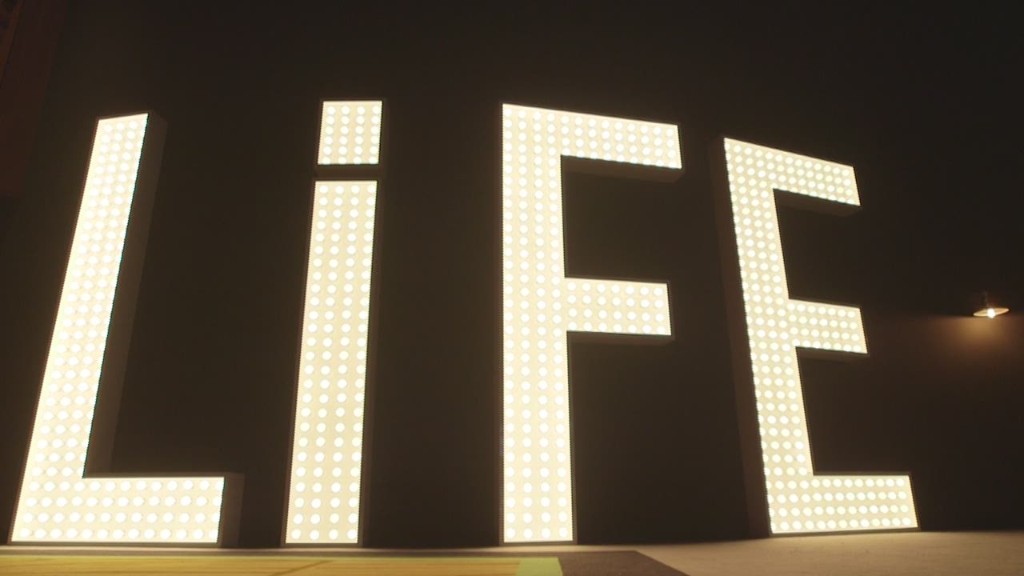 It looks like Caesars Entertainment's luck has finally run out.
The operating unit of the troubled casino and hotel operator has filed for bankruptcy under Chapter 11.
Caesars Entertainment Operating Company (CZR) and several U.S. subsidiaries lodged the filing in a Chicago court on Thursday.
The group, which runs Caesars Palace and scores of other properties in the U.S. and offshore, said the move will cut debt by $10 billion.
The cash-strapped company will be split into two units, a casino operator and a property trust, according to a company statement.
Related: Macau trumps Vegas with $270 minimum bet
Chapter 11 is the last resort for the firm's lengthy financial struggles which began after a buyout by Apollo Management and TPG Capital in 2008.
In its 2013 annual report the group said the extent of its debt problems would require the company to "ultimately seek a restructuring, amendment, or refinancing of our debt."
But the company assured pleasure seekers it's business as usual on the Las Vegas strip and beyond.
"All Caesars Entertainment properties are open for business and are continuing to operate in the ordinary course," it said.