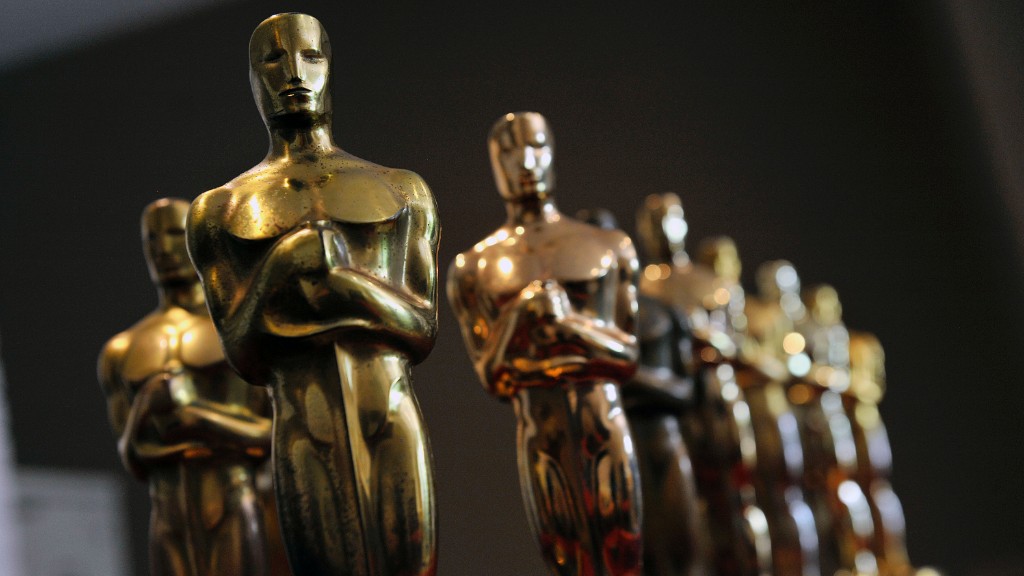 Unlike its featured song, everything is not awesome for "The Lego Movie."
When Oscar nominations for this year's Best Animation Feature were announced on Thursday, the film about the beloved toys was nowhere to be found.
"No Lego Movie? That's ridiculous," tweeted Steven Zeitchik, Entertainment Writer for the Los Angeles Times.
He's got a point.
"The Lego Movie," while being a goofy animated movie (and some would say advertisement) about legos, was one of the year's biggest box office hits. It also won over a lot of movie goers and critics.
The film grossed $257 million and holds a 96% fresh rating on movie review site Rotten Tomatoes.
Not only does the film have a bigger box office total than the whole Best Picture nominee slate combined, it has a higher review score than last year's Best Animated Feature winner, "Frozen."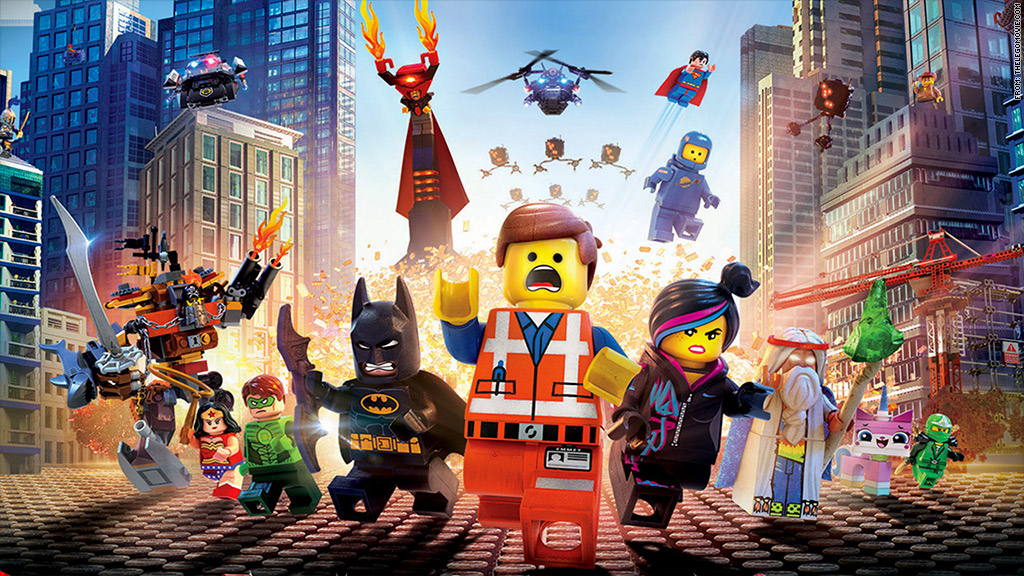 The films that were nominated over "Lego Movie" were "Big Hero 6," "The Boxtrolls," "How to Train Your Dragon 2," "Song of the Sea," and "The Tale of The Princess Kaguya."
The semi-outrage on social media was almost immediate.
"I do think some of the Academy voters have Legos for brains in that the Lego Movie wasn't nominated for Best Animated Film," tweeted "Guardians of the Galaxy" director James Gunn.
Yet, the creators of the film took the snub in stride.
"This is not a tragedy," one of the film's directors, Philip Lord, wrote on Twitter. "Congrats to incredible crew and cast of The Lego Movie, who made a classic."
Lord also tweeted out a photo of a Lego Oscar statue saying, "It's okay. Made my own!"
The movie did not go without any nominations, however. The film's original song, "Everything is Awesome," earned a nod for Best Song.
The Oscars will be shown on ABC on February 22.