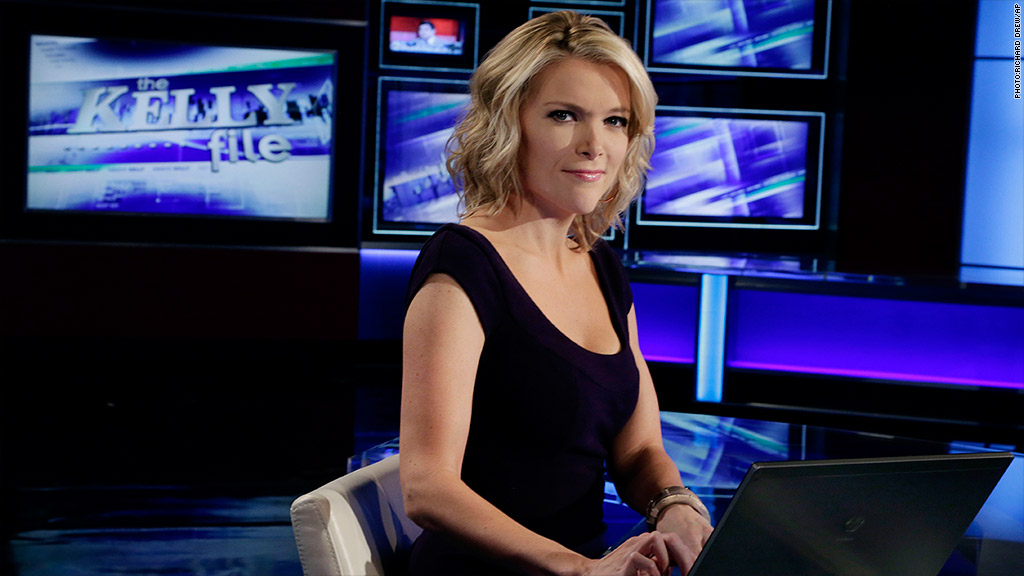 Fox News Channel is on track to earn $1.50 per cable subscriber per month in the not-too-distant future.
That dollar figure, higher than just about every other cable channel besides ESPN and TNT, demonstrates Fox's power in the American television universe. Ten years ago the channel, a favorite among conservatives, was making just 25 cents per subscriber. It can now command six times as much.
The $1.50 price tag was reported Thursday night when Fox News struck a new distribution deal with Dish Network, ending a nearly month-long blackout.
A person with direct knowledge of the deal confirmed the figure and said it is "on par with what other carriers are paying."
But Fox isn't likely to begin receiving $1.50 right away. Cable contracts usually resemble staircases, with step-by-step fee increases over time.
SNL Kagan senior analyst Derek Baine, who specializes in cable, said the channel currently receives about $1 per subscriber.
At first blush, $1.50 sounds high, he said, but "maybe it gets to $1.50 over three to five years."
He also speculated that the $1.50 figure includes both Fox News and its much smaller sibling Fox Business. "They are getting more aggressive with that channel," he said.
The new deal with Dish Network helps Fox Business by moving it onto the same distribution tier as Fox News.
The companies did not disclose the terms of the deal. Separately, Turner Broadcasting recently extended its deal with Dish for carriage of CNN (which owns this web site) and several other channels.
While cable customers feel the pinch of subscriber fee increases, the fees are cause for celebration at Fox News and its parent company 21st Century Fox (FOX).
In the mid-1990s Rupert Murdoch and Roger Ailes saw an opening and seized it: they created what they called a "fair and balanced" news channel that portrayed all its rivals as liberally biased. Fox News had to pay for cable carriage at first. But as it gained an audience, it also gained subscriber fee revenue.
By 2005, when Fox was steadily beating CNN in daily ratings, Fox began to seek steep fee increases. "We probably have the most loyal viewers of any channel in the universe at the moment," Murdoch said at the time.
"We think we're worth a hell of a lot more" than 25 cents, his lieutenant Peter Chernin said.
Fox's negotiations at that time got the channel to the $1 mark, according to SNL Kagan's data, and now it's going even higher.
A recent Pew Research Center study reaffirmed that Fox has a lot of leverage in its negotiations with distributors. Conservatives have a "strong allegiance" to Fox, the study said, and are distrustful of other television networks.
According to SNL Kagan, CNN currently earns 61 cents per subscriber per month, about twice as much as the third cable news channel, MSNBC. SNL Kagan's figures are estimates; some distributors pay CNN and MSNBC more.
Like Fox, CNN has long-term contracts with distributors that ensure gradual subscriber fee growth. These deals are critical for the parent companies of the channels because subscriber fees bring in more predictable revenue than advertising sales do.