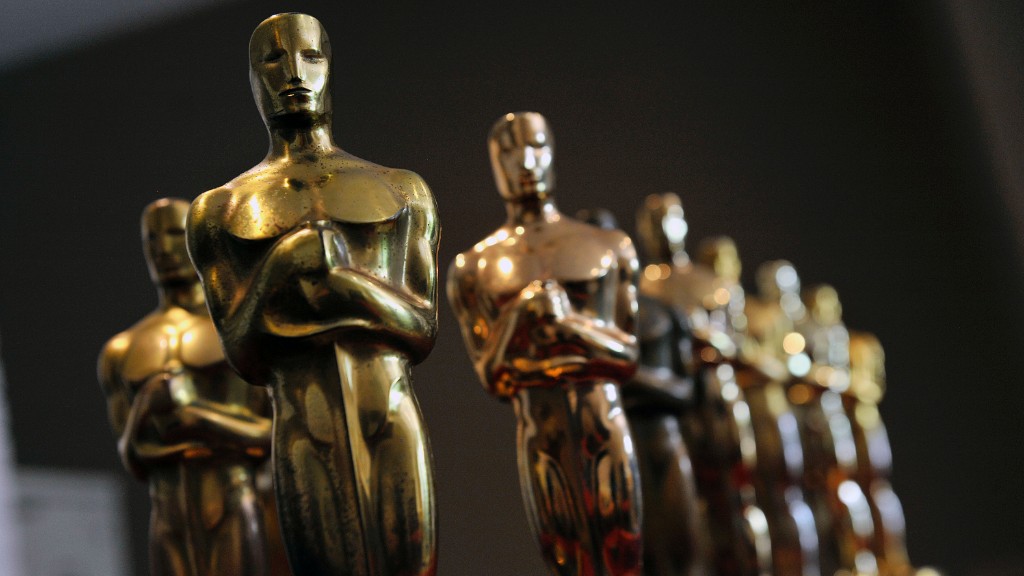 When the Best Actor nominations came out for this year's Oscars, many were critical of the all-white field.
The lack of diversity in that category was punctuated by the absence of David Oyelowo, who gave an acclaimed performance in "Selma" as Martin Luther King Jr.
Actors Eddie Redmayne, Benedict Cumberbatch, Michael Keaton, Bradley Cooper and Steve Carell were all nominated over Oyelowo.
The exclusion of Oyelowo from Best Actor wasn't the only "Selma" exclusion many took issue with.
The film's director, Ava DuVernay, wasn't nominated for Best Director. She would have been the first African-American woman ever in the category.
In all, the well-reviewed "Selma" picked up two awards: Best Picture and Best Song.
Other major categories, including Best Actress, Best Supporting Actor and Best Supporting Actress, also had all-white slates of nominees.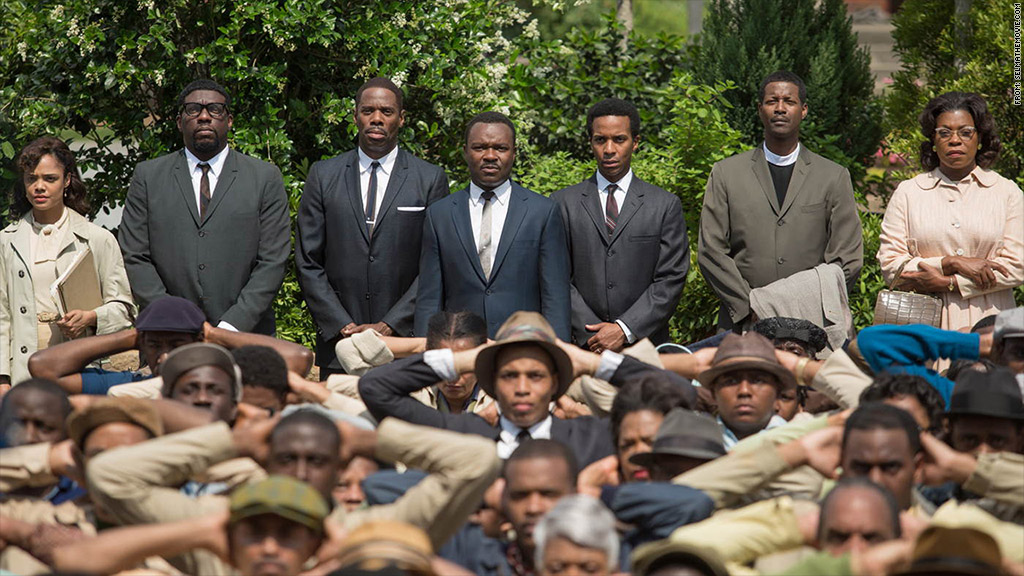 Backlash from fans and critics was fervent.
"It's a movie about blacks being shut out of society. ... And now we're shut out of Hollywood," Al Sharpton told the New York Daily News.
On social media, many conveyed their outrage with the hashtag #OscarsSoWhite.
Others pointed out what they called the Academy's inconsistencies.
"Selma? One of the best pics of the year. But the directing, script, all the acting, & cinematography? Meh," comedian Patton Oswalt tweeted. "Nice song, though."
The widespread criticism comes a year after the Oscars celebrated nominees from diverse backgrounds.
At last year's Oscars, "12 Years A Slave" won the biggest prize of all: Best Picture. Other awards like Best Supporting Actress and Best Adapted Screenplay also went to people of color.
Yet, while "Selma" was neglected by the Academy, it will have the honor of being shown at the White House as President Obama hosts a screening of the film on Friday night.
The Oscars will be broadcast on ABC on February 22.