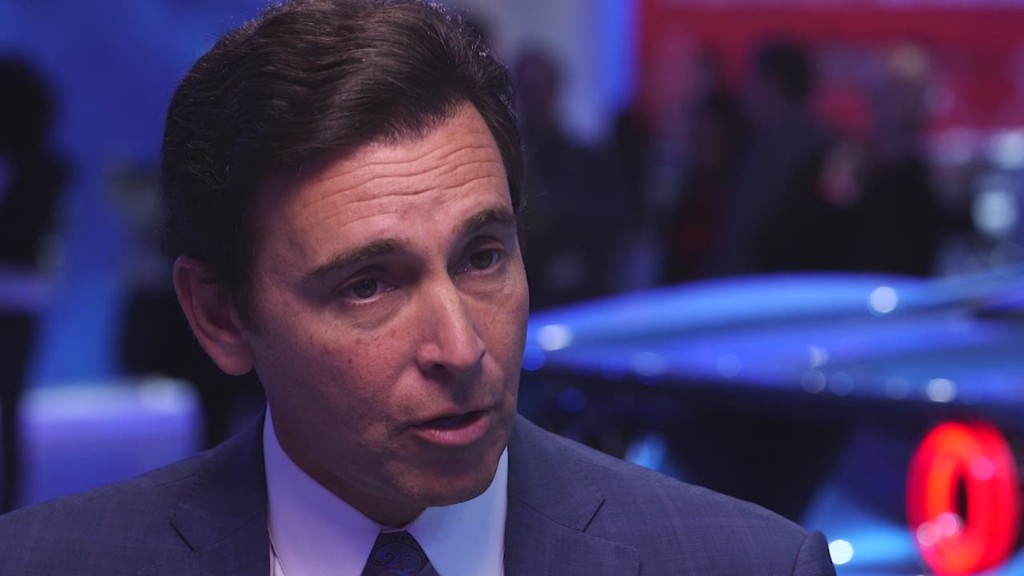 Ford Motor said Thursday that it is opening a research & development center in Silicon Valley. It's the biggest push yet by a Detroit automaker into the nation's high-tech capital.
The field of automotive engineering is becoming very competitive as automobiles become more complex and reliant on computers.
Automakers are vying, more than ever, for top technical talent to create the features drivers want, such as connectivity and voice commands. Ford has had ongoing struggles in those areas.
Automakers are also striving to make cars that can better drive themselves -- so-called autonomous driving.
Ford said it expects to employ 125 researchers, engineers and scientists at the center in Palo Alto by the end of the year. Ford also announced a partnership with Stanford University, which is also based in Palo Alto.
Related: Meet the cars of the future
Ford (F) has had a small office in Silicon Valley for since 2012. General Motors (GM) has had an R&D center there since 2006 but it is still only a fraction of the size of what is now planned by Ford. Fiat Chrysler (FCAM) doesn't have an office in Silicon Valley.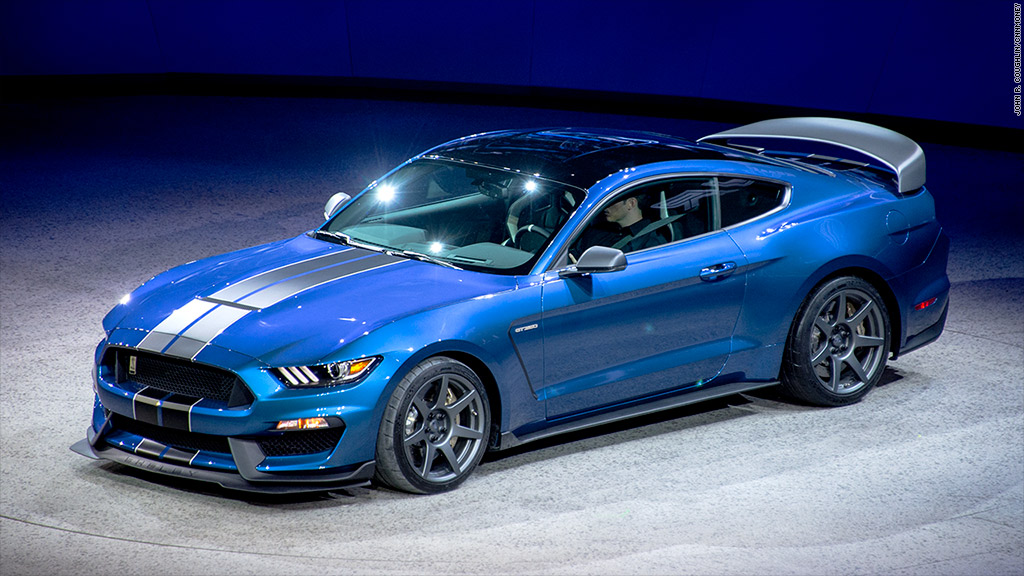 Palo Alto is the home of Tesla Motors (TSLA), the upstart electric car manufacturer which builds all of its cars in nearby Fremont, Calif. Several international automakers, including Nissan, Honda (HMC), Hyundai and Volkswagen, also have a major R&D centers in Silicon Valley.