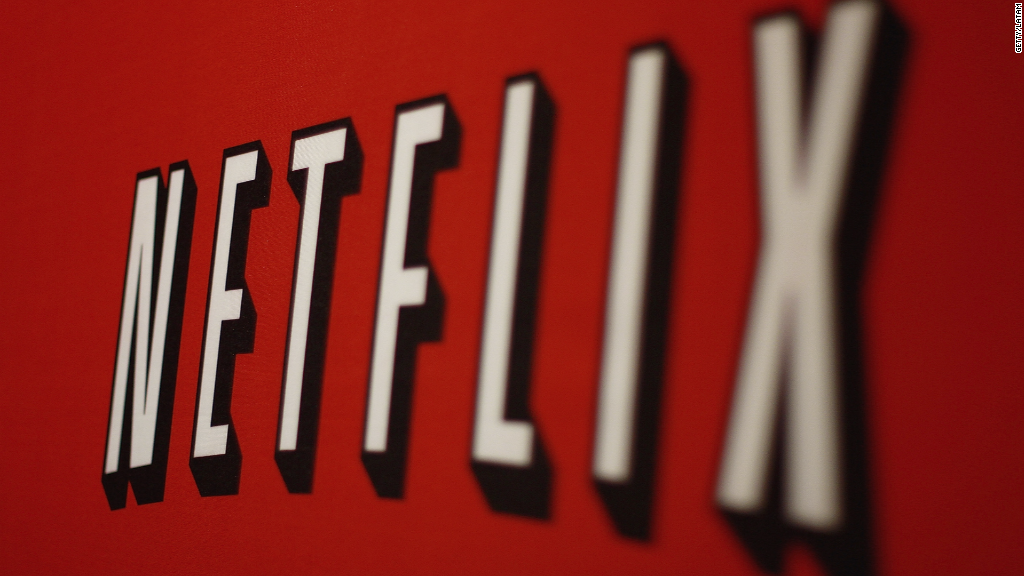 If you like "House of Cards" or "Orange is the New Black," there will be more where that came from.
A lot more.
"I think that we can probably launch successfully -- high-quality -- around 20 original scripted shows a year, which means every 2.5 to three weeks you're launching a new season or a new show on Netflix (NFLX)," said the company's chief content officer, Ted Sarandos.
Some of those shows, however, may not be available in the U.S., or at least won't be aimed at Americans' tastes. Sarandos said the programming expansion is "meant to be to really diverse tastes all over the world."
His comments, made Wednesday at a conference held by the National Association of Television Program Executives, come as the company indicated plans to seriously ramp up its overseas expansion.
Netflix plans to "complete our global expansion over the next two years, while staying profitable, which is earlier than we expected," it said in a letter to investors on Tuesday. The company intends to grow from being available in about 50 countries now to 200.
That letter revealed some of the math behind Netflix's focus on original series.
"(L)ast year our original content overall was some of our most efficient content," the company wrote. "(O)ur originals cost us less money, relative to our viewing metrics, than most of our licensed content, much of which is well known and created by the top studios."
And its original content can't be cheap. Last fall, for example, Netflix inked a deal for Adam Sandler to develop and star in four feature films that will only be available on its streaming service. Sarandos said viewer metrics show the Netflix audience likes Sandler.
"Wherever we license them in the world, they're extremely popular," Sarandos said.
Apparently the investment is working: Netflix picked up 4.3 million new members last quarter, growing to 57.4 million members worldwide. It revealed projections of expanding to more than 61 million in the coming year.
Netflix isn't the only streaming service to focus on its in-house originals. Amazon (AMZN) on Tuesday revealed plans to produce 12 movies a year. They will debut in movie theaters, and be available on the Amazon Prime Instant streaming service a few weeks later. And earlier this month, it announced Woody Allen would produce television-style shows for Amazon.
But unlike Amazon, Netflix isn't interested in the silver screen or other distribution deals.
"There might be a day when that makes sense but today I think the exclusivity is the value," Sarandos said.