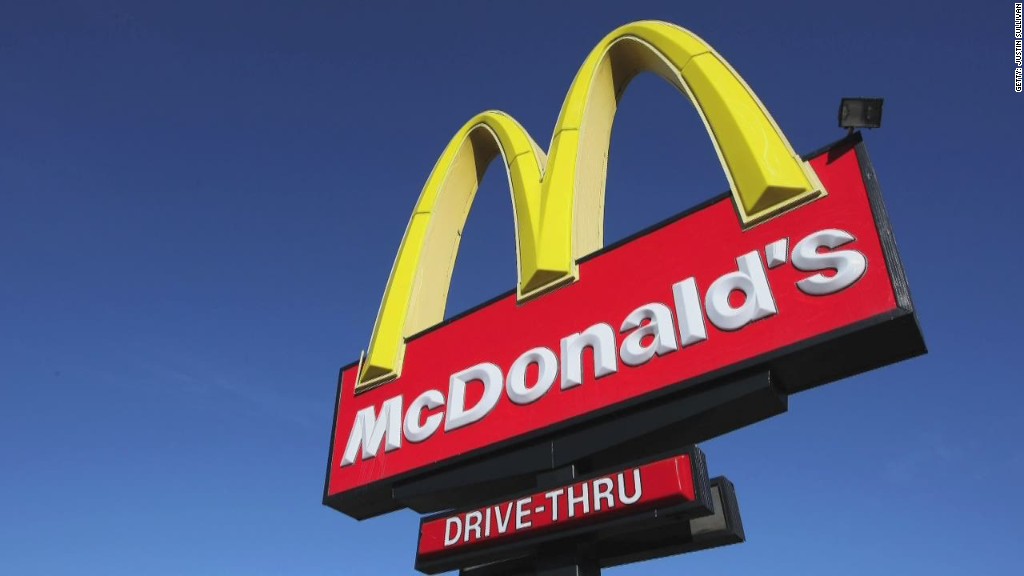 McDonald's is under fire for the alleged racial harassment of employees at three stores in Virginia.
Ten ex-workers filed a civil rights lawsuit Thursday morning, claiming they were fired after supervisors said there were "too many black people in the store."
The complaint alleges that about 15 African-American employees were fired on the same day in May last year after a large number of white employees were hired in March.
When they asked why they were losing their jobs, the franchise owner Michael Simon allegedly told them they "didn't fit the profile."
Simon, the owner of three franchise locations in Virginia, declined to comment for this story. But when allegations first surfaced in local media outlets in May, he issued a statement that said he has a "strict policy of prohibiting any form of discrimination or harassment in hiring, termination, or any other aspect of employment."
Ex-worker and plaintiff Katrina Stanfield said she was regularly harassed and remembers a supervisor saying "it's too dark in here."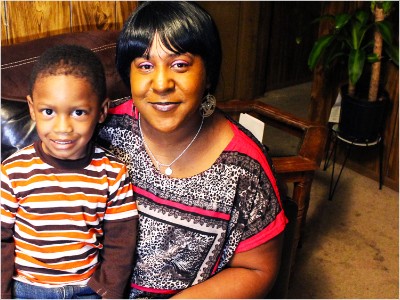 After Stanfield was fired, she called McDonald's corporate to report what she felt was discrimination. "But I never heard back," she said on a phone call with reporters.
"McDonald's closely monitors everything we do, from the speed of the drive-through line, to the way we smile and fold customers' bags -- but when we try to tell the company that we're facing discrimination, they ignore us and say that it's not their problem," said Pamela Marable, in a prepared statement.
Related: Faces of the fast food strikes
A McDonald's spokeswoman said Thursday that the company had not yet seen the lawsuit, but that "discrimination is completely inconsistent with out values."
The company's CEO, Don Thompson, is one of a handful of African-American CEOs at Fortune 500 companies.
Most McDonald's locations are owned and operated by independent franchise owners, like Simon. But in the complaint, plaintiff lawyers argue that the corporation still has control over a great deal of the franchise owner's business. They can only make contracts with pre-approved suppliers and must send employees to training either provided by the corporation or approved by it.
Experts say the case could add to mounting pressure on the company to accept more responsibility for what goes on at its franchise locations.
Related: Iraq vet protests for more than $8.50 an hour
The National Labor Relations Board decided in December to consider McDonald's corporation as a joint employer, along with the franchise owner, in unrelated cases it's hearing regarding workers' rights.
It's becoming a hot button issue as fast-food workers stage union-backed protests demanding higher wages, often a minimum of $15 an hour.
"This is likely part of a larger campaign by the [union] and related units that are putting pressure on the franchisor," said Samuel Estreicher, a professor of labor and employment law at NYU.
Still, he said it's highly unlikely that McDonald's has anything to do with hiring and firing decisions at the franchisee level.
Attorney Paul Smith, who represents the plaintiffs, said McDonald's (MCD) could have done more to prevent what happened.
"They want all the control and profit, but none of the responsibility," Smith said.