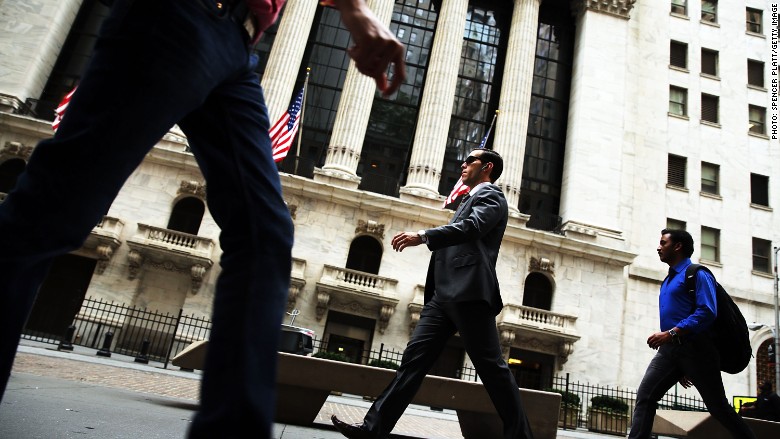 The rich have a message for the 99%: Don't hate us, we are good for you.
The World Economic Forum, attended by business and political leaders, has the ambitious goal of "improving the state of the world." Posters with the slogan hang all over the conference venue in Davos.
And some of the rich gathered in the exclusive Swiss ski resort are convinced they are doing their bit already -- just by being wealthy.
The audience at a celebrity-loaded debate Friday on jobs and income inequality were asked whether the rich take more from the world than they contribute.
Perhaps not surprisingly, about 90% saw themselves as net contributors.
Related: Davos creates air traffic jam from private jets
WPP (WPPGY) CEO Martin Sorrell said the wealth his company creates eventually trickles down to the poorest through taxation.
"Billions of people in emerging markets are lifted to the middle class," he said. "I am not going to apologize for creating a company that employs 179,000 employees."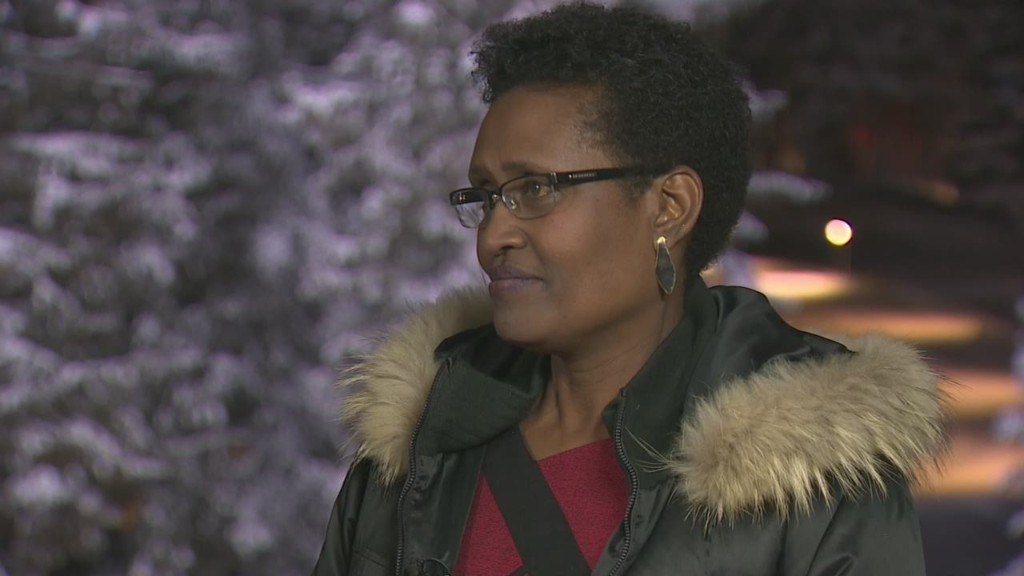 Inequality is high up on the agenda in Davos. A new report by Oxfam showed the richest 1% of the world will own more than the other 99% combined by 2016.
The report was released to coincide with the forum to remind the rich and powerful just how different their world is.
"I am here to tell the big companies uncomfortable things," said Oxfam head Winnie Byanyima.