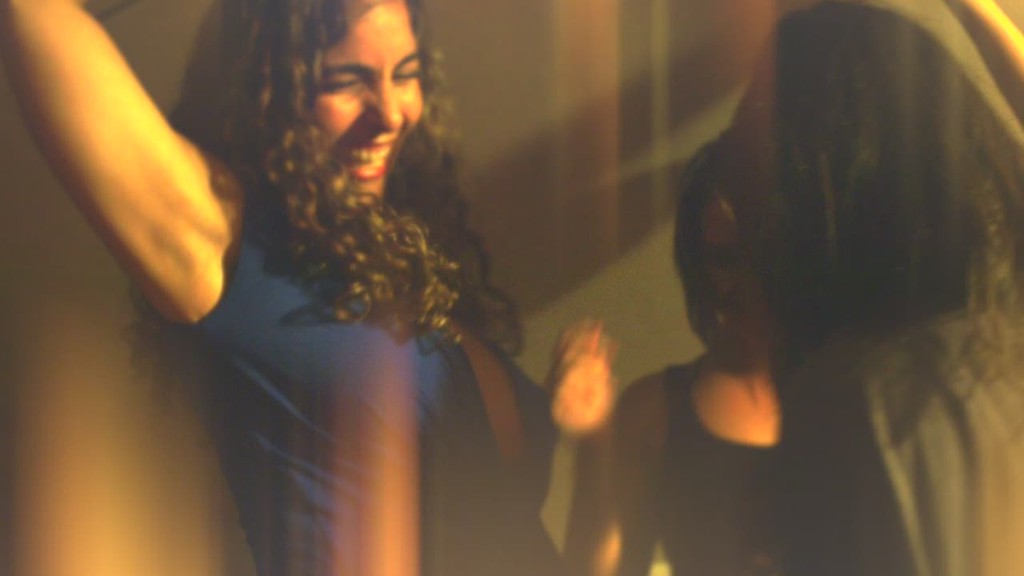 In a nondescript building in San Francisco's Potrero Hill, a diverse group of entrepreneurs, doctors, financiers and artists gather for the monthly Bronze Party -- an event where couples dance, drink and, if they're up for it, have sex with other partners.
The Bronze Party is referred to as a "lifestyle party," a modernized term for what many refer to as swinger's parties.
Downstairs at the party, women wear stilettos and fishnet stockings and mingle with their significant others. Many take off garments as the hours pass. Upstairs, there's what's referred to as a "play room," full of mattresses covered in red sheets, where couples tend to gravitate later in the evening. They may have sex with each other. They may switch partners. Some just watch.
These types of events are nothing new, but what makes this one different is its high-tech nature. Ben Fuller, who started throwing the Bronze Party in 2011, is a former tech entrepreneur who sold his first company in 2000 for just less than $5 million. He said there are 1,300 active profiles for people who attend the Bronze Party.
Fuller and a colleague also run Modern Lifestyle, an online platform that connects about 50 sex clubs around the country. Their software gives people the ability see who's attending events and purchase tickets. They sold $3 million in tickets last year.
Fuller also capitalizes on some of the tech-oriented members in his own backyard. He says there are several tech entrepreneurs who attend events and provide valuable feedback.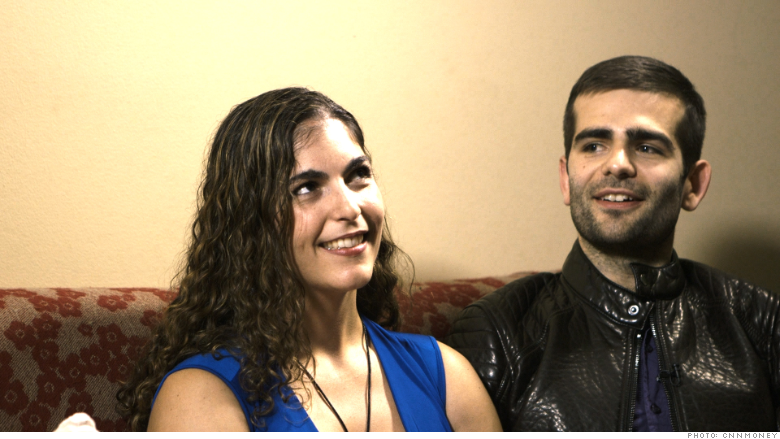 "They often have great ideas about technology ... that I can apply here at Bronze Party, " he says, citing an iPhone developer who helped manage contact information, email experts who've helped get around Gmail filters, and a user experience designer who helped redesign the website and mobile app.
"We are in Silicon Valley," says Stella, an engineer who attends. "People here don't have a very high tolerance for bad websites."
More from Sex, Drugs & Silicon Valley
Stella has been with her husband, Greg, both engineers, for 10 years. They've been swapping partners for two of them.
"Whereas you might go to a bar, pick up somebody and take them home for the evening if you're single, here it wouldn't be unheard of to do that even if you're married," says Greg.
Members are also discovering the Bronze Party through apps like Secret, which allows users to post anonymously, Fuller says.
"We just heard from a threesome -- two women and a man -- who said 'Oh, we heard about it on Secret.'"
In the '70s, swinging was often random. "Key parties," as they were called, refer to events couples attended. At the end of the night, men would put their keys in a bowl, women would pick a key and go home with the guy who owned it.
Those communities still exist, but tech is now making it easier for people to find one another, Fuller says.
"In the old days, you never knew where you were going," Fuller says. "Now you get a really good sense. The event details ...even the pictures of the people that are going to be attending the party."
In preparation for events, many Bronze Club members use a feature called, "Auto Date," Fuller says.
"[It] allows you into the party itself, to choose the people that you're interested in, and if you choose and they choose, you get a notification," he says.
A 21st century take on the key.
Are smart drugs driving Silicon Valley?