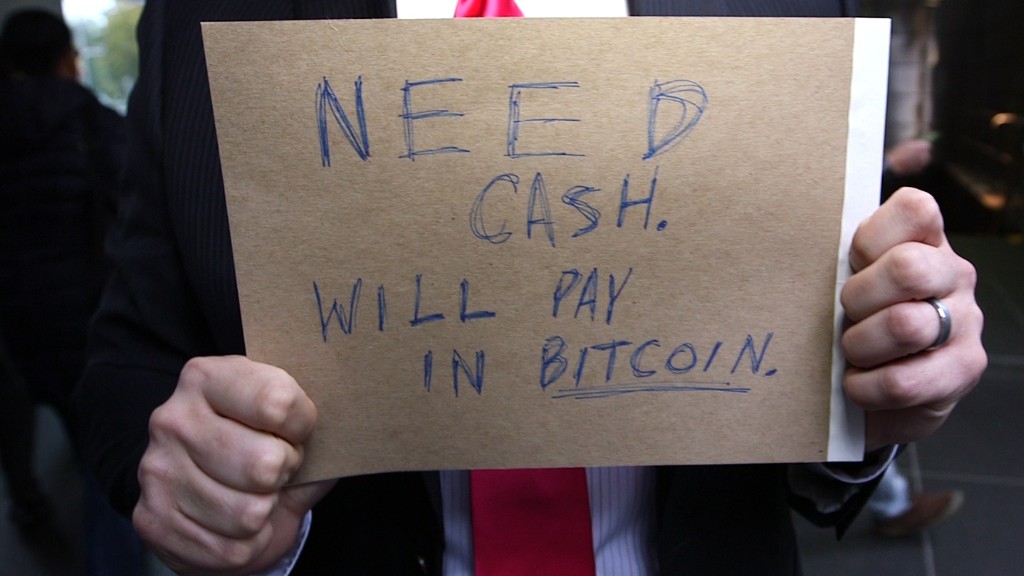 The first U.S.-based Bitcoin exchange is due to open Monday, backed by several major financial heavyweights.
Coinbase has raised $106 million to fund its operation, with investors including the New York Stock Exchange, bank BBVA, venture capital firms Andreesen Howrowitz, DFJ Growth and USV, as well as financial services firm USAA.
Investors in the virtual currency Bitcoin have been forced to trade on overseas exchanges. The financial stability and security of those exchanges has been in question, especially after a series of issues.
One of the largest, Mt. Gox, was forced to file for bankruptcy nearly a year ago after hundreds of millions of dollars of Bitcoins disappeared from the exchange in what Mt. Gox claimed was a hack attack. Earlier this month, Europe's biggest Bitcoin exchange, Bitstamp, suspended services after about 19,000 bitcoins, worth about $5.2 million, disappeared from accounts after a hack attack.
Coinbase says it has several layers of security in place.
"We take careful measures to ensure that your bitcoin is as safe as possible," it tells customers. Measures include two-step verification for logging in, encryption technology, storing bitcoin records offline and conducting background checks on employees. It also says it is insured against hacking, internal theft, and accidental loss.
Related: Will Bitcoin ever rebound?
San Francisco-based Coinbase, which opened in June of 2012, has until now solely been a platform where merchants and their customers can conduct transactions using bitcoins.
It says it already has 1.9 million users and 38,000 merchants using the firm to exchange bitcoins, along with 7,000 developer apps.
The exchange said it opened at 9 a.m. ET Monday.