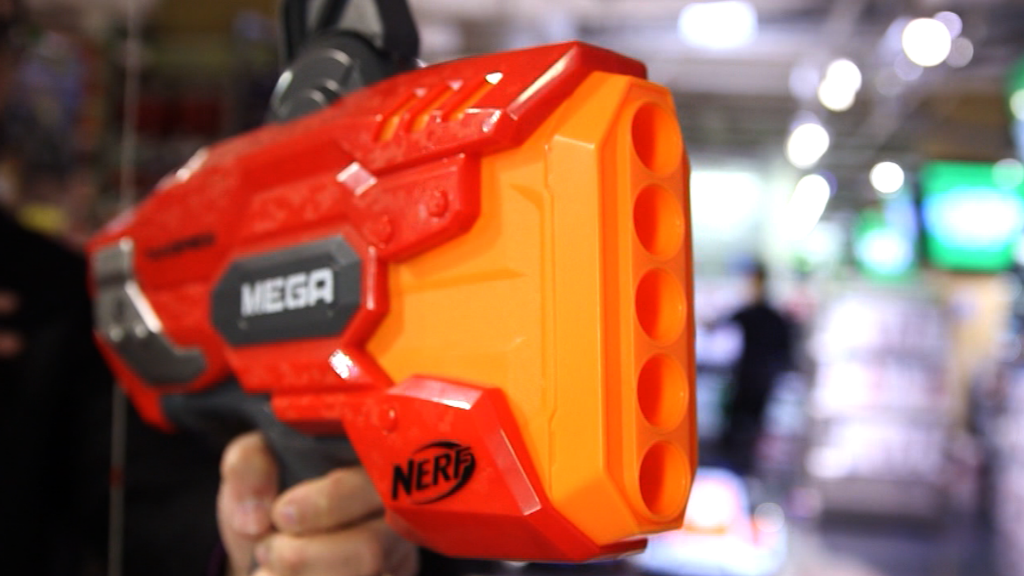 There's trouble in Barbie land.
After reporting declining sales and profits, Barbie-maker Mattel's CEO Bryan Stockton is stepping down.
Stockton will be replaced on an interim basis by Christopher Sinclair, a long-time board member and former Pepsi (PEP) executive, the company said Monday.
Mattel's traditional toys aren't resonating as much in the digital age. Sales have been weak for most of Mattel's leading brands, including Barbie and Fisher-Price.
Related: Disney launches 'Frozen' cruise
Mattel (MAT) released fourth-quarter results ahead of schedule -- sales fell 6% to $1.99 billion in the last three months, which includes the crucial holiday sales period.
The results were partly hurt by costs associated with the acquisition of MEGA Brands, which makes Mega Bloks and puzzles.
There's more bad news ahead: Mattel is losing its merchandising license for the wildly popular Disney animated film "Frozen" to rival Hasbro (HAS) next year.
Related: Hasbro is way cooler than Mattel
On the bright side, the company has seen strong demand for its popular "American Girl" dolls and is planing a big push around its "Thomas & Friends" line of toy trains.
It also sells "Star Wars" toys and is hoping to see a boost when the latest film comes out this year.