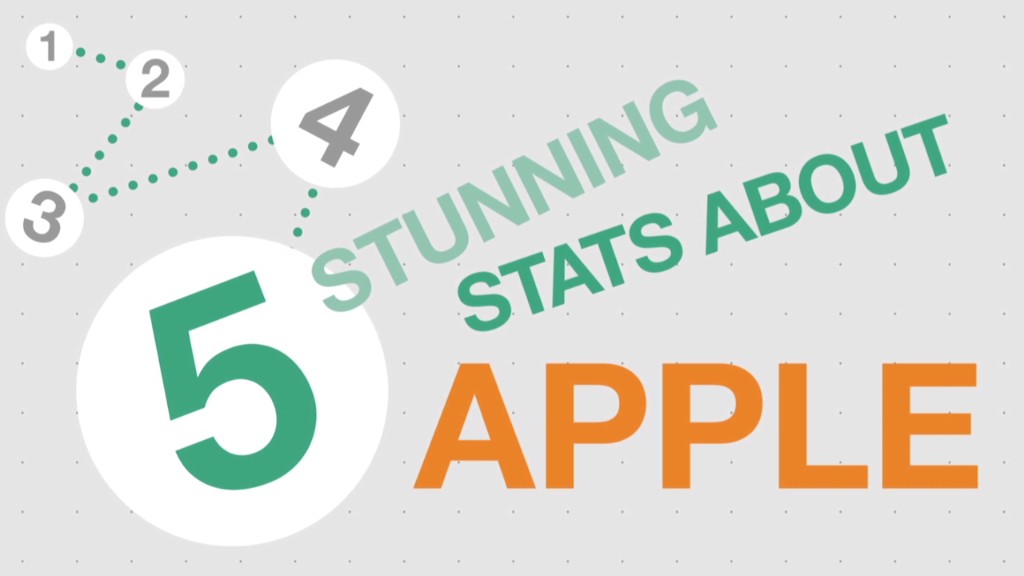 Forget about a simple little hole. Apple CEO Tim Cook has a gaping chasm burning in his pocket.
Apple now has $178 billion in cash. Sure, a big chunk of that is held overseas and a large amount of it is technically considered "marketable securities," but those can be turned into cash quickly.
So what will Apple (AAPL) do with it? Probably continue to spend on research and development, share buybacks, dividends and maybe some small acquisitions.
In other words, pretty routine stuff.
Related: Apple just posted the best quarter in corporate history
But what if Apple wanted to do something really bold with all that iMoney? Just for fun, here's a list of companies Apple could buy ... and still have some change left over.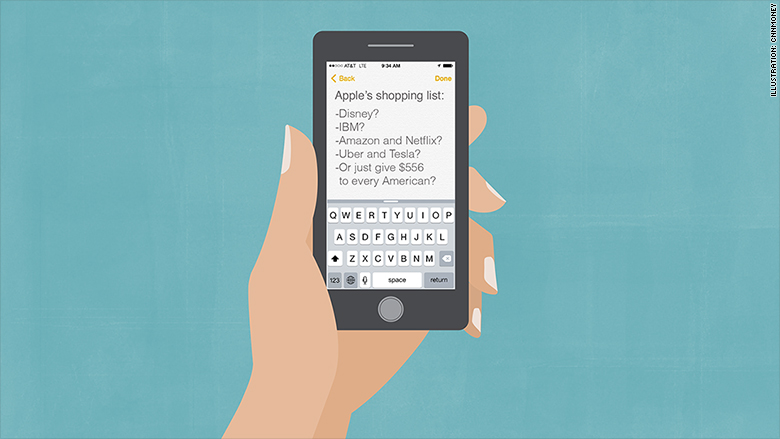 Those are just a few ways Cook could get rid of that cash.
He could also buy either Visa (V) or MasterCard (MA) (not even Apple could afford both) to help its Apple Pay service. Apple could scoop up Bank of America (BAC) as well for that matter.
If Apple needs more companies to help produce its upcoming wearable wrist device, Apple could buy all four popular watch makers LVMH (LVMHF), Swatch (SWGAY), Fossil (FOSL) and Movado (MOV).
Related: 74.5 million iPhones is equivalent to ...
Sadly, Apple can't boost its social networking presence by purchasing Facebook (FB) (market cap: $213 billion) yet.
But it could buy Twitter (TWTR), LinkedIn (LNKD), Snapchat and Pinterest. That would only cost Apple about $66 billion for all of them.
These deals are all based on current market prices and do not assume any premiums. But I'm hoping you haven't made it this far under the impression that these are serious suggestions for Cook and Apple.
Still, one market analyst has a thought for how Apple could use that money.
Howard Silverblatt of Standard & Poor's joked in a report that Apple could give all 320 million Americans $556 each.
That's almost as much as what families are saving on gas thanks to plunging oil prices. If Apple called it the Tim Cook rebate, he might be able to be elected president.