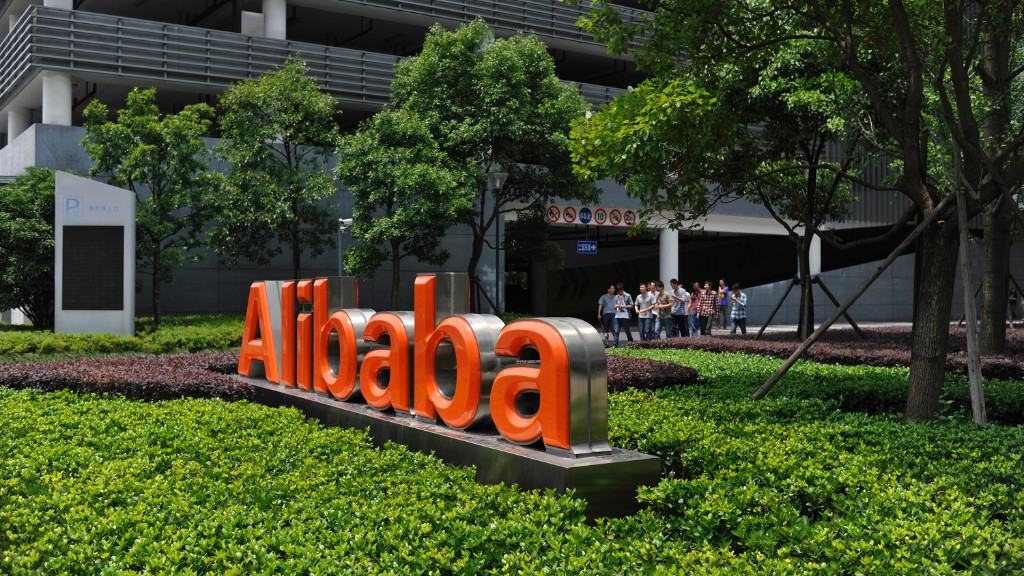 No business is safe from scrutiny in China -- not even its star tech firm.
The Chinese government has released a report that accuses e-commerce giant Alibaba of turning a blind eye to illegal activity, and failing to police its online marketplaces. The company has been "far too lax" in its business operations, allowing some merchants to sell counterfeit goods, from designer bags to smartphones, according to the State Administration of Industry and Commerce.
Regulators said the scathing report, which stems from a July 2014 meeting between the company and government officials, wasn't released earlier to avoid interfering with Alibaba's landmark IPO in September.
Counterfeits have long been a problem for Alibaba, which operates popular online shopping sites such as Taobao and Tmall. Co-founder Jack Ma has even called fakes a "cancer" to the company.
Related: Alibaba has a major counterfeit problem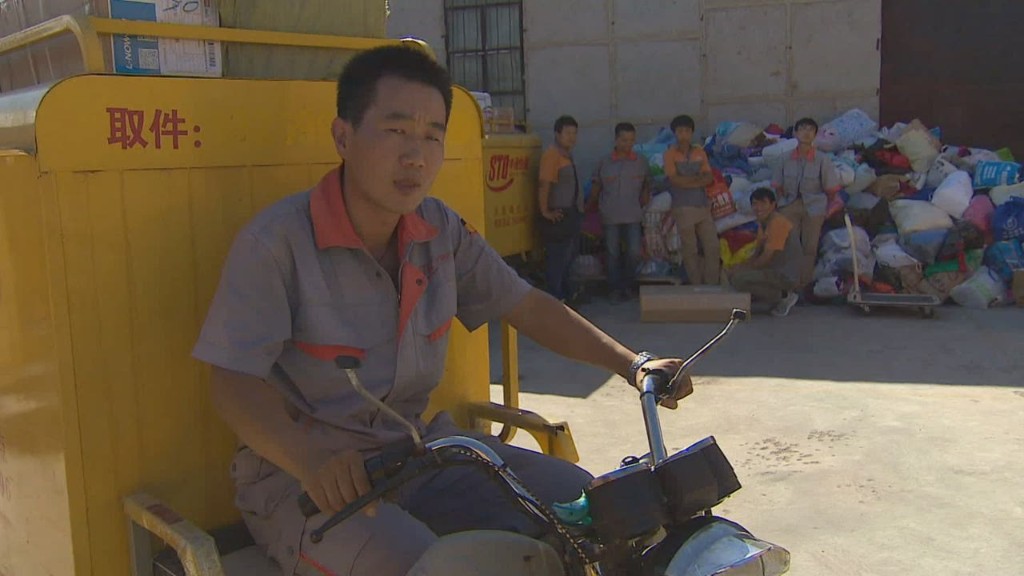 "Taobao has done a tremendous amount of work towards fighting counterfeits, but it is far from complete," said company spokesman Bob Christie. "We need more law enforcement agencies to join us in the fight and eradicate the cancer at the roots."
Alibaba (BABA) took issue with the government review, saying the process was marred by misconduct and has "inflicted irreparable and serious damage to Taobao and Chinese online businesses." The company will file a complaint to the SAIC.
Fake goods were a concern for investors as Alibaba's market debut drew closer last year. Leading up to its IPO, the company signed a handful of anti-piracy agreements with luxury brands and industry groups. The company also launched a policy for some of its platforms that bans sellers after "three strikes."
Related: Chinese courts are selling seized assets on Alibaba's Taobao
In 2013, Alibaba removed 114 million product listings from Taobao over a period of 10 months. But major consumer brands, such as Columbia Sportswear, have said that they feel fighting fakes is a losing battle.
Alibaba shares closed on Tuesday at $102.94 in New York, up 51% from the IPO price.