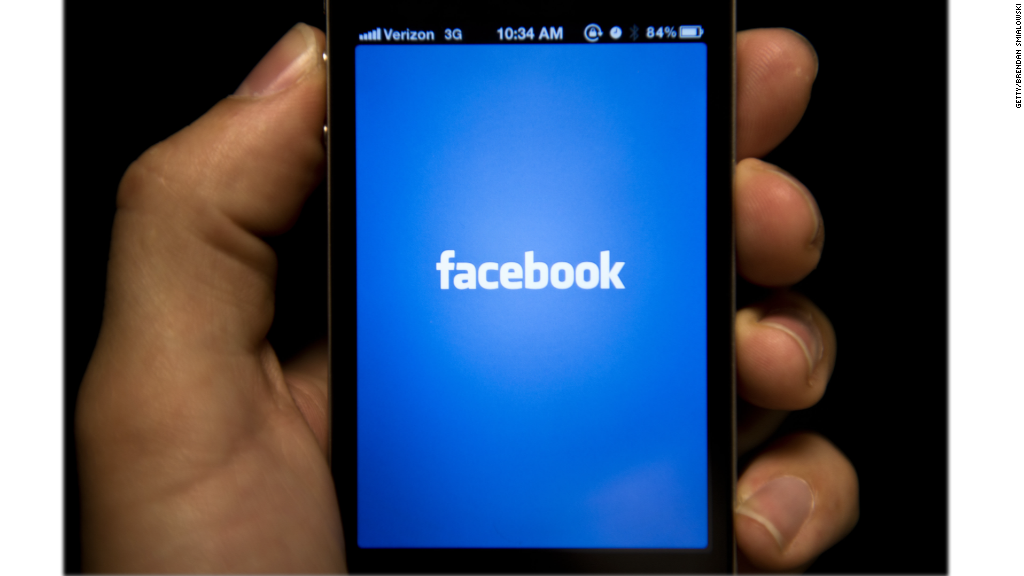 Mark Zuckerberg just had his Tim Cook moment.
On a conference call with Wall Street analysts on Wednesday, Zuckerberg shot back against a question related to Facebook's efforts in poor, unconnected countries. The analyst asked why Internet.org and other Facebook initiatives to connect African countries should matter to investors.
"It matters to the kind of investors we want to have," Zuckerberg said.
The Facebook (FB) CEO's comments are similar to remarks made by Apple (AAPL) CEO Tim Cook at Apple's shareholder meeting in May 2014. After the National Center for Public Policy Research urged Apple to stop wasting money on green technology, Cook told them to find another company to invest in.
"If you want me to do things only for ROI reasons, you should get out of this stock, Cook said.
Related: Facebook is growing -- so are its costs
Zuckerberg echoed that sentiment Wednesday.
"If we were only focused on making money we might put all of our energy on just increasing ads to people in the U.S. and the other most developed countries," he said. "But that's not the only thing that we care about here."
Zuckerberg said connecting the unconnected could ultimately be a good investment opportunity for Facebook, though he conceded that he doesn't know when -- or if -- that would happen.
"This is why we're here," Zuckerberg said. "We are here because our mission is to connect the world ,and I just think it's really important than investors know that."
In a decade, Zuckerberg said he hopes that Facebook's Internet.org division will succeed at getting millions more people online. The organization has already connected 6 million people who previously didn't have Internet access.
Facebook has also invested in drones to carry Wi-Fi signals to underserved areas, and it invested nearly $20 billion in WhatsApp to power connections to people who only have a phone connection.