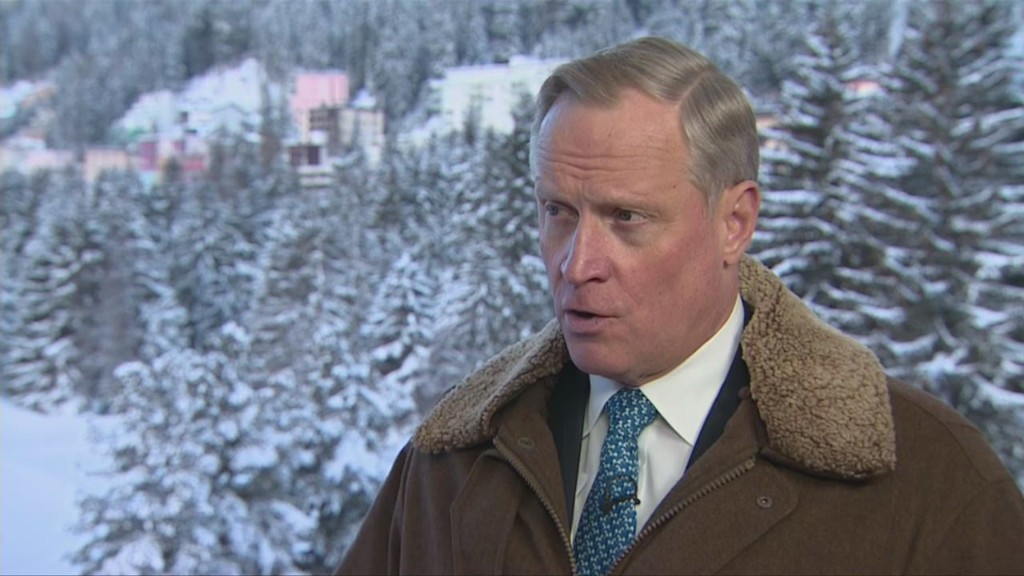 More bad news for oil industry workers and suppliers: Royal Dutch Shell has joined the ranks of energy companies who are slashing their spending.
Shell said it was scaling back its planned capital investment by $15 billion over the next three years.
Oil is now trading around $45 per barrel, down from over $100 per barrel this summer.
Shares in Royal Dutch Shell (RDSB) fell by about 5% in London after the company said fourth quarter net profit fell 57% versus the same period last year.
"Shell has options to further reduce spending, but we are not over-reacting to current low oil prices," the company said in a statement.
David Madden, a market analyst at IG in London, described the cuts as "enormous." The move "signals cautious times ahead," he added.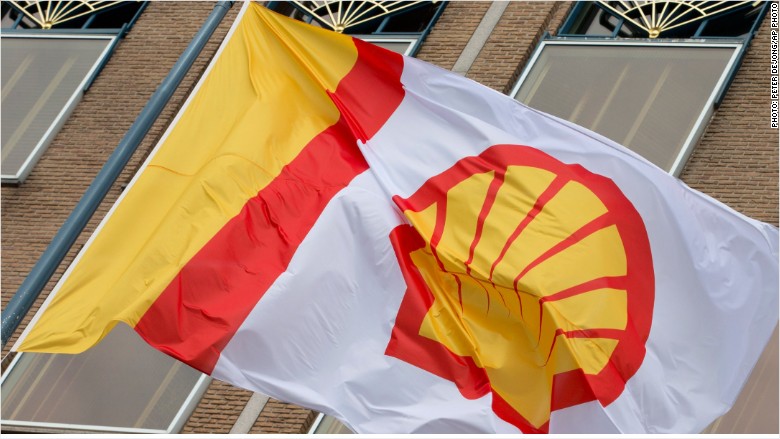 A string of other energy companies have already announced plans to cut investments and jobs due to the slump in oil prices.
BHP Billiton (BBL) announced this month it was cutting its U.S. onshore rig operations by about 40% this year. Schlumberger (SLB) recently announced plans to lay off 9,000 workers.
French energy giant Total (TOT) is also reportedly slashing capital spending by 10% this year.
But not everyone was feeling down about Shell's results.
"A poor quarterly result does not change our view that Shell has the greatest financial flexibility in the integrated oil sector," said energy analyst Jason Gammel from investment bank Jefferies.