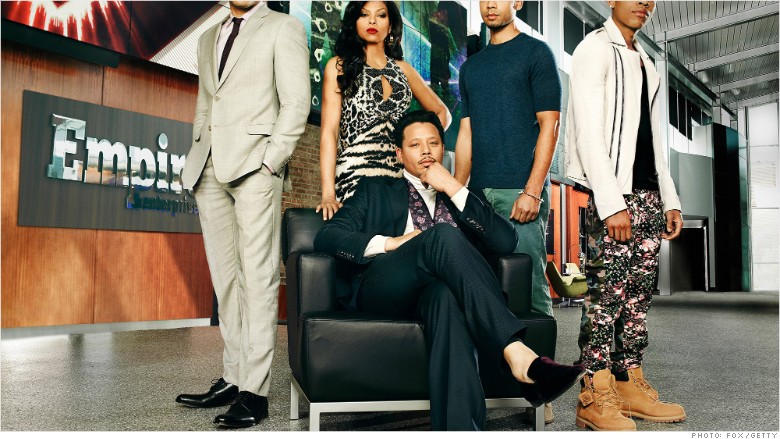 It looks like "Empire" has struck back, according to TV ratings on Wednesday.
Defying TV trends, viewership of the fourth episode of Fox's runaway hit, starring Terrence Howard as a hip hop mogul, somehow went up again on Wednesday night.
According to preliminary ratings from Nielsen, the drama's latest episode brought in 11.3 million viewers.
This number was up from the 10.9 million viewers the series had in its third week and stands as the highest audience so far.
When the series premiered back in early January, its viewership of 9.9 million was considered a success for Fox, a network in desperate need of a hit.
Related: Fox's new show 'Empire' is a hit 3 weeks in a row
After that, the series should have dipped -- as most new TV shows do -- but "Empire" has gone the other way, actually increasing its viewership.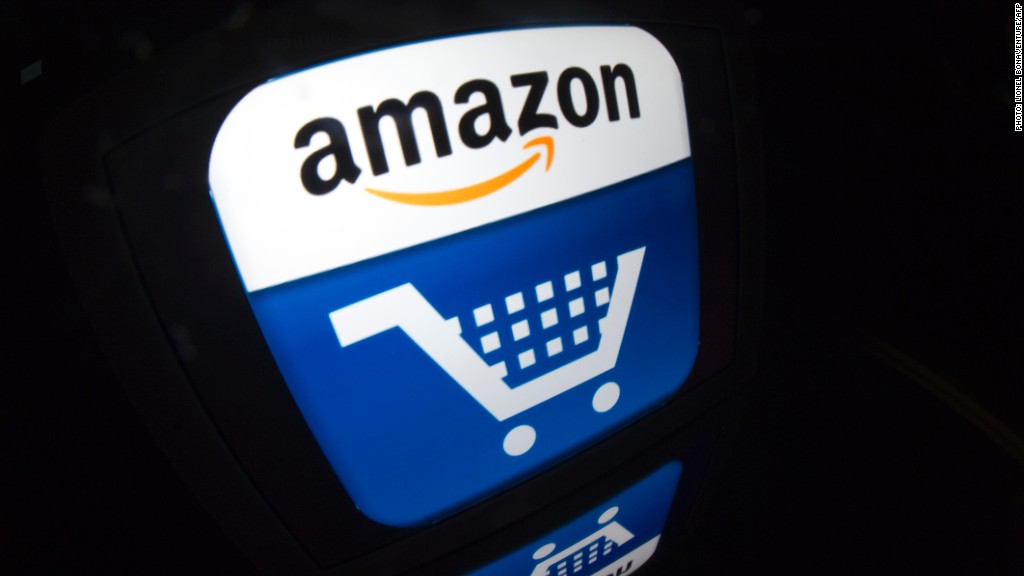 The ratings growth in its second and third week was a feat that had not be seen on TV in over two decades, so to have the musical series' numbers rise again for its fourth episode is pretty stunning.
The series is a huge hit among a diverse array of viewers. A large proportion of its audience is African-American.
According to Nielsen, 61% of the show's audience is African-American, a figure that no other prime time show has even come close to matching.
Other than "Empire," Fox had an overall solid night on Wednesday, with "American Idol" bringing in roughly 11 million viewers.