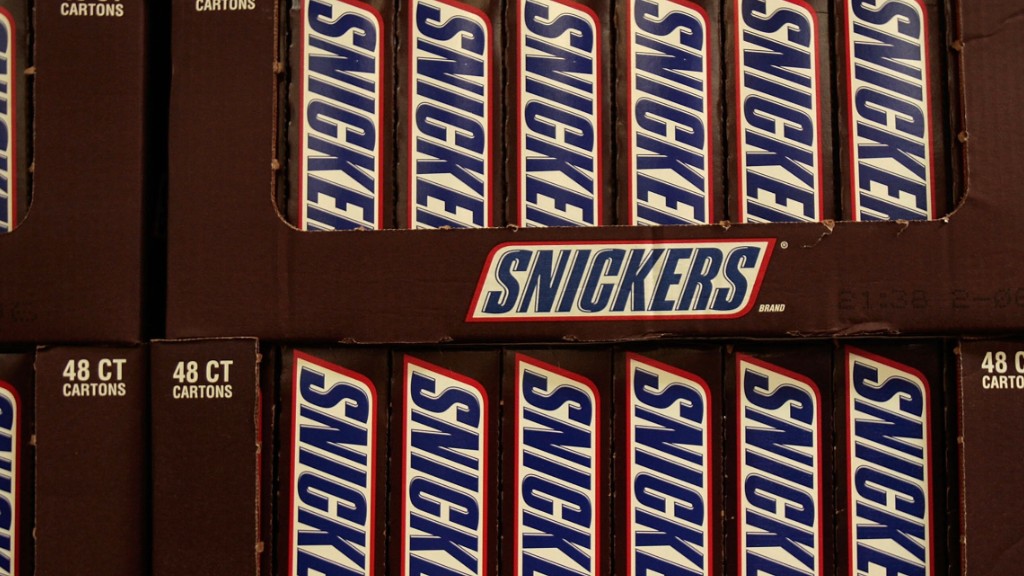 Remember "The Brady Bunch?" Not like this, you don't.
Snickers, in its upcoming Super Bowl commercial, has recast the feuding sisters Marcia and Jan Brady.
Actresses Maureen McCormick and Eve Plumb played the golden-haired teens in the 1970s sitcom.
But who needs the originals when you have Danny Trejo and Steve Buscemi instead?
Trejo, the pockmarked star of "Machete" and "Sons of Anarchy" who once did a stint in San Quentin, and Buscemi, the former firefighter who acted and directed in "The Sopranos," are well known for their edgy roles as grizzled gangsters.
Related: Sneak peak of 2015 Super Bowl ads
In the Snickers ad, the actors bring some street cred to the roles of Marcia and Jan and add vitriol to their ongoing battle for parental attention.
Their extensive Hollywood resumes no doubt prepared them for the ultimate role in show business: The Brady Bunch ... the Brady Bunch. That's the way they became the Brady Bunch.