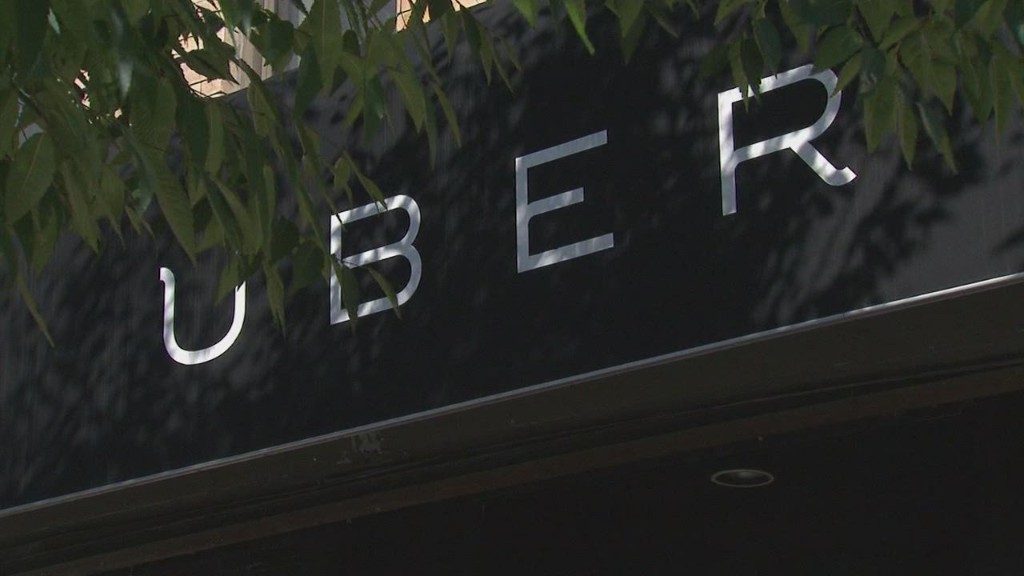 Uber has been sued in U.S. court by a woman who alleges she was raped by one of the company's drivers in New Delhi.
The lawsuit, filed in San Francisco on Thursday, claims that Uber did not adequately screen its drivers, or implement other basic safety measures that would have kept the plaintiff safe.
"Opening the Uber app and setting the pick-up location has proven to be the modern day equivalent of electronic hitchhiking," the lawsuit says. "Buyer beware -- we all know how these horror movies end."
The alleged rape, which took place in December, sparked protests in India's capital city, and calls for reforms that would safeguard women against sexual assault.
The Uber driver accused of carrying out the rape was found to have a long rap sheet, including at least four pending criminal cases in his home state. City transport officials subsequently banned the transportation app.
Uber said in a statement that its "deepest sympathies remain with the victim of this horrific crime."
"We are cooperating fully with the authorities to ensure the perpetrator is brought to justice," the company said.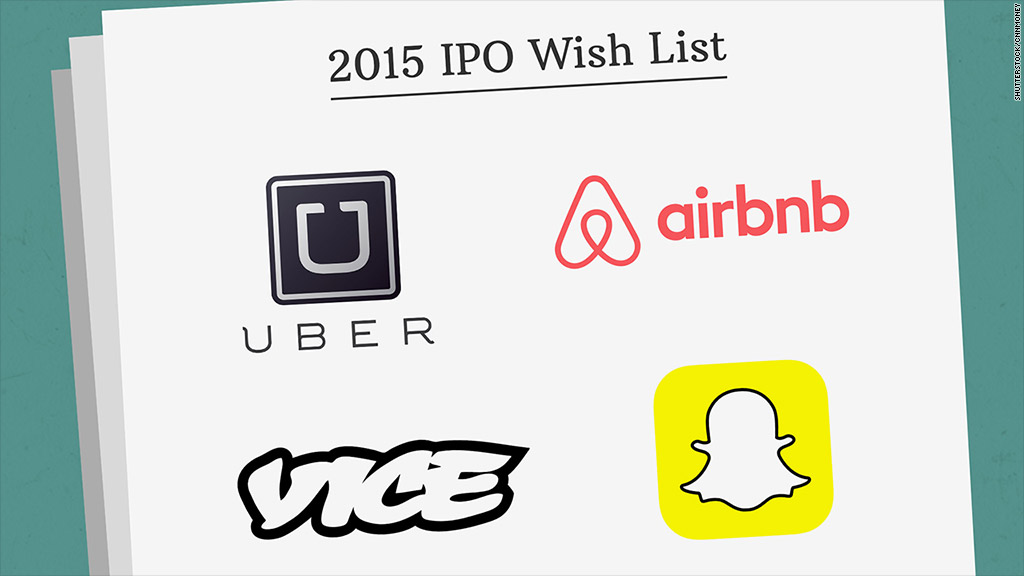 The lawsuit seeks unspecified damages on behalf of the plaintiff, and the addition of safety measures including tamper-proof cameras and GPS tracking systems in Uber cars.
The victim, who remains anonymous, is represented by Douglas Wigdor, a high-profile attorney who previously represented the hotel maid who accused former IMF chief Dominique Strauss-Kahn of sexual assault.
Related: Uber's global ambitions hit roadblocks
Uber restarted operations in Delhi last week after applying for a local Radio Taxi license, a concession to regulators who are pushing the company to behave more like a traditional taxi service.
A license has not yet been issued. On Tuesday, Uber said it was operating as a not-for-profit in Delhi and waving all fees until "regulatory ambiguity is resolved."
Related: Uber restarts in New Delhi
Following the alleged rape, Uber has committed to adding new safety measures in Delhi, including an additional layer of screening and independent background checks on all drivers.
The company is no stranger to regulatory roadblocks. It faces legal challenges in a number of other markets around the world, a byproduct of its aggressive expansion and controversial product.