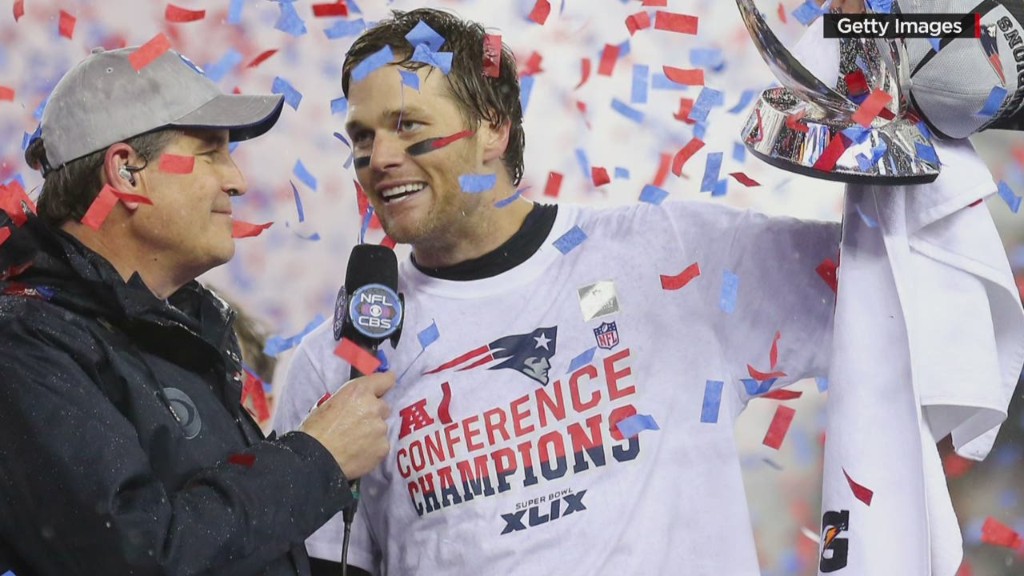 The Super Bowl is Sunday evening, but the Ad Bowl is already underway.
Some Super Bowl advertisers have been previewing their ads for days, trying to maximize their multimillion dollar investments. Others are keeping their ads under wraps until game time, believing that's the best way to stand out.
At an average cost of $4.5 million per 30-second ad, the stakes are obviously high.
NBC said ad time during the four quarters of the game officially sold out earlier this week. Almost as valuable is the commercial time during the network's six-hour pre-show -- and after the game, when NBC will show its popular drama "The Blacklist."
Watch: Super Bowl's strangest prop bets
More than ever, Super Bowl advertisers are supplementing their 15-, 30- and 60-second spots with viral online videos and what marketers call "social media war rooms."
But the spots are undoubtedly the most important part. On top of what's paid to NBC, companies pay advertising firms huge amounts of money to distill brand messages into funny, timely, celeb-filled, sex-soaked ads.
The game will feature 15 first-time Super Bowl advertisers.
"If you would have told me 10 years ago that Chevy wouldn't be in the Super Bowl, but that Wix.com or Dove products for men would be, I'd be very surprised," Richard Kirshenbaum, the CEO of ad agency NSG/SWAT, said on CNN's "New Day."
"But there's a new lineup. There's a new America," he added.
Wix, a website-building company, is one of the first-timers. Chief marketing officer Omer Shai told CNNMoney that it prepared almost a dozen "teaser" ads ahead of Sunday.
"We are updating and changing the campaign on a daily basis according to performance," Shai said. "This is the year that we're comfortable [taking] the brand to the next level."
Other newbies include the online insurance company Esurance, the glue brand Loctite, the toenail fungus treatment Jublia, and the mobile game maker UCool.
Related: Preview 17 Super Bowl ads
Household names like McDonald's (MCD), Coca-Cola (KO), Budweiser, and BMW will be present, too.
Coca Cola has a 60-second ad rebuking Internet "haters" that won't be seen until the game. But the company has already released clips with stars like Danica Patrick, Michael Sam and Robby Novak, better known as Kid President.
A Coke representative said the ad is "intended to disrupt the complacency that's set in around online negativity" -- something that anyone who's spent time on Facebook or Twitter knows about.
Perhaps the most thought-provoking ad of the game will be the one commissioned by the NFL for its "No More" initiative, intended to stop domestic violence and sexual assault.
"The spot, which features a woman calling 911 and pretending to order a pizza because her husband is in the room, is based on a real 911 call," said the ad blog Spot Bowl, which called it a "game-changer."
It said the NFL was giving over "some of the airtime it normally reserves for light-hearted self promos" for the PSA.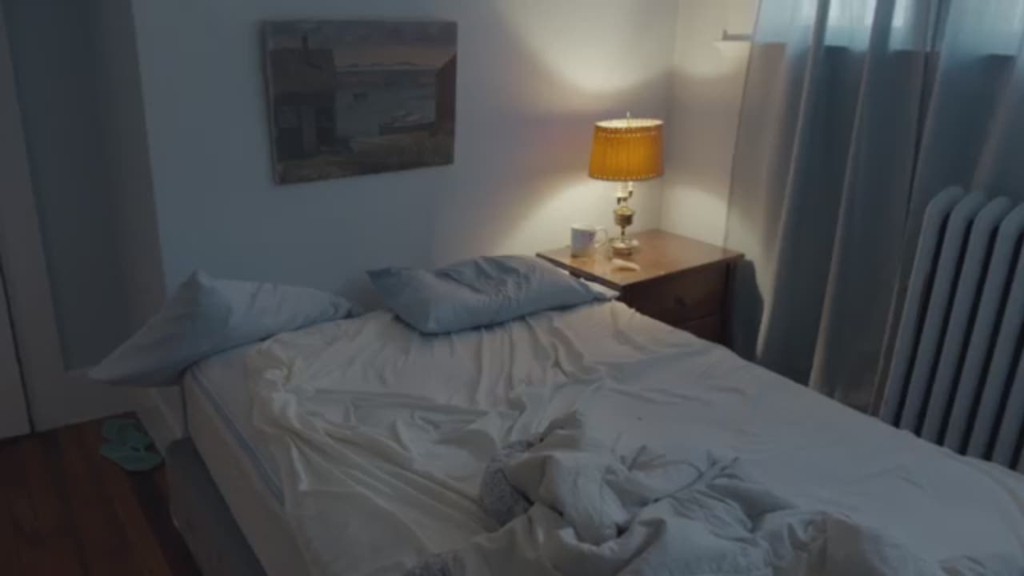 Marketers come to the Super Bowl with a wide variety of missions.
For Victoria's Secret, its ad is part of a weeks-long campaign leading up to Valentine's Day.
For TurboTax, the timing is right, too, because it's tax season.
Weight Watchers is using the stage to introduce a rebooted brand.
NBC will be promoting several of its forthcoming shows, like "Odyssey" and a variety show hosted by Neil Patrick Harris.
Most of the ads will, in one form or another, strive to make 110 million viewers laugh -- and, most importantly, remember the advertisers.