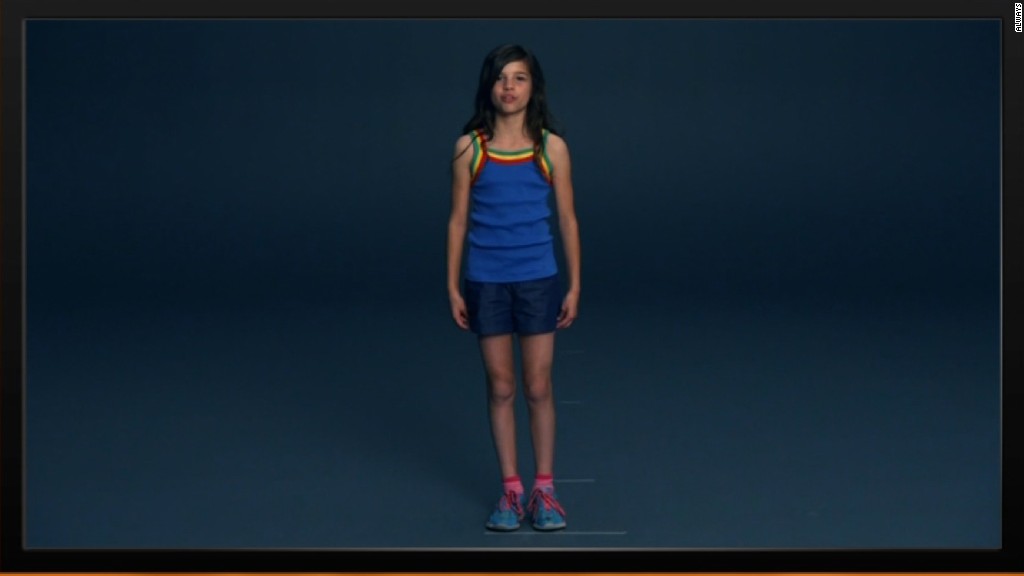 My father passed away in early November. I have two young boys of my own.
So I am not ashamed to admit that several of this year's Super Bowl ads had me reaching for the box of Kleenex.
Call it "dad"-vertising if you will. Or "pa"-rketing. It was refreshing to see Nissan (NSANF), Toyota (TM) and Unilever's (UN) Dove Men make commercials that had positive things to say about fathers.
Advertisers have often relied on lazy, easy joke stereotypes -- treating Dads like bad sitcom characters. Think Al Bundy.
Related: Check out a gallery of this year's Super Bowl ads
But this year's ads celebrated fatherhood and acknowledged that many children have fond memories of their dads.
It's about time. My kids come first. And I know I'm not alone.
It's amazing that it took this long for marketers to realize that ads that tug at the heartstrings of emotionally engaged fathers can be as effective (if not more so) than scantily clad women drinking beer or modeling lingerie.
The commercials for Toyota and Nissan were both very sentimental. I teared up a bit during the Toyota one, which featured a proud dad interacting with his daughter as she grew up.
The Nissan ad was touching but a little too long. I also couldn't get over the fact that a car company chose to focus on the dangerous sport of race car driving and use a song by a singer (Harry Chapin) who was killed in a car crash. But I'm nitpicking.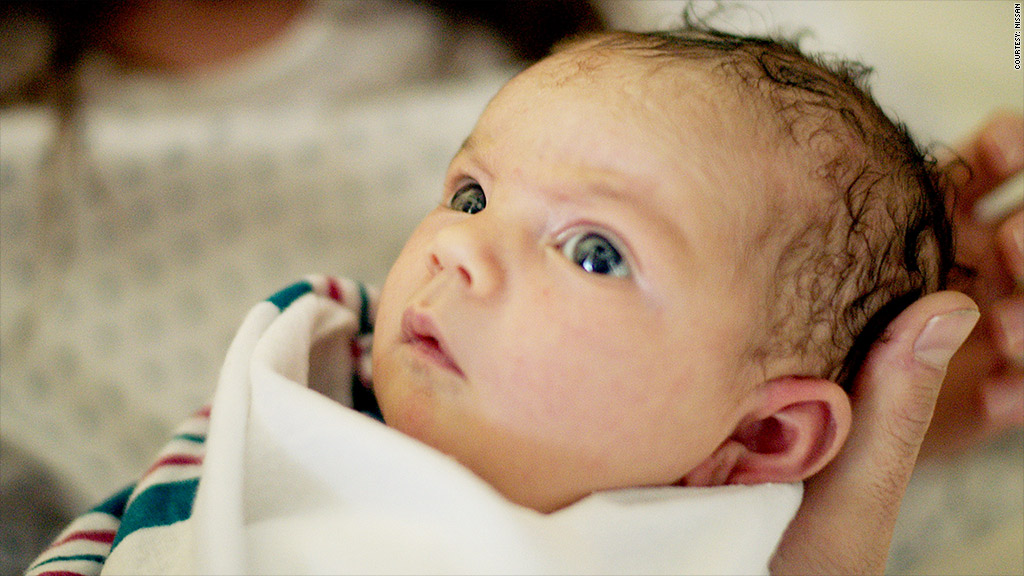 Still, the Dove ad was the best. It really struck a chord. I thought that it was the most poignant, showing several kids calling for their daddy. I lost it during that one.
It was tough for me to watch this year's Super Bowl without my Dad around. Sports were a big part of our bonding experience -- football in particular.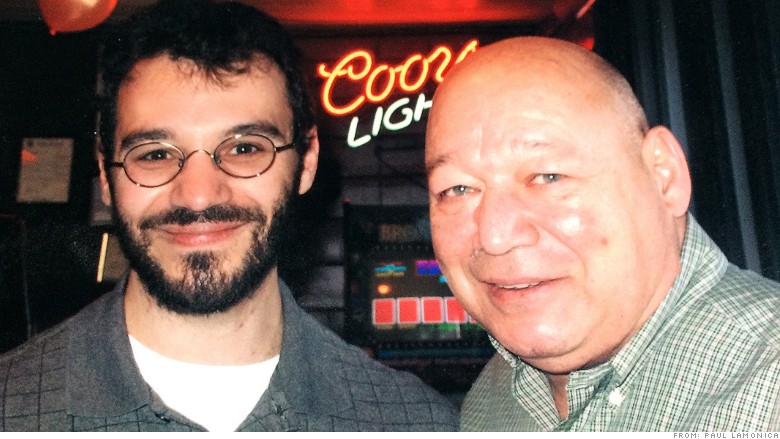 My father took me to my first football game when I was seven. It was a frigid and windy mid-December day in 1980. The New York Jets played the New Orleans Saints at Shea Stadium.
The Saints were 0-14 at the time. Archie Manning -- father of Peyton and Eli -- was their quarterback. The Jets lost. By one point.
I still had a great time with my Dad at the game. But it didn't take long to figure out that I'd be happier as a Giants fan. (Four Super Bowl victories later, I can definitely say, "Thanks, Pop!")
Related: Super Bowl advertisers 'are on trial'
But I now feel conflicted watching football with my sons.
Given all that is wrong with the game -- domestic violence and the history of concussions are just the tip of the iceberg -- I do wonder if the NFL will be around by the time I have grandchildren.
Still, that's a topic for another time.
I'm just glad that on football's (and advertising's) biggest night, some marketers decided to stop showing fathers as idiots who can't change stinky diapers or pay attention to their kids because they are too busy working or watching TV.
Instead, they highlighted the important, hands-on role that many involved fathers play in their kids' lives.
Now will these dad-vertisements make me want to go out and buy a brand new Nissan Maxima or Toyota Camry? No.
But I might consider changing my face wash from Neutrogena to Dove.