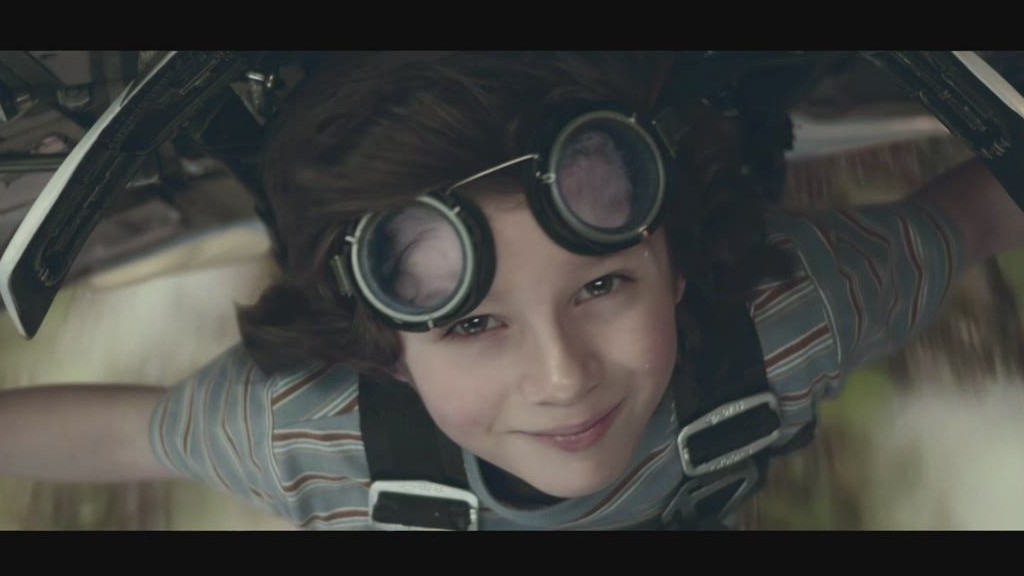 More than 1.3 million people watched the Super Bowl through NBC's web stream, instead of traditional television, at the pivotal moment when the Patriots' Malcolm Butler intercepted a pass intended for the Seahawks' Ricardo Lockette.
That stat -- released by NBC shortly after the game -- can be read one of two ways.
One: streaming continues to take over by converting new fans. 1.3 million is the highest-ever number of concurrent streaming viewers for a Super Bowl.
Two: television distribution continues to reign supreme. If people can watch the game on a big screen through a cable or satellite provider, they generally will. Streaming is a back-up.
Both assessments are true.
More and more people are streaming all sorts of programming, including live sporting events. And that phenomenon is sure to continue in the years to come; if next year's Super Bowl broadcaster, CBS, decides to make the game available on the Internet, it'll probably break this year's streaming record.
Last year Fox's live stream of the game peaked at around 1.1 million viewers. Fox said that stream averaged 528,000 average viewers, meaning the number that were watching, on average, every minute of the game.
An NBC Sports spokesman said the average streaming viewership number is not yet available.
Even with a peak of 1.3 million simultaneous viewers, the online streams account for barely 1/100th of all Super Bowl viewing in the United States. Many observers expect the TV ratings for Sunday's game to surpass last year's record highs, when 112.2 million tuned in at home, according to Nielsen.
(That number is the television equivalent of Fox's 528,000 number for the live stream last year. Peak TV viewership was well above 111.2 million.)
TV ratings for Sunday will be released on Monday afternoon.
Nielsen's estimate for the TV audience actually undercounts how many people really watch, since viewing parties, bars, restaurants, and other out-of-home locations are not counted.
The point being: most people want to watch the big game on a big screen.
Amanda Morris of Oak Park, Illinois, had to stream Sunday's game because her DirecTV satellite connection was disrupted by a snowstorm.
The experience was "mostly okay," she said, aside from a couple times when the app crashed and had to be rebooted.
The biggest disappointment, she said, was that "some of the commercials were blacked out."
Other web-streamers complained about the same thing.
NBC sold Super Bowl ads for TV and for the web separately, and the web ads cost a whole lot less than the $4.5 million price tag the traditional telecast commanded, since fewer people were expected to watch online.
While some advertisers did a package deal so their ads appeared in both places, others did not, leaving some streamers fuming.
NBC said there were no major hiccups with its live stream -- no small feat, given the high stakes of a Super Bowl.
There were no widespread complaints about Verizon's app that streamed the game to its wireless customers, either. (No viewership data for Verizon is available.)
But some streamers complained about the lag time between the TV broadcast and the web stream, resulting in spoilers on Twitter and Facebook when points were scored.
If the live stream "was an elaborate trick to punish cord-cutters, I'd say it was a great success," Slate's Will Oremus wrote.
"Seriously, watching cable is just easier," Mashable's Christina Warren tweeted.
Of course, some people couldn't be home to watch the traditional way, and streaming was a handy alternative. Time of day is a crucial factor for web viewership -- some World Cup matches that took place during the workday in the United States peaked at well over 1.3 million simultaneous viewers last summer. The USA-Germany match on June 26 had 1.7 million viewers on the web.