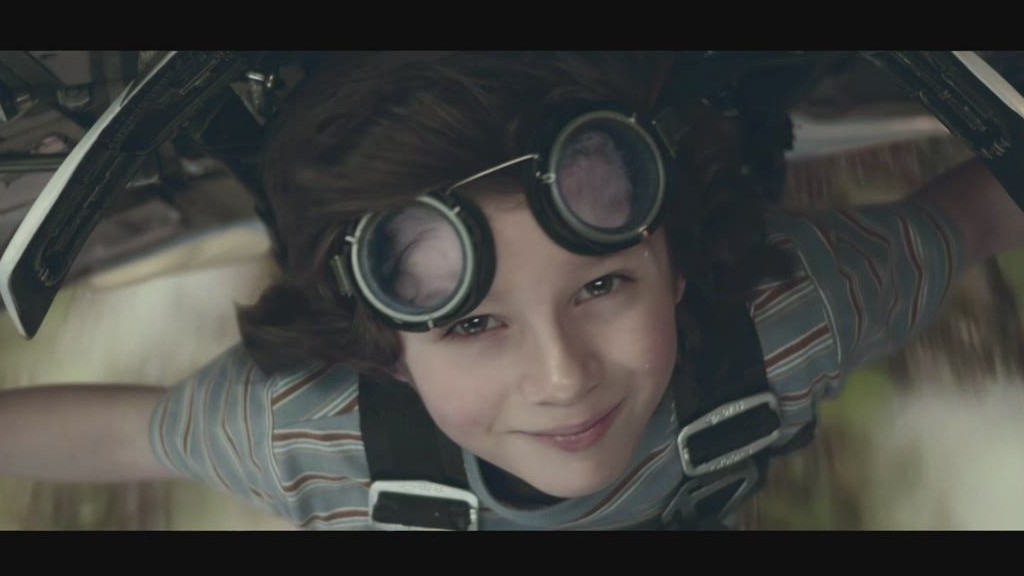 Half of the 56 ads aired during Super Bowl XLIX used hashtags, proving that Facebook and Twitter have become the new water cooler for discussing the best (and worst) spots.
The number of hashtags used was actually down from a record 57% of last year's Super Bowl ads, according to Marketing Land. A total of 16 commercials included website addresses but no hashtags, and nine included both URLs and hashtags.
Specific social networks weren't called out too often: Facebook (FB) got just four mentions, and Twitter (TWTR) was included three times. But Snapchat got its first Super Bowl mention this year, as part of the advertisement for the Rebel Wilson comedy "Pitch Perfect 2." (Universal Studios cleverly asked Snapchatters to post snaps with the phrase "PitchPerfect2").
Related: The business of the hashtag
And one hashtag backfired horribly.
Nationwide's controversial commercial -- in which a boy declares that he missed out on his childhood because he died in an accident -- used the hashtag #MakeSafeHappen.
People took to social networks using the hashtag to ridicule the insurance company and its total downer of a message.
"Try as you may, you can't #makesafehappen. You can #makeparanoiahappen though," tweeted @annsattley.
"Preventable ads are the #1 cause of death among our multi-year ad contracts. #MakeSafeHappen," tweeted Sean Davis, chief operating officer at Media Trackers.
Related: Super Bowl advertisers 'are on trial'
People on social media were much kinder to the other 24 brands that decided to include hashtags in their ads.
Toyota: #OneBoldChoice
BMW: #HelloFuture
Snickers: #EatASnickers
Skittles: #SettleIt
Lexus: #LexusNX
T-Mobile: #Uncarrier, #KimsDataStash
Budweiser: #BestBuds
Coca-Cola: #MakeItHappy
Avocados From Mexico: #FirstDraftEver
Dove Care+Men: #RealStrength
Doritos: #Doritos
Nissan: #WithDad
Nationwide: #MakeSafeHappen
Esurance: #sorta
Fiat Chrysler: #500X
GoDaddy: #GoDaddy
Microsoft: #empowering
Always: #likeagirl
Lexus: #LexusRC
Mophie: #staypowerful
Loctite: #winatglue
Bud Light: #upforanything
Mercedes: #TheBigRace
Wix.com: #ItsThatEasy