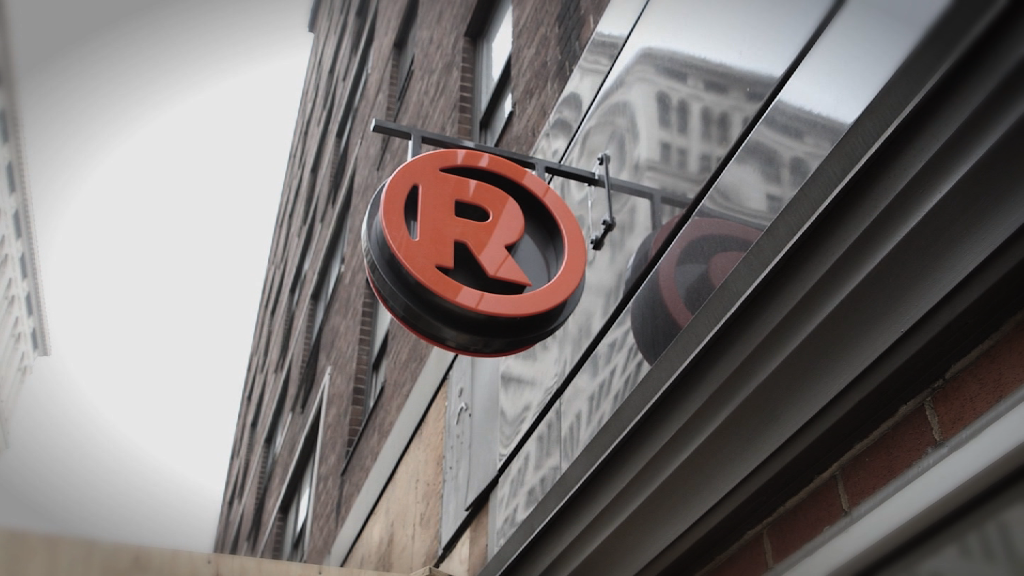 The clock is ticking not only for RadioShack, but also for the tens of thousands of employees who work there.
And most of those employees are in the dark about what happens next with their stores and their jobs. Employees haven't been told a thing about the company's plans, at least according to a Manhattan employee who spoke to CNNMoney Tuesday.
"Not an email. Nothing. Nada," said the employee, who asked that his name not be used. He's not particularly optimistic about the chances that his store will remain open.
RadioShack (RSH) is quickly running out of time and money. Its leading lender says the retailer in default on its financial lifeline. The New York Stock Exchange delisted its stock on Monday.
Work conditions are not great at the chain. Employees are typically paid less than $9 an hour, according to Glassdoor.com, while store managers only make about $12 an hour for a job that can require them to work at least six days a week.
With pay like that and an uncertain future, it's tough for a company to hang onto workers in an improving job market. The company's Web site has hundreds of job listings for everything from part-time sales associate up to District Office administrator.
Related: RadioShack - 94 years of hits and misses
Even if RadioShack is circling the drain, staffers won't necessarily be out of work immediately.
For one thing, federal law requires companies to give employees 60-days notice ahead of mass layoffs. And it can take weeks if not months to close a store.
RadioShack said in March that it wants to close at least 1,000 of its 5,000 U.S. stores but that it doesn't have the cash to do so.
And if RadioShack does file for bankruptcy, it could take a year or more for the company to finally go out of business.
Related: RadioShack defaults on financial lifeline
The company had 27,500 employees as of Dec. 31, 2013. That was down 20% from a year earlier, despite the fact it closed only 150 stores in 2013.
It has yet to disclose its staffing level at the end of last year, but it was likely well below the year-ago figure.
Are you a RadioShack employee? Email us your story.