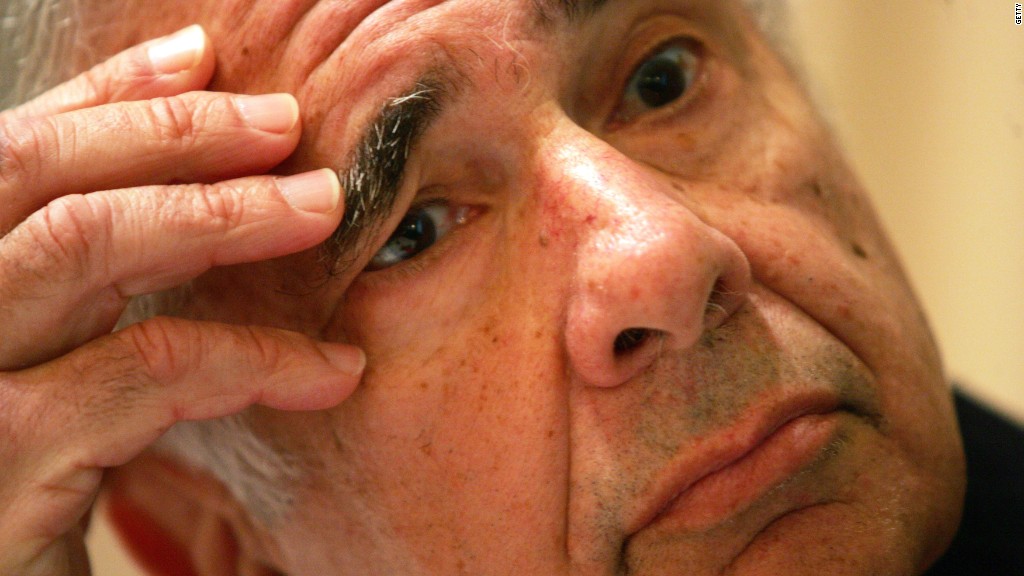 Apple is investing $2 billion to convert a failed iPhone screen factory in Arizona into a massive data center.
Arizona Governor Doug Ducey announced this week that Apple will make the Mesa, Arizona facility its "command center for global networks."
Apple (AAPL) had planned to source sapphire screens for iPhones from GT Advanced Technologies (GTATQ). Apple even built the factory for GT. But GT went bankrupt last year after failing to produce enough sapphire to meet Apple's demands. (The iPhone 6 and iPhone 6 Plus were released without sapphire screens).
Currently, Apple's core data center is in North Carolina. But as demand for iTunes, iCloud and other cloud-based services grows, so does Apple's need for server power.
Ducey said the facility is expected to employ 150 full-time Apple hires and add up to 500 construction jobs. Apple will exclusively power the facility with renewable energy sources. That's a lot of green energy: The 70 megawatts needed to power the facility is enough to power 14,500 homes.
"Apple is by far one of the most innovative and successful companies in the world," said Ducey. "Its decision to bring this new facility to Mesa is a huge win for Arizona."
The $2 billion investment is one of the biggest in Apple's history. The company spent $3 billion last year to buy Beats Electronics, a headphone maker and streaming music service owned by Jimmy Iovine and Dr. Dre.