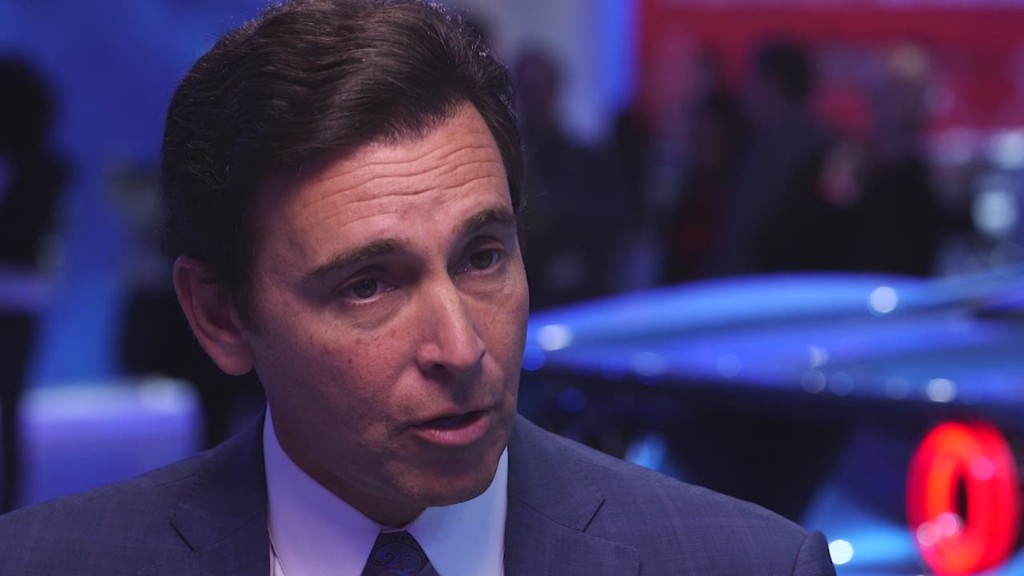 Ford Motor plans to raise the pay of 300 to 500 entry-level workers by more than $19,000 a year, or nearly 50% -- another sign of the rebound of the U.S. auto industry.
The workers had been paid $19.28 an hour, which is roughly $9 an hour less than what veteran autoworkers receive.
The United Auto Workers union agreed to the entry-level wage for new hires as part of the 2007 labor negotiations, when Ford (F), General Motors (GM) and Chrysler Group were all losing money.
The Detroit automakers were having trouble competing with lower paid nonunion U.S. plants of foreign automakers such as Toyota (TM) and Honda (HMC).
The two-tier wage structure let the union give the companies some relief without requiring existing members to take pay cuts.
At first there were few workers at the lower wage since the automakers were cutting jobs rather than hiring. But after the federal bailouts and bankruptcy reorganization of GM and Chrysler in 2009, things started to turn around in the industry as car sales rebounded.
A 2011 labor deal kept the two tiers but capped the number of workers at the lower wages. Ford has been adding jobs since then and now has more than 14,000 workers at the entry level wage, according to a report on a UAW's Web site.
With normal attrition and plans announced Tuesday to hire an additional 1,550 workers to meet demand for the new F-150 pickup truck, Ford said it will be raising the pay of 300 to 500 workers at some time in the first quarter.
This will be the first group of entry-level workers promoted to the traditional wage.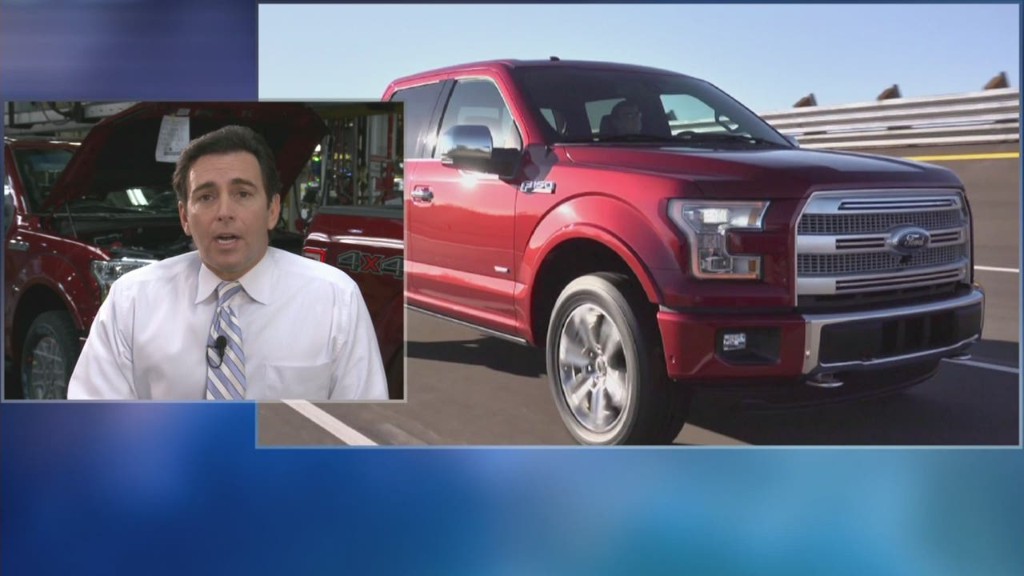 Ford said the two-tier wages enabled the automaker to invest more than $6.2 billion in its U.S. manufacturing facilities in the last three years and hire more than 15,000 workers.
The contracts between the UAW and the Detroit automakers are due to expire later this year and the UAW officials are already on record as saying they will seek to eliminate the two-tier wage structure in the next labor deal, bringing all the entry level workers up to the veteran pay scale.
Even Fiat Chrysler Automobiles (FCAM) CEO Sergio Marchionne said he believes the entry level tier should be eliminated.
"There can't be two classes for people who do the same work," Marchionne told reporters at the Detroit auto show last month, according to numerous reports. "It's impossible. It's almost offensive."