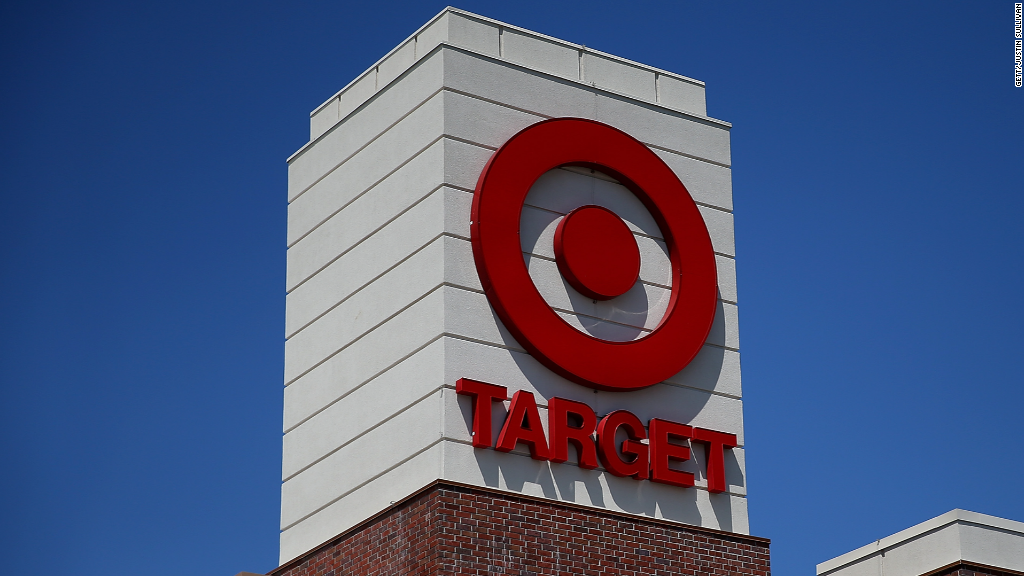 Ready. Set. Shop.
Nearly everything at Targets in Canada will be on sale starting Friday as the company beings to shut down all of its 133 stores there. Items will be discounted up to 30%.
Target (TGT) made the decision to close up shop in Canada in January because it found that operations there would not become profitable until at least 2021. The first Target stores opened in Canada in 2013 and the company continued to open stores there as recently as last year.
Starting Friday, all sales will be final and customers won't be able to return items to stores. And the Starbucks shops located inside some of the Target stores are already closed, so arrive pre-caffeinated.
Related: Woe Canada! Many U.S. retailers fail up north
The company expects the last stores to close in May or June.
Employees at Target's Canadian headquarters had their last day of work on Jan. 23. But no store workers have been laid off yet. They will be let go in phases and will get 16 weeks of pay and benefits, the company said.
Target had about 17,600 employees in Canada at the beginning of the year.