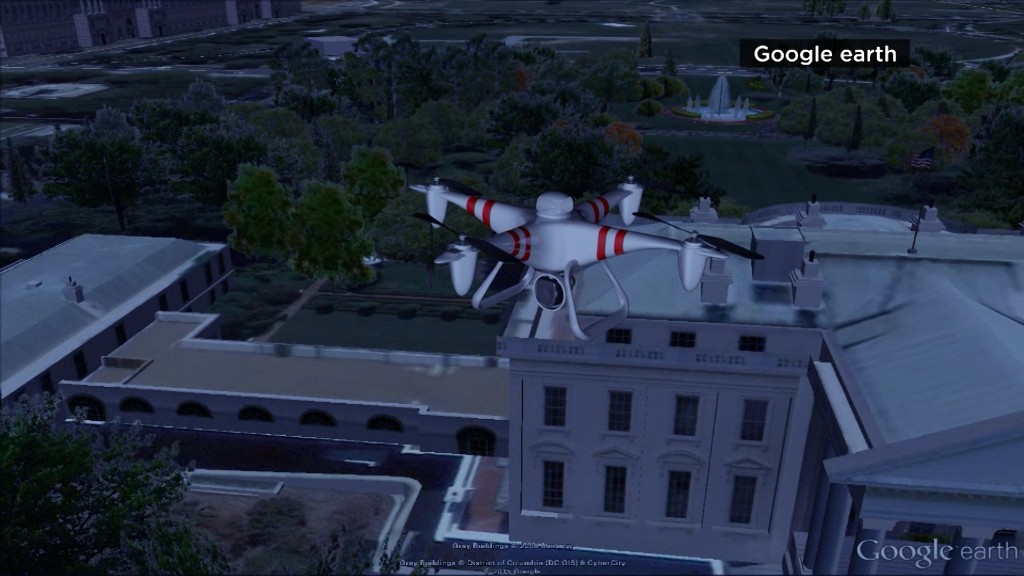 It's a bird ... It's a plane ... Nah, that's just an Alibaba drone.
The Chinese e-commerce titan is the latest company to experiment with delivery drones, launching a small pilot project in three Chinese cities.
Alibaba (BABA) said it will use drones to deliver packets of ginger tea to 450 customers in Beijing, Shanghai and Guangzhou.
The trial service will be offered on a first come, first served basis starting Wednesday.
The logistics and regulatory approvals were being handled by YTO Express, an Alibaba spokeswoman said.
Securing approval for a wider drone delivery program in China could prove much more difficult. As much as 80% of the country's airspace is controlled by the military.
Related: Amazon is hiring drone pilots
The potential of using drones for commercial delivery has caught the attention of e-commerce and logistics companies across the globe.
Amazon (AMZN), for example, is looking for engineers to help test and develop Prime Air, its drone delivery service. According to a job posting from late last year, candidates should have at least five years of experience flying drones.
The type of drones proposed by Amazon CEO Jeff Bezos are not allowed for private use under U.S. federal law. But aviation rules are slated to change in 2015, and the company has suggested that it could start testing its "octocopters" -- as its drones are called -- to deliver small packages.
Related: Alibaba to U.S. firms: Buy now, pay later