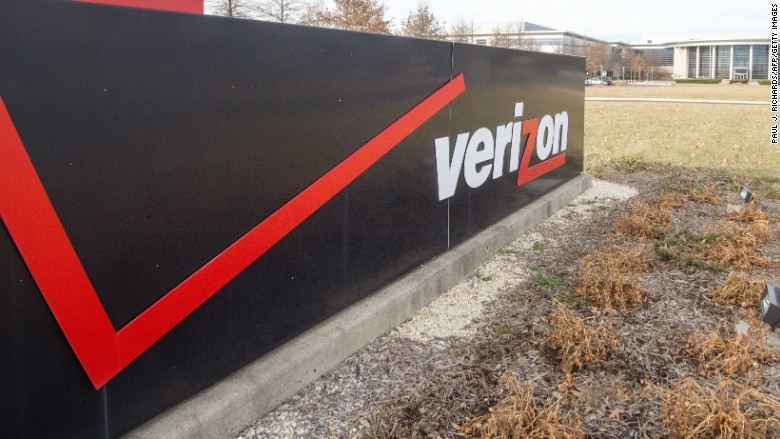 Verizon plans to double down on its service in the Northeast after selling off landline operations in California, Texas and Florida in a $15 billion deal, the company said Thursday.
Frontier Communications (FTR) will acquire the phone and broadband wires from Verizon (VZ).
The deal means that millions of residential, commercial and wholesale Verizon customers will have their service transferred to Frontier.
"Together we will ensure a smooth transition for our customers and employees," said Verizon CEO Lowell McAdam in a prepared statement.
Approximately 11,000 Verizon employees are expected to become Frontier employees as a result of the deal.
Verizon shares rose about 1% and Frontier was 4% higher in after hours trading.