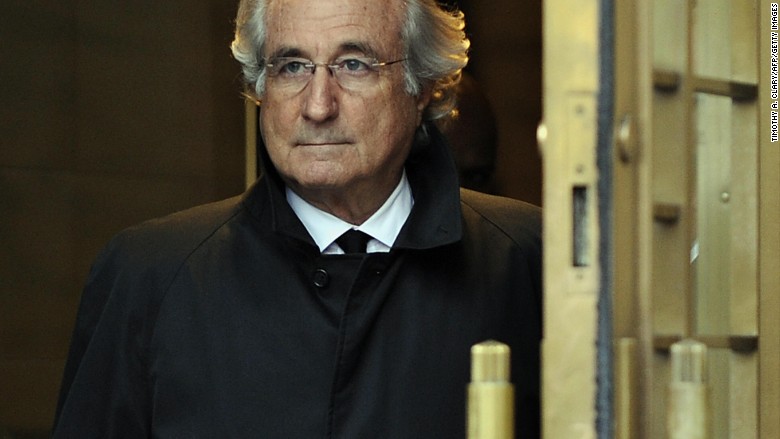 Victims of Bernard Madoff's Ponzi scheme have started receiving another $355 million in recovered funds.
This brings the total reimbursement to $7.2 billion so far, according to Irving Picard, the trustee appointed by U.S. District Court in the Southern District of New York to help recover the stolen assets.
This latest allotment was paid to 1,077 victims. It was the fifth to be paid out so far, the trustee said.
The trustee has recovered a total of about $10.5 billion, some of which is still being processed.
Related: Prison exclusive with Bernie Madoff
Madoff pleaded guilty in 2009 to running the largest, most damaging Ponzi scheme in history. He was sentenced to 150 years in prison. The 76-year-old is currently at a medium-security federal prison in Butner, N.C.
Last year, five of his former employees were sentenced to prison on a slew of charges related to the Ponzi scheme.