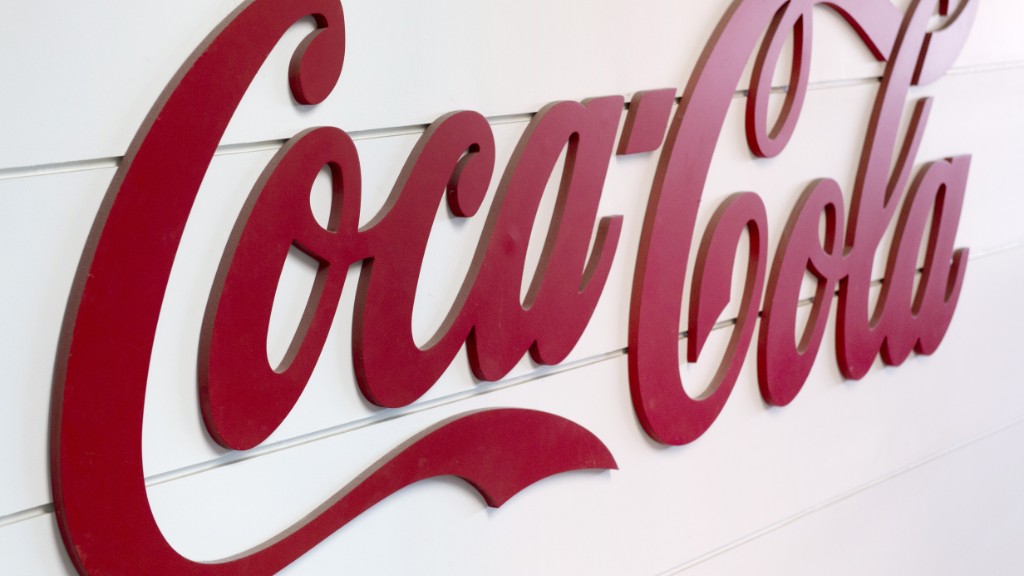 Coca-Cola CEO Muhtar Kent is starting to sound like a coach of a poorly performing sports team that has no hope of making the playoffs. He referred to 2015 on Tuesday as a "transition year."
That's often bad news. But Wall Street didn't seem to mind. Maybe investors appreciate a refreshing dose of honesty. It also helped that Coke reported earnings and sales that topped forecasts.
Shares of Coke (KO) rose nearly 4% Tuesday -- even though the company said that the strong dollar will have a big impact on its global sales this year and earnings growth is likely to be sluggish.
Coke has lagged the broader stock market for the past few years. Kent has been criticized for this as well as an executive compensation plan that many shareholders, including Berkshire Hathaway's (BRKB) Warren Buffett, deemed excessive.
The compensation plan has since been overhauled but at least one investor is still not satisfied. As recently as December, hedge fund manager David Winters was calling for Kent to be, uh, canned.
Coke's fourth quarter results may give Kent some more breathing room though. There were several bright spots in the earnings report.
Related: Can Coke stage a classic comeback?
Most notably, Coke said that sales in North America rose largely due to what it called a "rational approach to pricing."
Coke has been raising prices of its products in order to boost sales and profits. It's a big shift for the company, which had been more obsessed with volume and market share even if it hurt earnings.
The company also noted that there was solid growth in several emerging markets, particularly Brazil and India. Coke has been focusing more on Latin America and Asia as growth in more mature markets has started to slow.
Related: Coke was one of the winners of the Super Bowl ad battle
Coke has been investing more aggressively in non-carbonated beverages, such as water, tea and sports drinks, to try and boost earnings as well.
Last year, Coke bought stakes in K-Cup coffee maker Keurig Green Mountain (GMCR) and energy drink maker Monster Beverage (MNST).
But Coke's two main rivals have both been much better performers lately.
Pepsi (PEP), which will report earnings on Wednesday morning, has a thriving snack foods business that keeps investors happy. And Dr Pepper Snapple (DPS), which will report its earnings Thursday morning, has been the top soda stock.
Coke's earnings are only expected to increase by about 4% a year annually for the next few years. Analysts are forecasting profit growth of 6.5% for Pepsi and nearly 10% a year for Dr Pepper Snapple.
So even though Coke (and Kent) may have silenced the doubters for a day, the company still has to prove to Wall Street that its earnings can "pop" for the long haul.