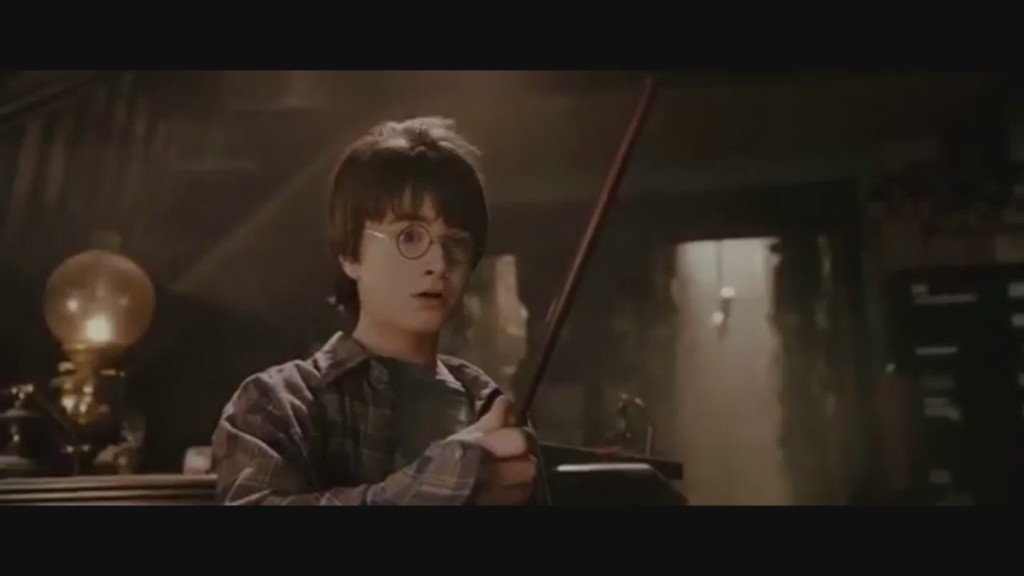 The spidey sense of Spider-Man fans everywhere was tingling on Monday night.
Sony Pictures Entertainment and Disney's (DIS) Marvel Studios have announced a deal that will allow them to share the beloved superhero Spider-Man.
The deal means that Spider-Man will appear in a film from Marvel's highly successful Cinematic Universe franchise, which has produced blockbusters including "The Avengers" and "Guardians of the Galaxy."
Sony will follow that production with the next installment of its Spider-Man franchise in July, 2017.
That film that will be co-produced by Marvel Studio President Kevin Feige and Amy Pascal, who recently stepped down as co-chairwoman of Sony Pictures.
Together, the two studios will collaborate on a new creative direction for Spidey.
"Spider-Man is one of Marvel's great characters, beloved around the world," Disney CEO Bob Iger said in a statement. "We're thrilled to work with Sony Pictures to bring the iconic web-slinger into the Marvel Cinematic Universe."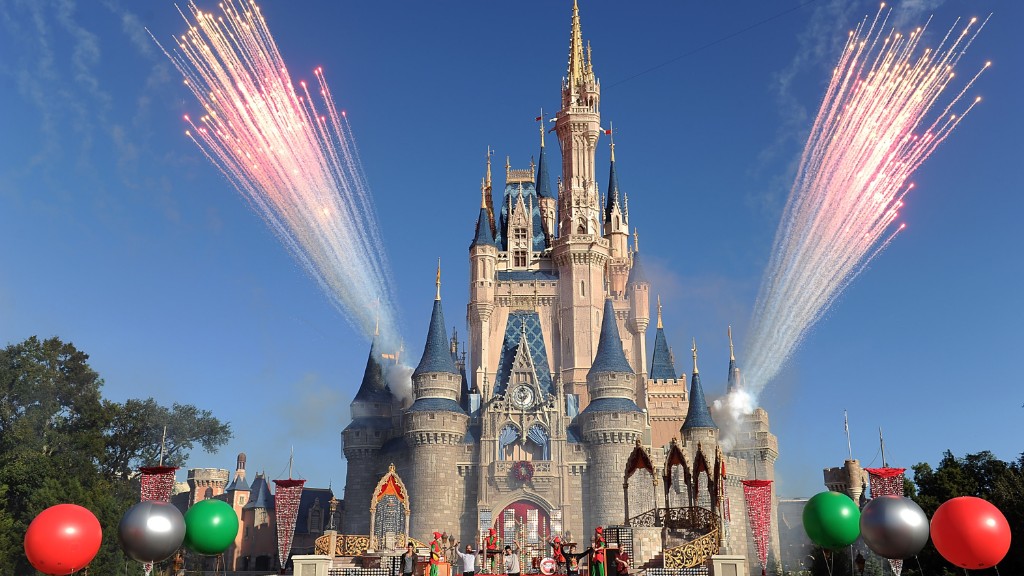 The long-rumored deal could mean superhuman profits at the box office for Marvel and Sony.
Disney's Marvel Cinematic Universe and Sony's Spider-Man have combined for nearly $9 billion at the global box office.
"We always want to collaborate with the best and most successful filmmakers to grow our franchises," Michael Lynton, CEO of Sony Pictures, said. "This is the right decision for the franchise, for our business, for Marvel, and for the fans."
While most on social media were excited about the Marvel/Spider-Man cross over, some did point out that the news marked another reboot for the web-slinger.
"We're <10 years away from a Spider-Man movie that reboots itself during the movie," tweeted New York Times culture reporter Dave Itzkoff.