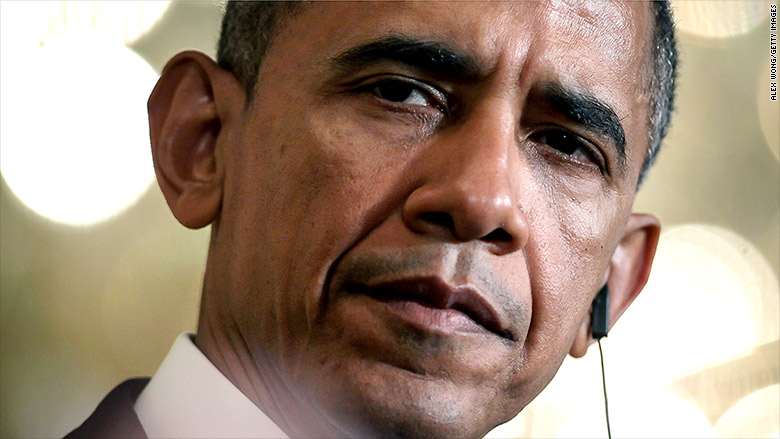 President Obama directly criticized Staples over a recent report that says it threatened to fire part-time workers in order to avoid providing them health insurance.
The office supply chain told part-time workers that if they worked more than 25 hours in a week, they could be fired, according to the report in BuzzFeed. The story included a photo of a notice to employees and said one manager told workers the toughened policy was due to Obama's health care law, which requires employers to provide insurance to workers who clock more than 30 hours per week.
Obama responded in an interview with Buzzfeed published Wednesday.
"I haven't looked at Staples (SPLS) stock lately or what the compensation of the CEO is, but I suspect that they could well afford to treat their workers favorably and give them some basic financial security," he said.
Related: Obamacare is finally hitting employers
"It's one thing when you've got a mom-and-pop store who can't afford to provide paid sick leave or health insurance or minimum wage to workers -- even though a large percentage of those small businesses do it because they know it's the right thing to do," he added. "But when I hear large corporations that make billions of dollars in profits trying to blame our interest in providing health insurance as an excuse for cutting back workers' wages, shame on them."
Staples responded that the part-time policy is more than decade old and has nothing to do with the insurance requirements under Obamacare.
"Unfortunately, the president appears not to have all the facts," spokesman Kirk Saville told CNNMoney.
He said the initial BuzzFeed report is misleading, and that Staples has many opportunities for hourly workers to advance into full-time and management positions.
"It's unfortunate that the president is attacking a company that provides more than 85,000 jobs and is a major tax payer," he said.
Staples had 46,361 full-time workers and 36,647 part-time workers, as of its most recent regulatory filing, made about a year ago. That is about the same percentage of part-time workers as in 2008, prior to the passage of the Affordable Care Act.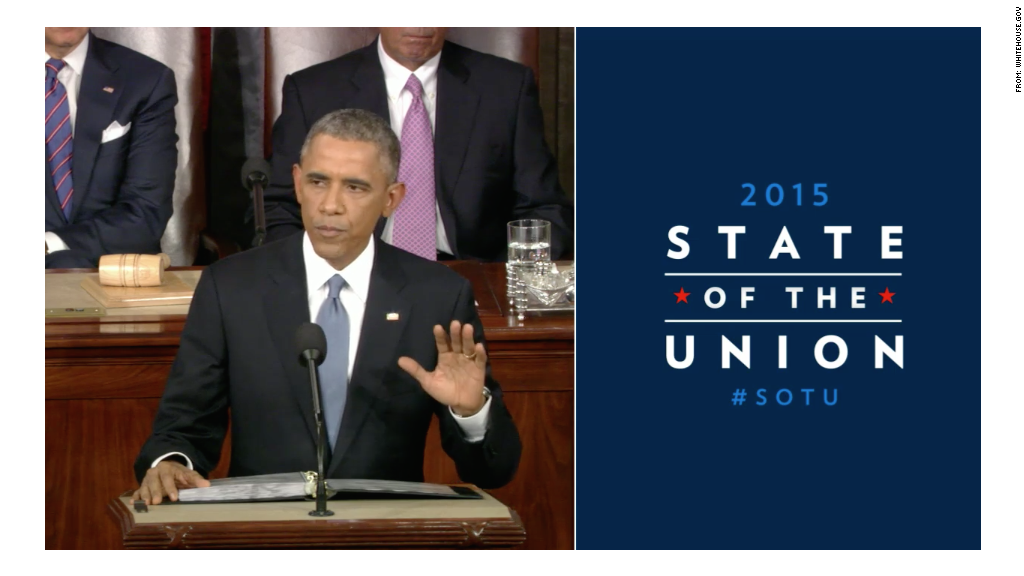 The mandate that large employers like Staples provide insurance to 70% of their full-time workers just went into effect this year. Small employers have until next year to comply with the insurance mandate.
Overall in the economy, the percentage of workers with part-time positions has dropped in recent months as the labor market improved, according to government data. Those figures lump all part-time workers -- up to 34 hours a week -- together and don't indicate whether they work for large or small businesses.