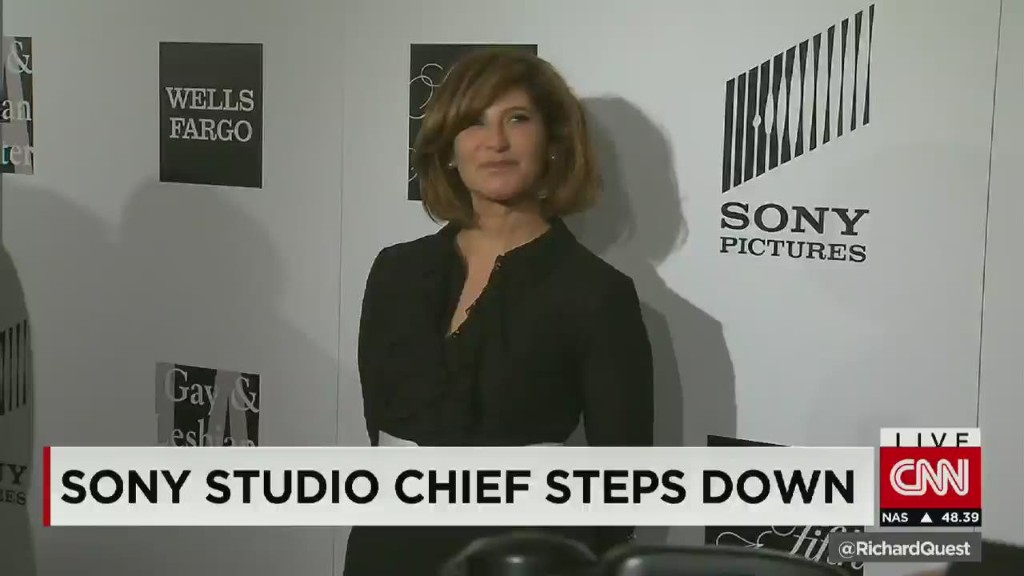 The ex co-chair of Sony Pictures knew the fallout from last year's hacking would be bad.
But Amy Pascal knew it was big trouble when her inbox was leaked online.
"I ran this company and I had to worry about everybody who was really scared. ... But nagging in the back of my mind, I kept calling (the tech team) going, 'They don't have our emails, tell me they don't have our emails,'" Pascal said. "Then they did. That was a bad moment."
Pascal was surprisingly candid about the massive hack as she sat down with journalist Tina Brown at the Women in the World conference on Wednesday.
The leaked emails from Pascal made headlines and showed personal conversations between Pascal and other big names that were both embarrassing and racially-insensitive, like derogatory comments about President Obama and others disparaging actors like Angelina Jolie.
However Pascal said that the damage to her working relationship with Jolie wasn't as great as many in the media assumed.
"The first person I talked to was Angie after that email," Pascal said. "Everybody understood because we all live in this weird thing called Hollywood. If we all actually were nice, it wouldn't work."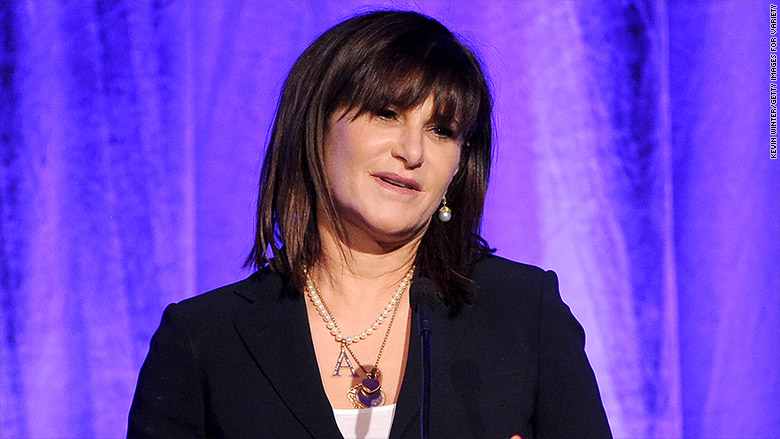 The hack also revealed internal data that showed the differences in pay between men and women in Hollywood.
According to Pascal, if women want more in the industry they have to demand it.
"What women have to do is not work for less money," she said. "They have to walk away."
Pascal also said she felt as a female executive in Hollywood it was her job to "control how everyone felt."
Yet as horrible as the cyberattack was for Sony (SNE) Pictures and herself it allowed her to realize she couldn't control everything.
"There was this horrible moment when I realized there was absolutely nothing I could do about whether I'd hurt people, whether I'd betrayed people," she said. "It was horrible ... it was also strangely freeing."
Pascal stepped down from her position at the studio last week but she isn't disappearing from Hollywood.
She is co-producing the new upcoming Spider-Man films between Disney's (DIS) Marvel and Sony.