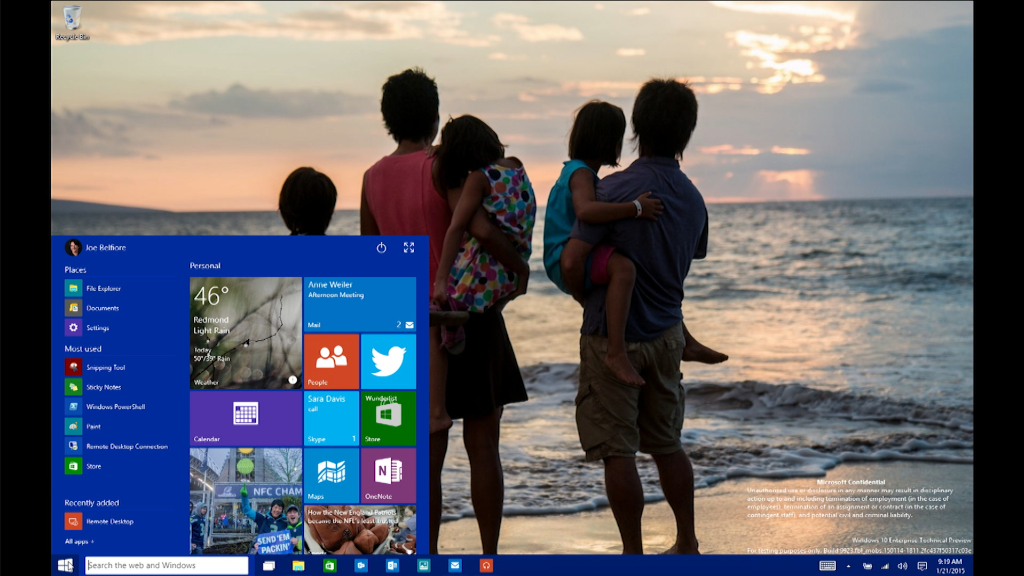 Computer glitches, even serious ones that let hackers in, can be around for a long time. Microsoft just fixed one that's 15 years old.
The "Jasbug" is a flaw in the way computers access files in a network. If any hackers knew about this since the year 2000, they could have used it to sneak into company computer systems and take complete control.
Let's say you use your laptop and public Wi-Fi to connect to computers at the office. Nearby hackers could spy on you, steal documents or plant malware -- the works.
There's no evidence yet that anyone exploited the Jasbug and did this. But it might be too early to tell.
Microsoft (MSFT) deemed the severity of this "critical." It even warranted an alert from the Department of Homeland Security, and similar warnings from major cybersecurity companies.
Jasbug affects everything from Windows Vista to the latest Windows 8.1. This is the kind of problem that will cause hell for system administrators and company IT folks.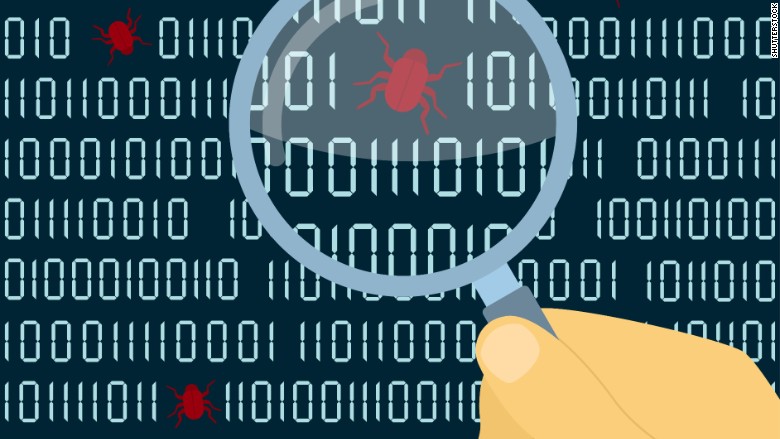 Consider this yet another example that tiny flaws buried deep in computer code can come back to haunt you. In fact, Microsoft didn't even find this on its own.
An independent researcher, Jeff Schmidt of JAS Global Advisors in Chicago, discovered it while working on another project a year ago. He alerted Microsoft, and they worked together to fix this bug ever since.
Why did this fix take so long? Jasbug is a problem with the very design of Microsoft's operating system. The company had to re-engineer core parts of its giant engine -- and test it extensively to make sure it still worked right.
Microsoft can't afford to make fixes that crash an entire system. Remember, Windows is used by 91% of desktops everywhere, according to NetMarketShare.