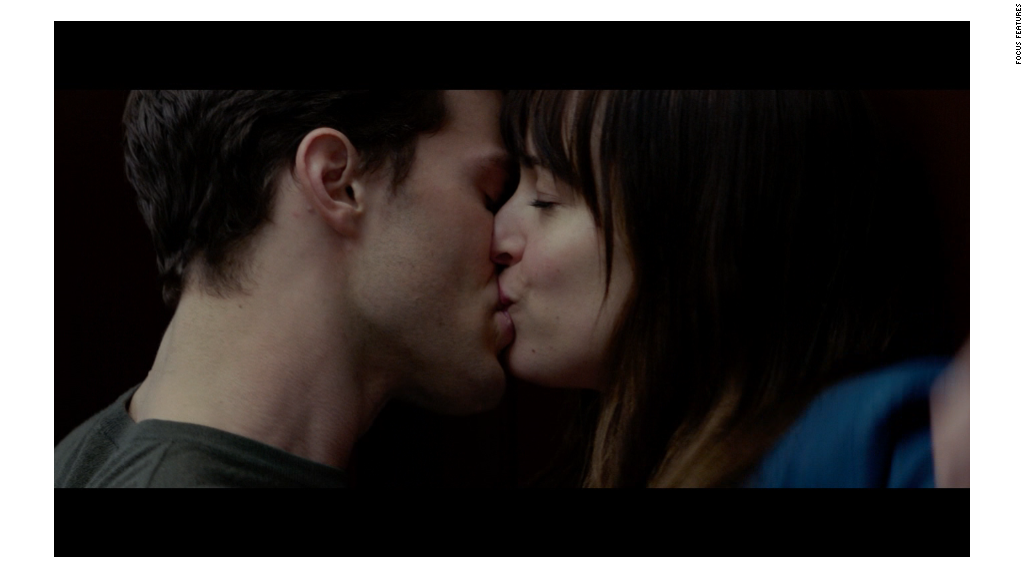 The weather may be cold, but this weekend's box office was red hot thanks to "Fifty Shades of Grey."
Universal Pictures' erotic thriller set records at the cinema this weekend, hauling in $81.6 million over three days.
That makes "Fifty Shades" the biggest opening ever for a film on the combined Valentine's Day and Presidents Day weekend.
The box office love is expected to continue into Monday, which is a holiday for many people.
Industry analysts are projecting the film's four-day holiday haul to be roughly $90 million.
The film's $80 million three-day total crushed the previous record holder, the 2010 rom-com "Valentine's Day," which brought in $63.1 million over four days.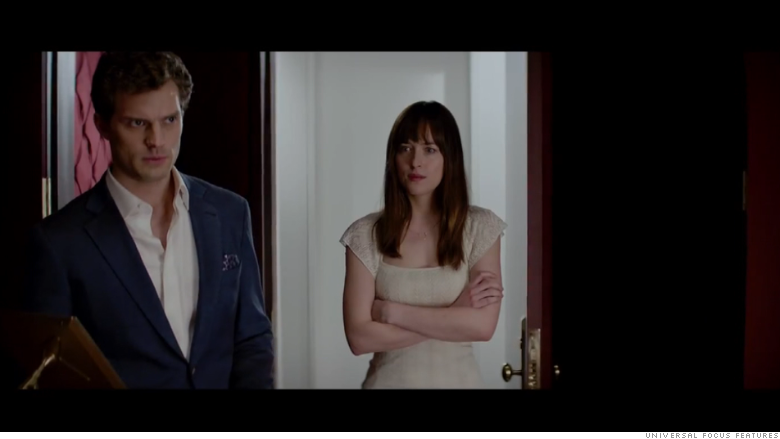 "Fifty Shades" also nearly broke another record. It came in just shy of 2004's "Passion of the Christ," which opened to $83.9 million, the largest February opening of all time.
The sexy film starring Dakota Johnson and Jamie Dornan also had a huge Valentine's Day with it bringing in $36.7 million on Saturday alone.
This is the largest single-day box office gross in the history of February, which makes sense considering that the film was heavily marketed as a Valentine's Day rendezvous.
While the box office numbers were record breaking, audiences didn't take much pleasure in actually watching the film.
Movie-goers gave "Fifty Shades of Grey" a less than loving CinemaScore rating of C+.