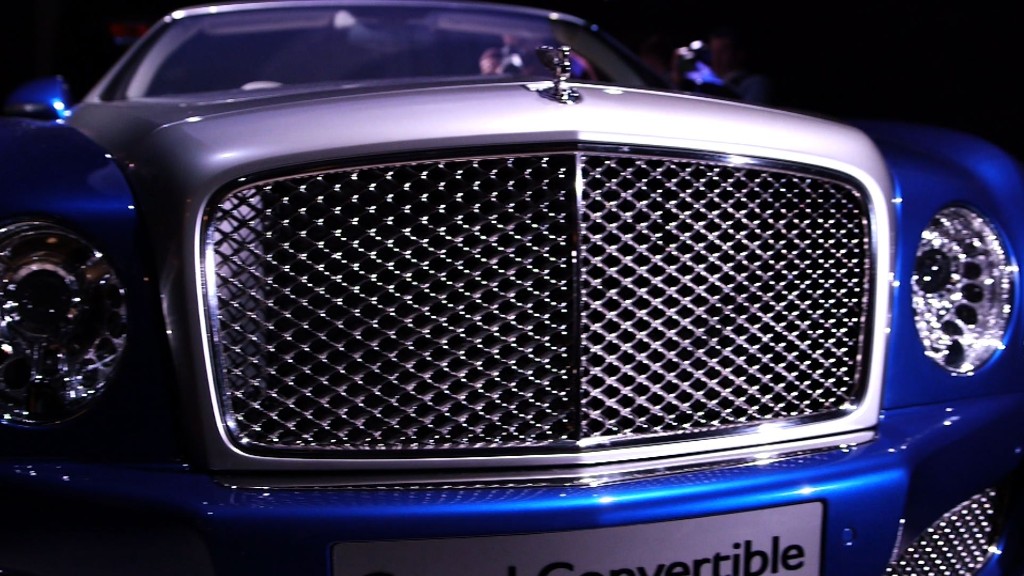 The list of automakers that would never, ever make an SUV has shrunk even further.
Rolls-Royce, the pinnacle of British luxury motoring, announced on Tuesday that it, too, would add an SUV to its line-up.
The automaker hand-delivered a statement to CNNMoney on embossed Rolls-Royce letterhead. It says it will build "A car that offers the luxury of a Rolls-Royce in a vehicle that can cross any terrain."
It will be a "A high-bodied car with an all-new aluminum architecture."
Related: Other ultra-luxury SUVs on the way
By now we've gotten used to luxury car brands like Porsche, Mercedes and Lexus selling a full range of SUVs but the inexorable trend has moved ever upward on the price scale. Bentley (VLKAF) and Maserati (FCAU) have announced their intentions to produce SUVs. Even the Italian exotic brand Lamborghini is working one one. Jaguar has announced that it will produce its own SUV despite the fact that its sister brand, Land Rover, produces nothing but SUVs.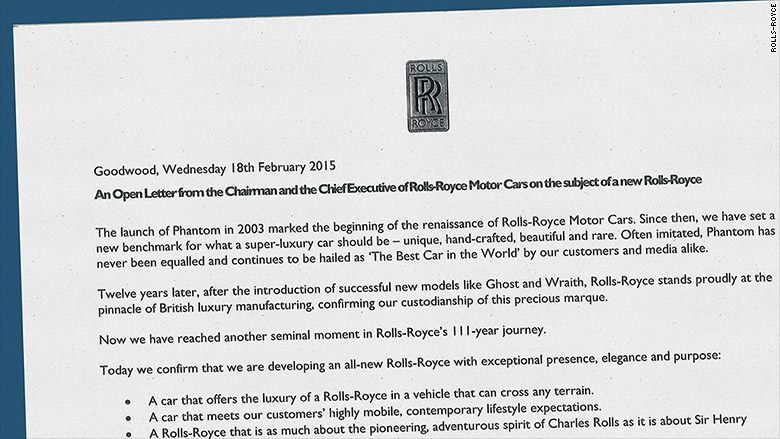 So far, at least, Lamborghini competitor Ferrari has not announced any plans to produce an SUV and still says that it never will.
Properly speaking, Rolls-Royce, itself, is not calling the vehicle it intends to produce an SUV. Instead, Rolls-Royce has said it will offer its customers a "go anywhere vehicle." While Rolls-Royce executives have said they cannot object to the term SUV being used to describe the vehicle, which they refer to as a car and not a truck, they do not call it that themselves. It is expected to have a traditional wagon-like SUV shape.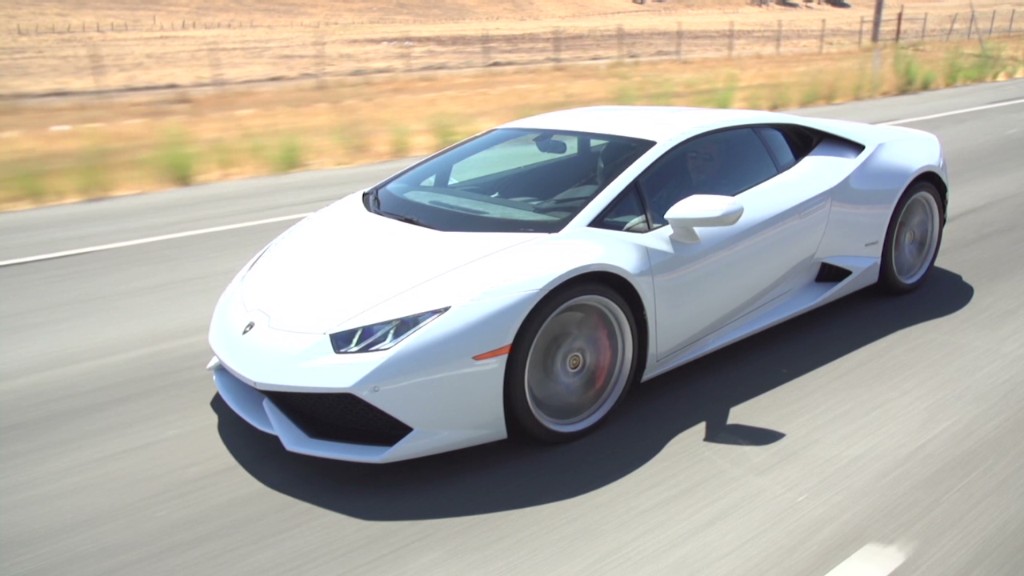 Rolls-Royce actually does have some have some history in off-road driving.
"Rolls-Royces conveyed pioneers and adventurers like Lawrence of Arabia across the vastness of unexplored deserts and over mountain ranges," Rolls-Royce said in its statement signed by Chairman Peter Schwarzenbauer and CEO Torsten Mueller-Ortvoes.
Among other uses, Rolls-Royces with guns mounted on them were used for hunting large game in India during the colonial era.
Today, Rolls-Royce is owned and operated by the German luxury automaker BMW. BMW also owns Mini, which, by the way, makes two SUV models. The new Rolls-Royce vehicle will not share its engineering with BMW SUVs, Williams said. It will be engineered and designed as a unique Rolls-Royce product.
Rolls-Royce has not announced any timetable for production of the new vehicle. Pricing has not been decided upon, either.
"This new journey begins now," the automaker said in its letter. "We will take our time developing and perfecting this new concept of luxury. We will include our customers, enthusiasts and media along the way and will keep you informed of our progress."