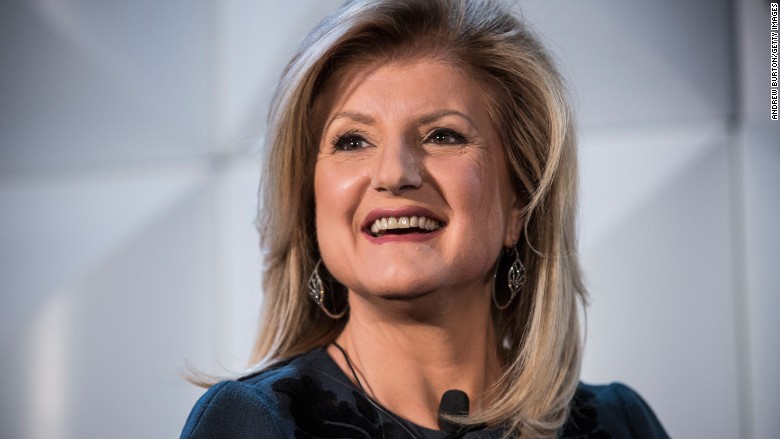 The Huffington Post is ready to play for laughs.
The news site is launching "The HuffPost Show," a primetime political comedy program that will be broadcast live online each week and will be shot in front of a studio audience.
Billed as a "smart, satiric look at the week's top news stories," the announcement from Huffington Post came just a week after the top satirist in the genre, Jon Stewart, announced he's signing off from "The Daily Show" soon.
Although it will be the Huffington Post's first primetime show, the website currently has an online video network featuring interviews with various newsmakers called HuffPost Live, which launched 2012.
The network had some trouble early on, losing three hosts in two months back in 2013. But 2014 was a bounce-back year, with HuffPost Live viewership growing 33%.
The new program will be co-hosted by Roy Sekoff, president and co-founder of HuffPost Live network, and Marc Lamont Hill, a host on the network. Hill is also a contributor for CNN, which owns this website.
The HuffPost Show will be broadcast live from Los Angeles every Friday -- just like HBO's "Real Time with Bill Maher," another weekly show that blends politics and satire.
Episodes will be live streamed on the Huffington Post's front page and viewers will also be able to watch segments on demand. The show will premiere on March 27 at 9 p.m. ET.
The Huffington Post's editor-in-chief, Arianna Huffington, said in a statement the new show is a "natural extension" of the site's brand.