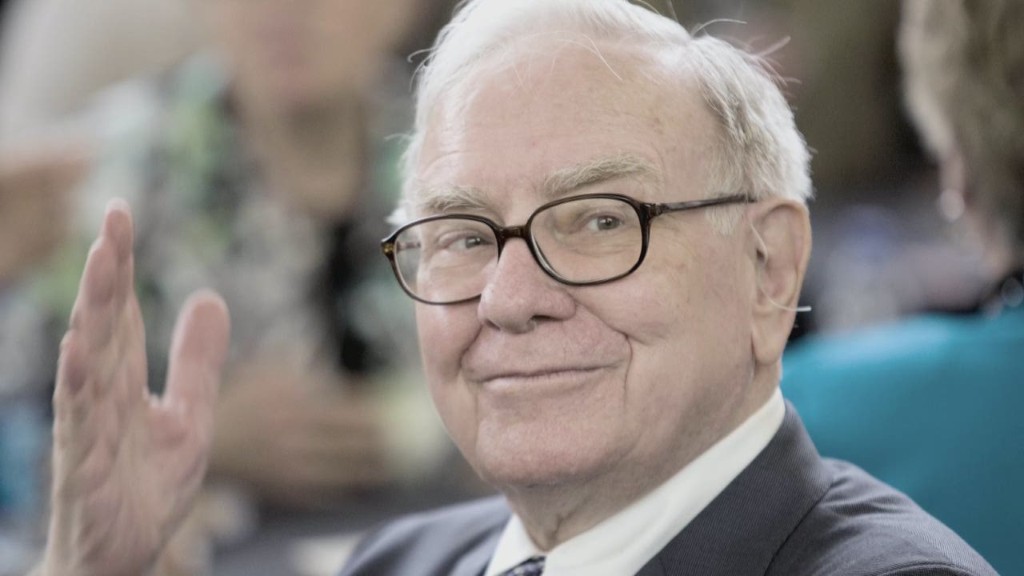 Warren Buffett's 2006 Cadillac was sold to a New Yorker for $122,500 in an on-line auction that ended Thursday.
That's $110,500 more than it would have been worth if the Oracle of Omaha himself hadn't owned it and signed the dashboard in black marker.
Proceeds from the sale, which ran for nine days, will go to Girls Incorporated of Omaha, a local chapter of the national group formerly known as the Girls Club of America. Buffett's first wife, Susan, who passed away in 2004, was among the founders of the Omaha Girls Club chapter.
Other than being owned and signed by Buffett, the car was not particularly special. The metallic beige Cadillac DTS with a 275 horsepower V8 engine had about 20,000 miles on it.
Little memorable had ever happened in the car, Buffett recalled, aside from a conversation with General Motors (GM) CEO Mary Barra. He asked her about what features he might be able to get in a new car and Barra talked him into parting with his DTS and getting a brand new Cadillac XTS last July.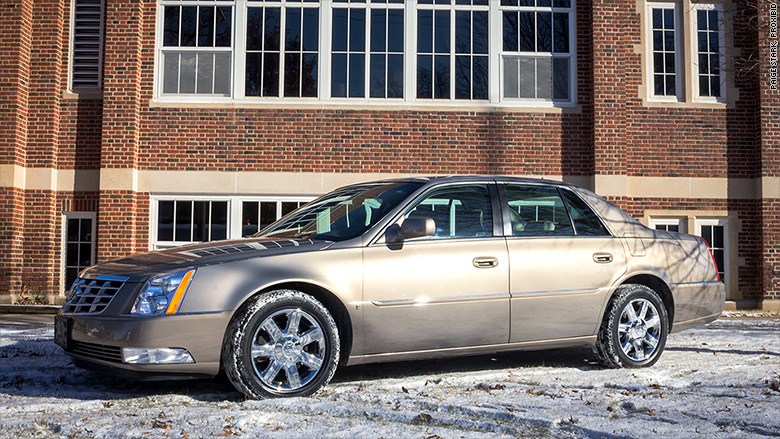 The DTS Cadillac sold for considerably more than the last car Buffett auctioned off for charity, a Lincoln Town Car that went for $70,000 in 2006.
Related: Rolls Royce is making an SUV
Celebrity connections can add value to a car or motorcycle but usually when the person involved has some connection to cars. For example, cars owned by the actor Steve McQueen, who was known for his driving skill, can sell for many times their ordinary value. In the case of Buffett's car, the auction was also for charity, which can push up prices.
Even so, the price paid for the Cadillac pales in comparison to the $2 million someone paid last year to have lunch with Warren Buffett. The proceeds from that auction went to benefit The Glide Foundation, a San Francisco anti-poverty group.