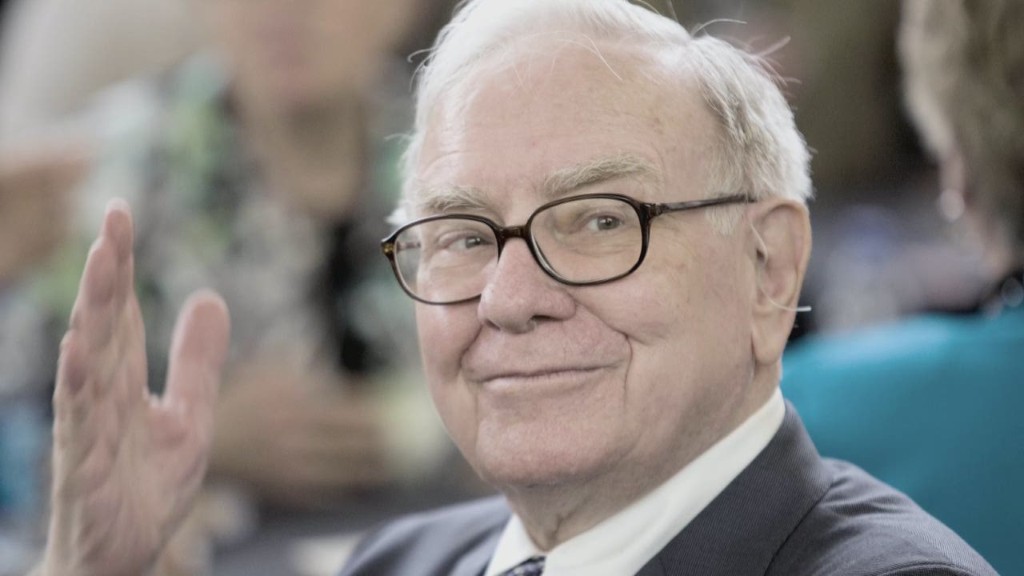 Warren Buffett is getting chummy with bikers.
His company Berkshire Hathaway (BRKA) said Friday it had bought German motorcycle gear company Devlet Louis Motorrad.
The family-owned retailer -- known simply as Louis -- has been in operation for over seven decades. It sells a range of biker clothing, helmets, bike parts and maintenance products through its website and chain of stores in Germany and Austria.
The firm had €269 million ($306 million) in revenue in 2013 and employs over 1,500 people.
The Financial Times reports the acquisition cost a little over €400 million ($452 million).
Buffett said he'd been looking to make more acquisitions outside of the United States and calls the deal a "door opener" for further acquisitions in Europe, according to the FT.
"Europe has hundreds of millions of people, high incomes, productive people, so it is a great place to be," he said to the FT. "The U.S. is my first love, but I see terrific possibilities for us in Europe."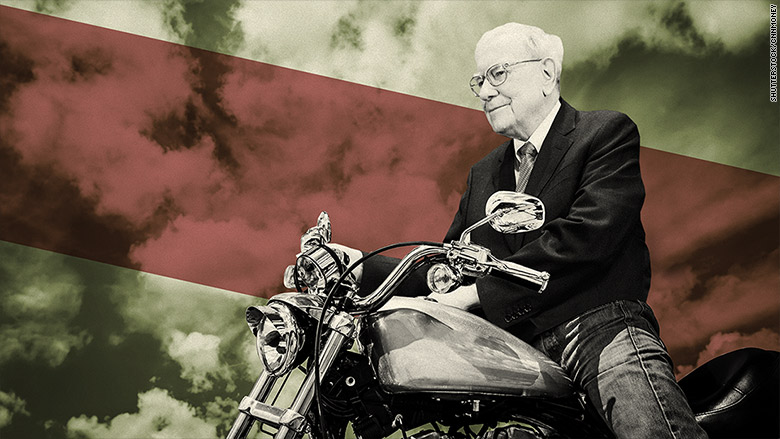 It's the season for European endorsements. Nobel prize winning economist Robert Shiller recently revealed he's betting on Italy and Spain by investing in indexes that track those country's stock markets.
"I'm thinking of getting out of the United States somewhat. Europe is so much cheaper," Shiller said during an appearance on CNBC.