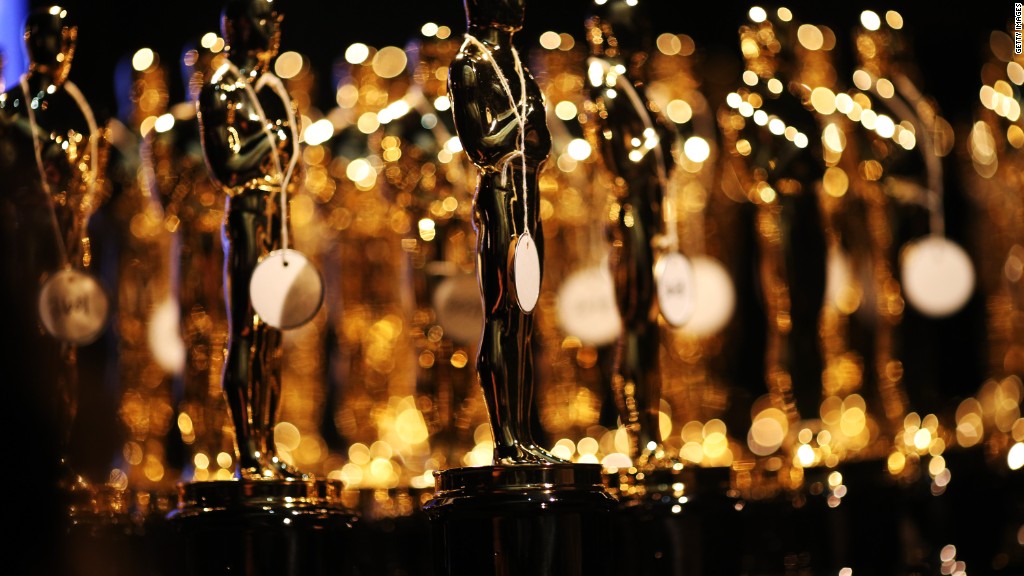 "Jaws," "Citizen Kane," "The Graduate," "Vertigo."
These movies changed the film industry and are some of the best films in American history. But none of them won the Oscar for Best Picture.
The "best" picture doesn't always win Best Picture -- here's why.
Campaigning for gold
The Academy Awards are meant to honor the best in film, but there is a lot of money that goes into lobbying for the votes of the Academy of Motion Picture Arts and Sciences, the organization behind the Oscars.
Oscar campaigning is a long standing and expensive tradition of Hollywood's award season.
According to the New York Times, Hollywood spends an estimated $100 million to $500 million each year promoting films for Oscar consideration.
The lobbying is meant to encourage academy voters to watch the films.
"People are always very suspicious of the idea of campaigning for an Oscar because it just seems a little corrupt," said Tim Gray, awards editor for Variety. "But it's just the studios way of saying, 'make sure you see our film.'"
But it's true that sometimes the Best Picture award goes to the best Oscar campaign and not to the best candidate.
"People like to think that awards are for excellence, and they are, but there's a lot of money involved," Gray added.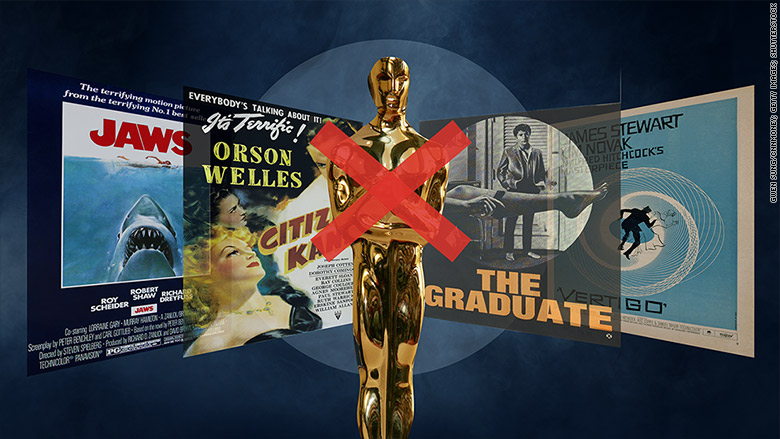 Classics that missed the cut
While the Academy has honored many great films over the years it has missed a lot of classics.
Of the top 20 films in the American Film Institute's 2007 list of the 100 greatest American films, only six have actually won Best Picture.
Classics including "The Wizard of Oz," "Star Wars," "Raging Bull," "Psycho," "Singin' in the Rain," and "It's a Wonderful Life" all failed to win the statuette.
Even AFI's number-one pick "Citizen Kane" lost Best Picture to "How Green Was My Valley," in 1941.
A snub that the Daily Beast called "the biggest f***up in Oscar history."
But just because "Citizen Kane" is a classic doesn't mean "Valley" isn't a good movie.
"The people who complain that 'Citizen Kane' didn't win the Best Picture of 1941, I always ask have you seen 'How Green Was My Valley'?" said Bob Birchard, the editor of AFI's catalog of feature films. "It's a pretty good picture too."
The Academy also snubbed Alfred Hitchcock's "Vertigo," which didn't even get a nomination in 1959. Yet, that film is now considered by some to be even better than "Kane."
The exclusion of "Kane" and "Vertigo" shows that sometimes a film, no matter how good it is, can be too far ahead of its time to win Best Picture.
"One of the things I like about the Oscars is that they are a little time capsule," Gray said. "'Vertigo' is really good example. People just didn't get it when it opened and certainly Oscar voters didn't. Time changes our perspective."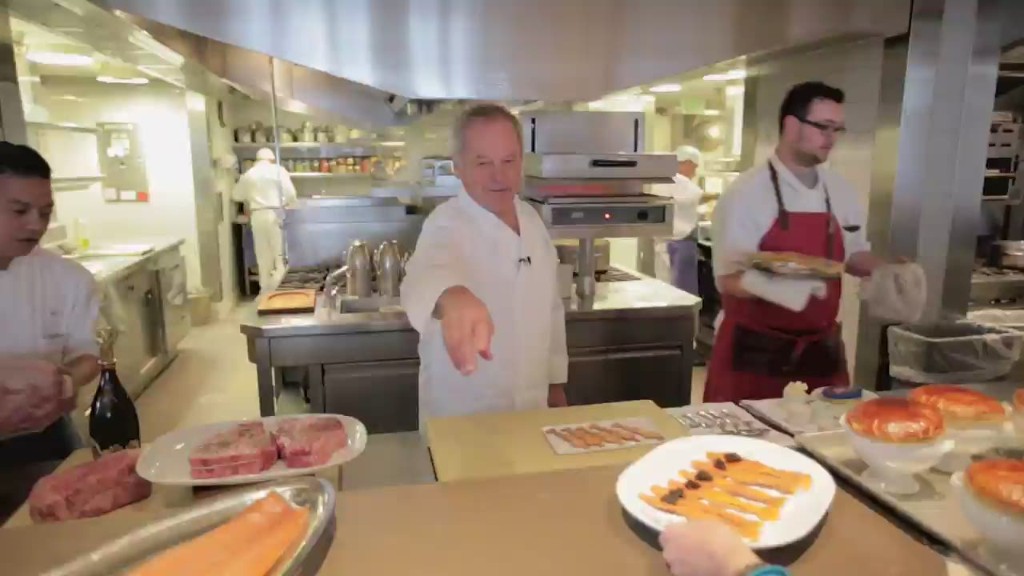 Does Best Picture matter?
While critics and insiders may disagree about what makes a picture the best, most would agree that the title of Best Picture does matter.
A win can mean a film gets a longer theatrical release that will boost its box office. It can also help create a legacy for a film long after its competitors have faded away.
"I'm not sure that many people would seek out [1927 winner] 'Wings' or [1933 winner] 'Cavalcade'... unless they had that little added title of having won Best Picture," Birchard said.
On Sunday night, another film will gain that distinction while seven others will be left wanting.
Yet, as director Steven Spielberg said when presenting the award in 2011, a film considered for Best Picture has, in a way, already won.
"In a moment, one of these ten movies will join a list that includes 'On the Waterfront,' 'Midnight Cowboy,' 'The Godfather,' and 'The Deer Hunter,'" Spielberg said. "The other nine will join a list that includes 'The Grapes of Wrath,' 'Citizen Kane,' 'The Graduate,' and 'Raging Bull.'"
"Either way, congratulations," he added. "You're all in very good company."