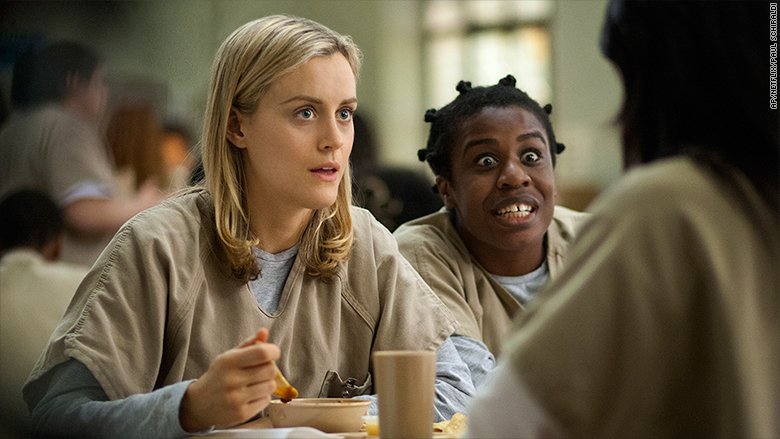 The battle to be crowned the best in the TV business is about to get more intense, and one Netflix favorite may have just gotten hosed.
The Television Academy announced new rule changes Friday that expand the category field for dramas and comedies and redefine what programs fall under each category. That means one more comedy and one more drama will get to compete for TVs biggest prize at this year's Primetime Emmys.
According to the Academy, due to the "dramatic increase in series production," the field for "Comedy" and "Drama" will expand from six nominees to seven.
Also, TV shows with episodes longer than 30 minutes will now be "presumed to be a 'Drama.'"
This means last year's "Outstanding Comedy Series" nominee, Netflix's "Orange is the New Black," will have to compete in the drama category.
"If anything, Emmys changes push OITNB further away from a win, and likely ensure Modern Family's dominance (ugh)," tweeted Erin Whitney, an associate entertainment editor at Huffington Post.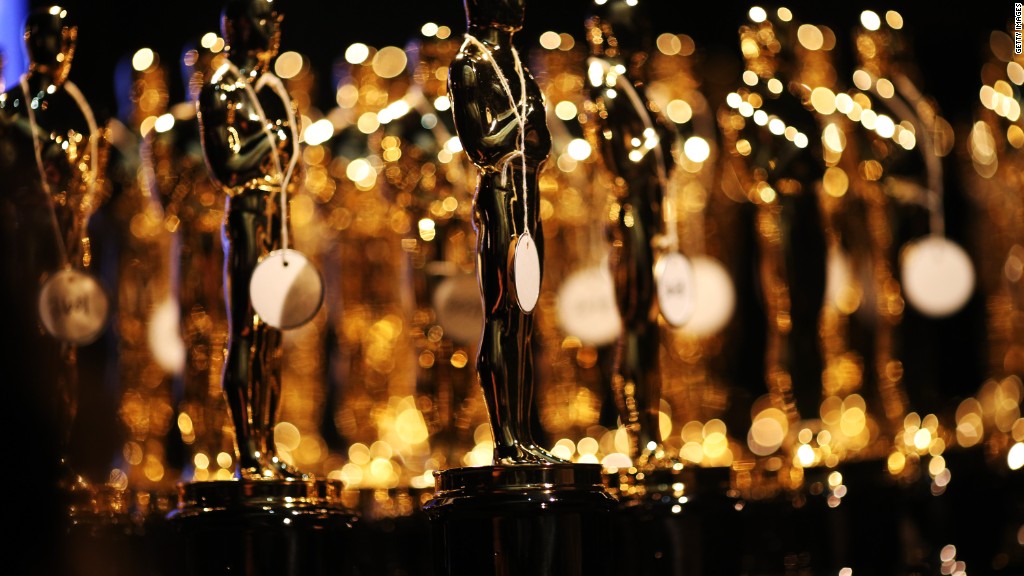 The Academy also announced other rule changes such as changing "Mini-Series" to "Limited Series" for programs that have two or more episodes that have total running time of more than 150 minutes and don't have "an ongoing storyline and/or main character in subsequent seasons."
These rule changes may affect a series like HBO's "True Detective," which was nominated at last year's event as a drama -- a move that FX Networks CEO John Landgraf called "unfair."
The Emmys will also now split the "Variety Series" category into "Outstanding Variety Talk" and "Outstanding Variety Sketch."
This would seemingly give "Saturday Night Live" a better shot at winning at an Emmy since it will no longer have to go up against the likes of "The Daily Show."
The 67th Annual Primetime Emmy Awards will take place September 20th on Fox.