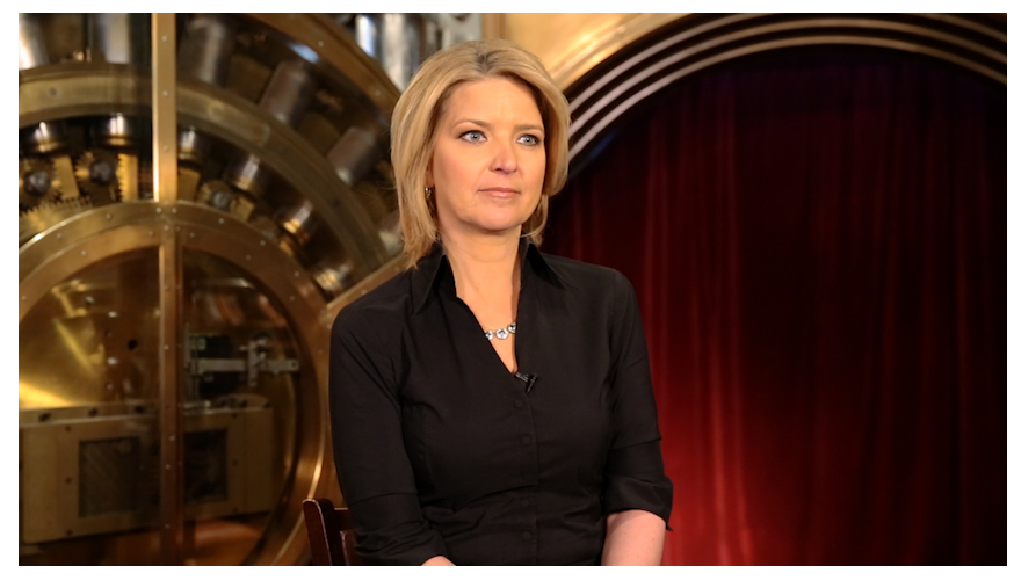 About 800,000 Obamacare enrollees received incorrect subsidy information on the 1095-A tax forms sent by the federal exchange, healthcare.gov, the Obama administration acknowledged Friday.
Separately, bowing to pressure from consumer advocates and fellow Democrats, the administration is extending Obamacare enrollment for those who learn they owe a penalty for being uninsured in 2014.
Incorrect subsidy tax forms: Enrollees who received incorrect forms will have to hold off on filing their taxes. About 20% of those who qualified for subsidies to lower their 2014 premiums received the inaccurate form.
Some were mistakenly told they received too large a subsidy in 2014, while others were told their subsidy was too small. The form incorrectly listed the premium of the benchmark plan in their area, which is used in conjunction with the taxpayer's income to calculate the subsidy amount.
Taxpayers use this form when filing their return to determine whether they have to pay back part of their subsidy or whether they get a larger one. The Department of Health and Human Services, which runs healthcare.gov, is notifying those affected. They should receive the updated forms in early March.
Related: I have to pay back my Obamacare subsidy
Some 50,000 people in this group already filed their taxes. They will work with the Internal Revenue Service to reconcile the matter, administration officials said.
About 100,000 California residents who enrolled in their state-based exchange also have to contend with inaccurate tax forms. They were notified in early February and should receive updated forms in coming weeks.
Some 6.7 million people enrolled in Obamacare coverage in 2014, roughly 85% of whom received subsidies. Sign-ups climbed to 11.4 million for 2015, though it remains to be seen how many will complete their enrollment by paying their premiums.
Enrollment extension for those who owe the penalty: The special enrollment period, which runs from March 15 to April 30, is open to those who are uninsured now and who learned they owe the penalty after open enrollment ended on Feb. 15. It applies to those in the 37 states using the federal exchange, though Washington, Minnesota and Vermont have already extended enrollment for penalty payers. California also announced Friday that those who owe a penalty can enroll from Feb. 23 through April 30. New York also extended its enrollment period for this group.
Some 44% likely to be penalized for not having coverage had heard nothing or only a little about the fee, according to a new survey from the Robert Wood Johnson Foundation and the Urban Institute. Up to 6 million people are expected to owe the penalty, Treasury officials have said.
Calculator: Do you owe the penalty?
Many of the uninsured are learning they owe the penalty for 2014 when they file their taxes. This is prompting some to want to enroll for this year, when the penalty is even larger. But enrollment closed on Sunday, so those doing their taxes after that date are out of luck. Consumer organizations and Senate Democrats have been pressing the administration to extend the deadline to allow these folks to obtain insurance for this year.
The penalty for 2014 equals $95 or 1% of income, whichever is greater. But those who remain uninsured this year have to pay the greater of $325, or 2% of income.
A family of four earning $70,000 a year will pay nearly $500 for being uninsured in 2014. That penalty will double to nearly $1,000 this year.
Related: Obamacare penalty payers ask, 'Where's my refund?'
Some people, particularly low-income Americans, can qualify for exemptions.
Administration officials said this extension for penalty payers will not be repeated next year. Enrollment for 2016 will run from Nov. 1 through Jan. 31.
Share your story: Is Obamacare giving you tax headaches?