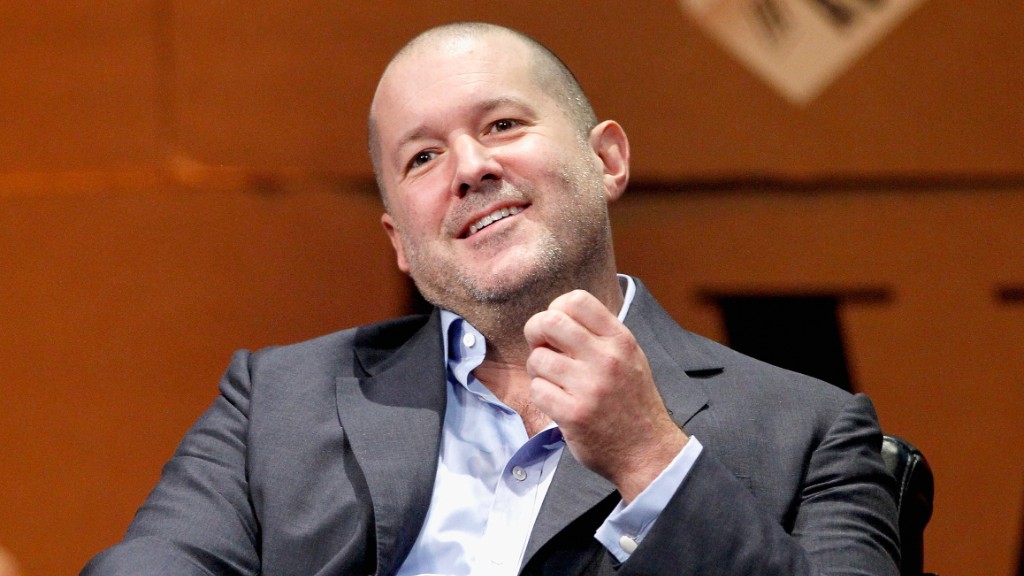 Apple hasn't admitted publicly that it wants to get into the auto industry. But there's plenty of evidence out there.
It could be an actual Apple car, or perhaps just a sleek operating system for another company's car.
Nobody knows yet. Apple (AAPL) has declined to comment on "rumors and speculation." But here's a roundup of what we do know so far.
Apple is poaching car battery engineers
In the last month, Apple has hired so many engineers from electric car battery maker A123 Systems that A123 has sued. It claims that Apple is playing dirty and on the verge of gutting the company completely.
A123's lithium ion batteries are currently found in several hybrid cars, including the BMW ActiveHybrid series and Chevy Spark.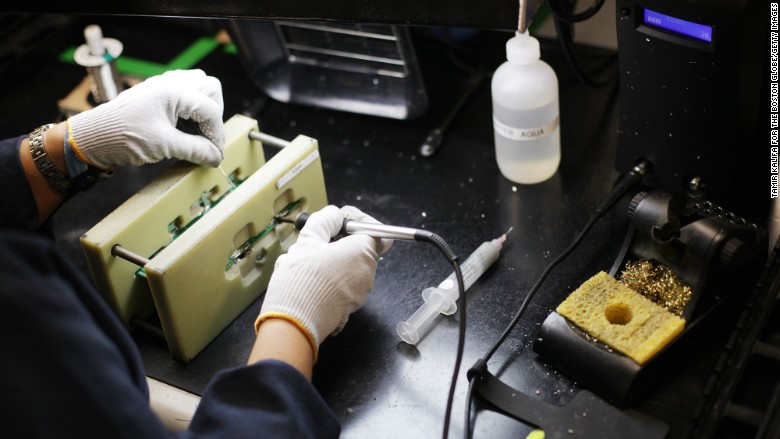 Sightings of Apple's mysterious sensor-filled van
There's an unmarked van loaded with cameras and sensors that's been driving around Brooklyn. Another one just like it was just spotted in the San Francisco suburb of Concord.
As it turns out, California's Department of Motor Vehicles has the one in Concord as registered and leased to Apple, according to the CBS affiliate there.
There was someone behind the wheel in both cases. But the sensors all over the van indicate that it was doing more than just Google-style street mapping, according to engineers familiar with self-driving cars.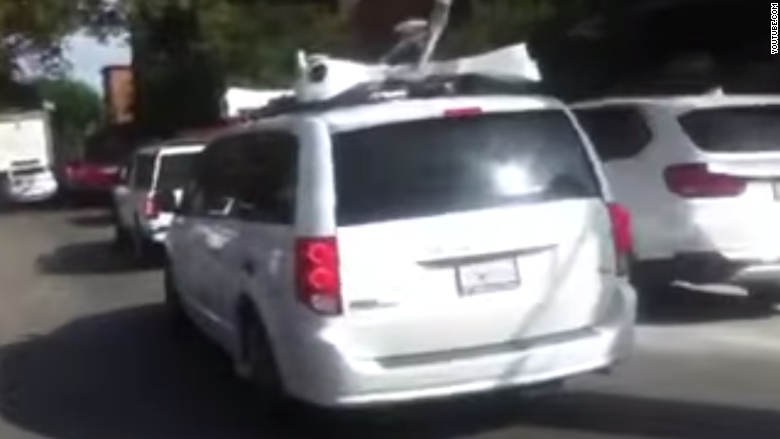 Apple hired a Mercedes-Benz executive
For nearly six years, Johann Jungwirth led research and development for Mercedes-Benz in North America. In September, he jumped ship to Apple, where he's now director of Mac systems engineering.
Jungwirth's resume shows he specializes in building Internet-connected cars and autonomous driving.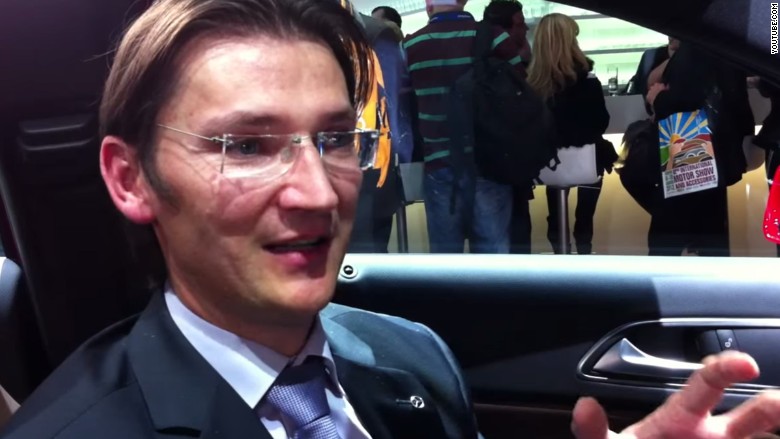 Apple is assembling an auto team
Apple has scooped up dozens of executives and engineers from auto companies in recent years, according to publicly available employment records. It's also hired a number of recruiters from the leading electric car manufacturer, Tesla (TSLA).
For example, one longtime engineer at Autoliv, a maker of car-safety systems, just started working on a "special projects group" at Apple last month, records show.
The New York Times and Bloomberg say Apple is assembling an auto team, citing anonymous sources.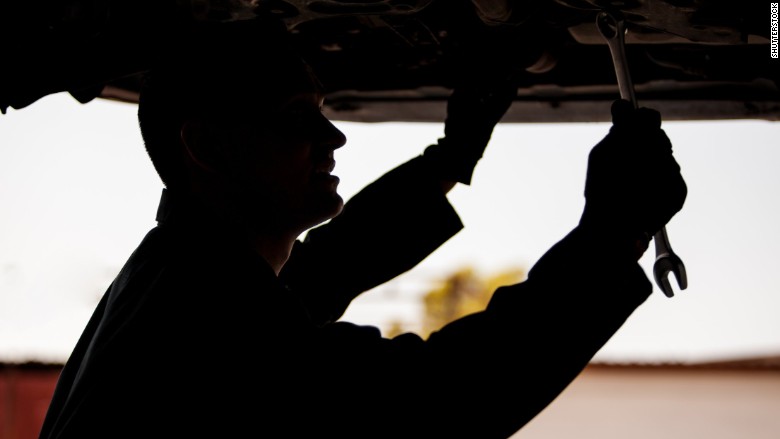 Apple's talks with Tesla
Tesla CEO Elon Musk acknowledged that he did met with Apple's acquisitions chief last year, following a San Francisco Chronicle report. But he wouldn't say what for.
"We had conversations with Apple. I can't comment on whether those revolved around any acquisition," Musk recently told Bloomberg news anchor Betty Liu.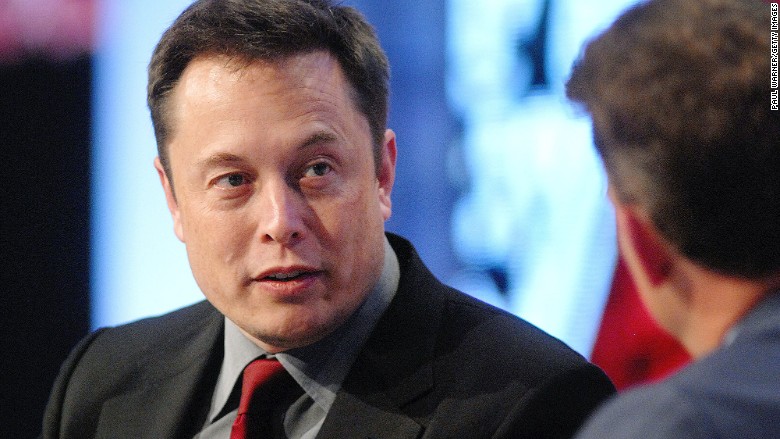 Apple design guru Jony Ive is obsessed with cars
A recent profile in The New Yorker was heavy on references to Ive's tastes in cars. He owns a black Bentley Mulsanne and Aston Martin DB4. Every summer, he attends the Goodwood Festival of Speed vintage sports car exhibition in southern England. And he seethes at the sight of a Toyota.
Keep in mind, this is the guy behind the design of the iMac, iPad, iPhone, iPod and MacBook.