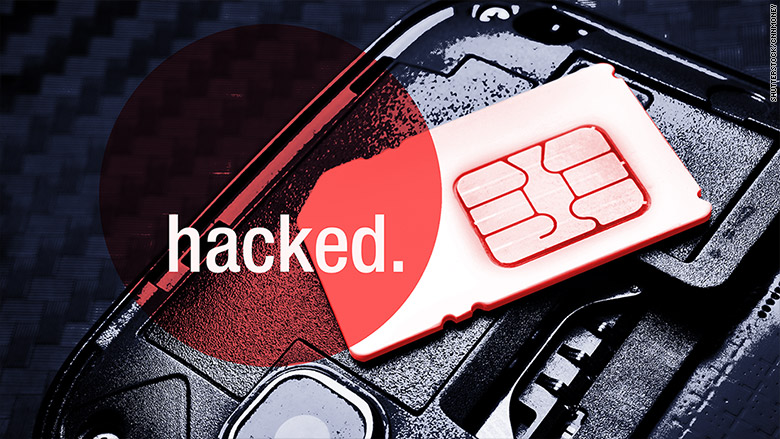 A new privacy scare has surfaced for cellphone users around the world.
A report by The Intercept claims spy agencies from the U.S. and U.K. jointly hacked into the world's largest manufacturer of SIM cards in order to monitor mobile phones around the world.
The Intercept was co-founded by Glenn Greenwald, the former Guardian journalist who worked with Edward Snowden to reveal the National Security Agency's huge spying program.
Citing documents provided by Snowden, it claimed the NSA and its U.K. equivalent hacked into Gemalto to get hold of the encryption keys that allow access to SIM cards across the globe.
Based in the Netherlands, Gemalto reportedly makes two billion SIM cards per year. Clients include AT&T (T), T-Mobile (TMUS), Verizon (VZ), Sprint (S) and about 450 other global telecom firms, according to the report. It also makes chips for credit cards and works with over 3,000 financial institutions.
The company, which prides itself on its top-notch digital security, said it was not aware of the hacking, which ran from 2010 to 2011. It is investigating the report.
"We cannot at this early stage verify the findings of the publication and had no prior knowledge that these agencies were conducting this operation," the firm said in a statement.
Shares in the company dropped 7.5% in morning trading in Europe.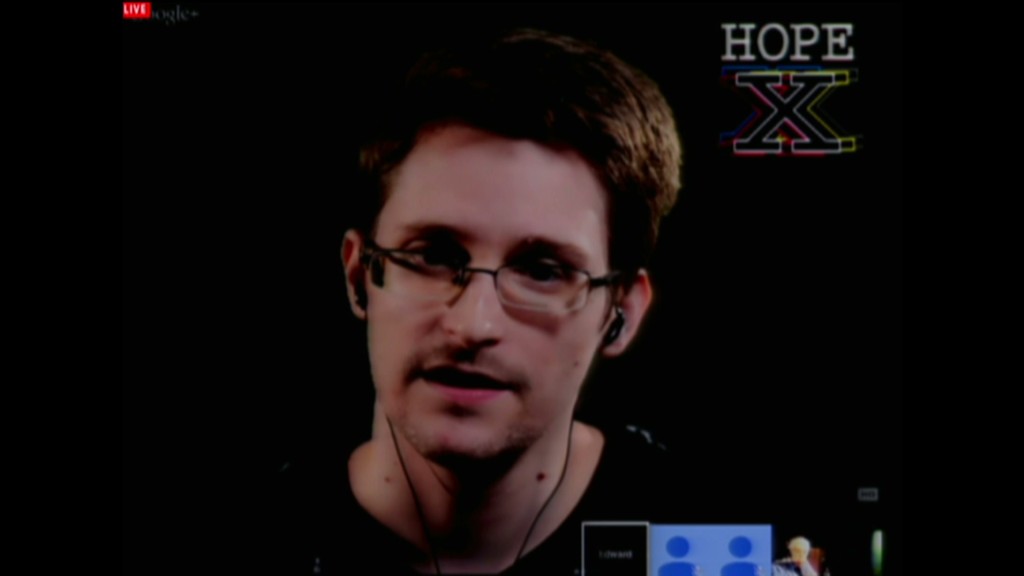 Snowden, a former contractor at the NSA, leaked classified documents containing information about the agency's widespread spying operations in 2013.
U.S. federal prosecutors subsequently charged Snowden with espionage and theft of government property.
The whistleblower has been living in Russia under asylum since 2013. In August 2014, his attorney said he was granted an extension to stay in Russia for three more years.