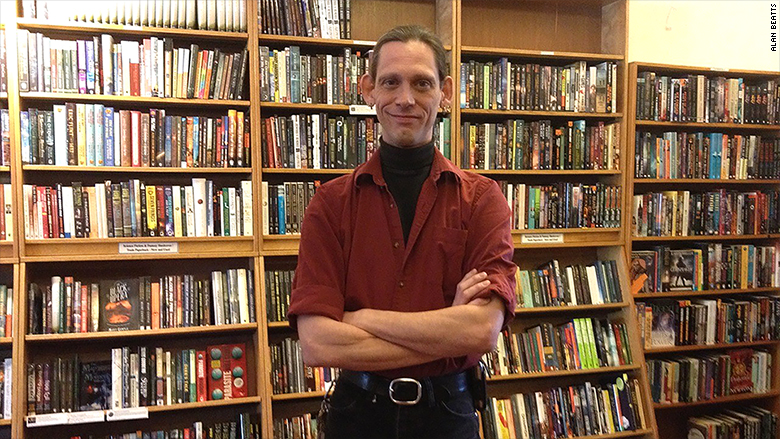 Alan Beatts was set to close his bookstore this year, in the wake of San Francisco's plan to hike the city's minimum wage to $15.
But Borderlands Books is getting a lifeline from customers -- one that will keep it open for at least another year.
Beatts began offering $100 membership subscriptions last Thursday, after a customer suggested it as a way to bring in more money. Beatts said that if 300 people signed up by March 31 for the "sponsorship", the store would stay open for a year.
He shattered that goal in just two days, and now Borderlands Books has 449 members and an extra $44,900.
In return, sponsors will get perks like reserved seating at author events, invitations to special bookstore events, and the chance to purchase items that aren't yet available to the public.
Beatts said Monday he suspects that he'll have to offer the subscriptions again next year to raise money for 2016.
Related: Minimum wage increases in 2015
Earlier in February, Beatts publicly announced that Borderlands Books would close on March 31. He was even selling commemorative sweatshirts that read "Borderlands Books: 1997-2015" for $50.
The minimum wage in San Francisco rose to $11.05 from $10.74 on January 1. It will go up once more this year, to $12.25 in May, and then once in each of the next three years until it hits $15 an hour in 2018.
Beatts has been running Borderland Books, which specializes in science fiction, horror and fantasy, for 18 years. He pays nearly all of his employees close to minimum wage.
So the hike, which was approved by voters in November, means he'll have to give five raises in less than four years. His payroll cost would increase 39% over that time period.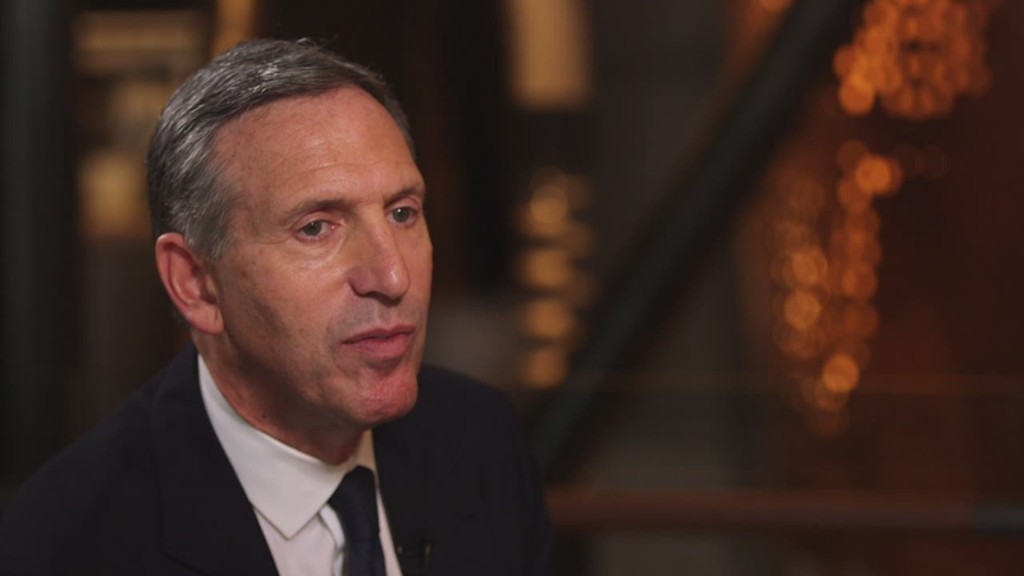 Even before the minimum wage increase, Beatts wasn't making much. He only pays himself $28,000 a year. And even though he's kept wages low, payroll is still his biggest expense after rent.
Bookstores in particular have a hard time absorbing an increase in expenses, Beatts said, since the price of a book is stamped clearly on the cover. That limits the ability of a store owner to raise prices.
While he agrees that the city's minimum wage should move higher, he says the hikes are coming too fast for small business owners like himself.
Beatts says it might be easier for him to absorb the hikes if they were stretched out over a longer period of time the way they are in Seattle, which has also passed legislation to raise minimum wage to $15. Mom and Pop shops there will have seven years to get to $15 an hour, while larger companies will only get three years to make the switch.
"I feel like the focus of the city has shifted a long way from local small businesses and in the direction of much larger industries," Beatts said. "That's a diplomatic way to put it."
Editor's Note: This article has been updated from an earlier version, which had reported on Alan Beatts' plans to close his store.
Do you rely on tips as part of your compensation? Have you noticed a change in tipping habits? Would you prefer a regular salary? Share your story.