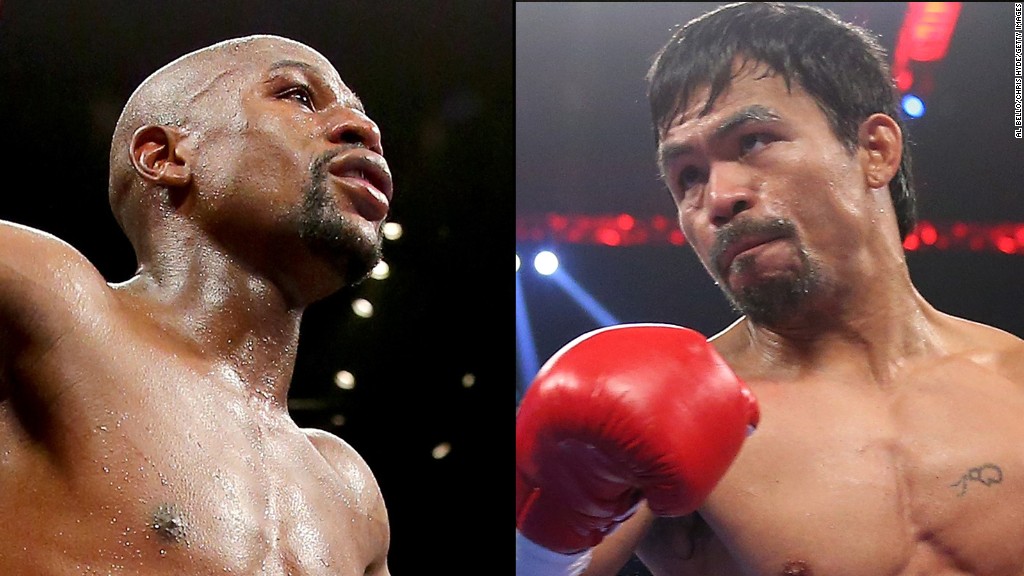 The MGM Grand only wants high rollers sitting ringside for the Floyd Mayweather-Manny Pacquiao bout on May 2, so tickets will only be available to customers that have a $250,000 line of credit with the casino.
That's according to Bob Arum, Pacquiao's promoter, who appeared on ESPN Radio in Las Vegas on Monday.
"The calls I'm getting are unbelievable," Arum said, referencing all the big names looking to attend the fight. "I could spend the rest of the morning on the phone and sell out the entire place," he said
Casinos that host major boxing matches like to offer tickets as a perk for their best customers, known as "whales." These are gamblers who are willing to wager, and lose, thousands of dollars on a hand of blackjack or any other game.
Of course the hotel will also accommodate A-list celebrities who want to be ringside, even if they don't have a credit line. Sylvester Stallone was ringside at Pacquiao's most recent fight at a Macau casino, and Jack Nicholson is frequently at Mayweather's fights in Vegas.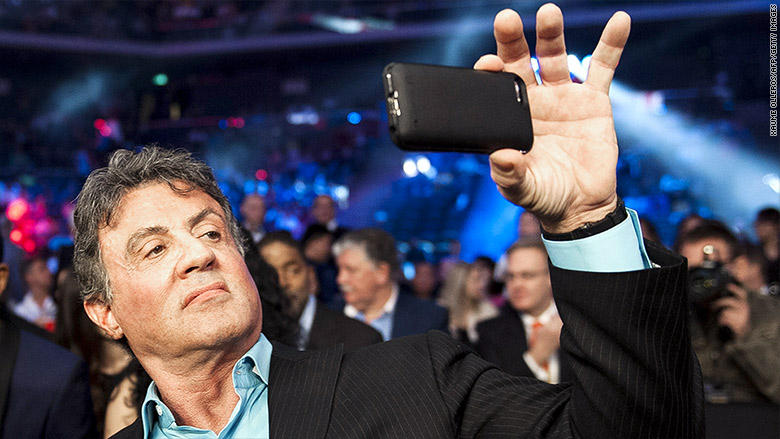 "When I get a call from a celebrity, and I assume when Mayweather's camp gets a call from a celebrity, we immediately send them to MGM. We tell them 'You guys fill the order,'" said Arum. But he added that nobody will get any tickets for free, no matter how important they are.
Mayweather vs. Pacquiao: Biggest payday in sports
MGM PR Director Scott Ghertner said he doesn't have any details yet on pricing, or about the credit line. But published reports say the ticket prices will range from $1,000 to $4,000 each. That makes them more expensive than Super Bowl tickets, which have a face value of between $800 to $1,900.
Ticket brokers are already listing tickets for sale, even though there aren't any on the market yet. The cheapest seat now listed is $4,116, while floor seats are starting at $22,441. The median listing price is $9,218, according to ticket tracker SeatGeek.
"It's hard to know whether the market will hold close to these levels - it's just too early," said Connor Gregoire, analyst with SeatGeek.
Tickets to the fight are so pricey since there's a much more limited supply - the MGM Grand area holds just under 17,000 for a boxing match.