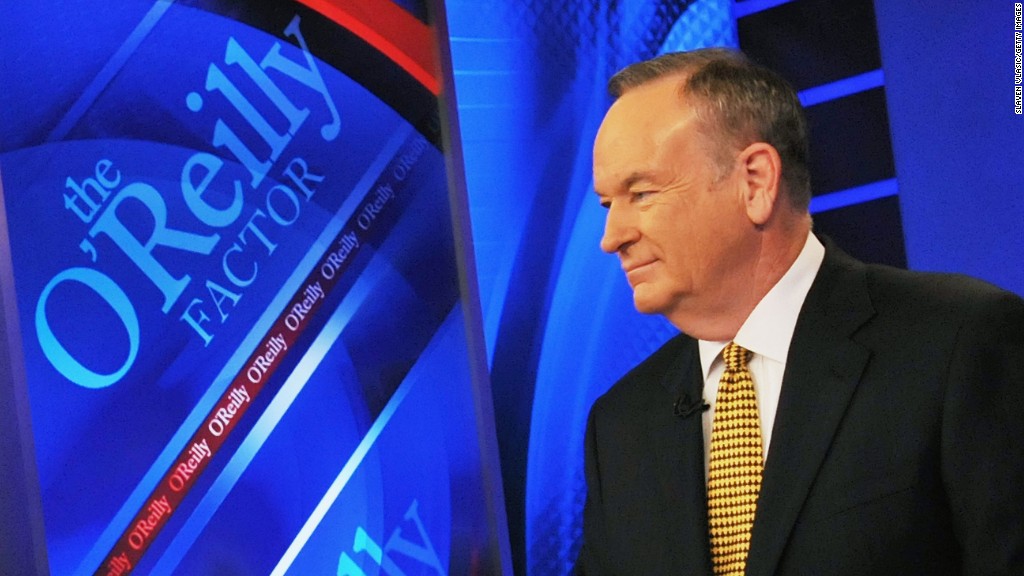 Just as Bill O'Reilly was trying to move on from a dispute over his war stories, the Fox News host suddenly has more questions to answer.
This time, the scrutiny is being directed at an account of his investigation into John F. Kennedy's assassination.
O'Reilly's telling of it has gone like this: In 1977, Russian-born George de Mohrenschildt, who knew Lee Harvey Oswald, had been contacted by congressional investigators. O'Reilly, a reporter for a Dallas TV station, had tracked de Mohrenschildt down in Palm Beach, and arrived at the door to his daughter's home just as he shot himself.
O'Reilly shared that account in his book, "Killing Kennedy," and has repeated it on Fox News.
"As the reporter knocked on the door of de Mohrenschildt's daughter's home, he heard the shotgun blast that marked the suicide of the Russian, assuring that his relationship with Lee Harvey Oswald would never be fully understood," O'Reilly wrote in his book. "By the way, that reporter's name is Bill O'Reilly."
The question being raised: Was O'Reilly really there?
Jefferson Morley, a visiting professor at the University of California and a former editor at the Washington Post, doesn't think so. Writing for his website JFKFacts.org in 2013, Morley used phone recordings to dispute the dramatic account.
Morley's post resurfaced on Tuesday in a new report from liberal watchdog group Media Matters for America.
The phone recordings, from the day of the suicide, came from the widow of Gaeton Fonzi, a congressional investigator involved in the JFK assassination probe.
Fonzi knew O'Reilly, and the recordings describe a conversation in which O'Reilly asked for confirmation of the suicide, according to Morley. Morley has posted a partial transcript and the recordings, though they are inaudible.
On the recordings, O'Reilly acknowledges he is in Dallas and plans to head to Florida, according to Morley.
Fonzi also recalled in his 1993 memoir that O'Reilly called him to confirm the suicide.
"Funny thing happened," Fonzi recalled O'Reilly saying over the phone. "We just aired a story that came over the wire about a Dutch journalist saying the Assassinations Committee has finally located de Mohrenschildt in South Florida. Now de Mohren--schildt's attorney, a guy named Pat Russell, he calls and says de Mohrenschildt committed suicide this afternoon. Is that true?"
Fonzi's widow, Marie, told Morley in 2013 that "Gaet liked O'Reilly and did lots to help him." But she insisted O'Reilly was nowhere near the scene of the suicide. "I know O'Reilly was in Dallas," she said. "There is no question about it."
Another possible red flag in O'Reilly's account: An Associated Press report at the time quoted a member of the Palm Beach County, Florida sheriff's office who said that de Mohrenschildt was home alone at the time of his suicide "except for two maids who said they did not hear the shot."
When reached for comment, a Fox News spokesperson referred CNNMoney to Henry Holt and Company, the imprint that published O'Reilly's book on the Kennedy assassination.
These questions follow another public dispute involving O'Reilly's characterization of his time covering the Falklands War in 1982.
O'Reilly has made several references over the years to being in a "war zone" and a "combat situation" during that conflict. Since he and most reporters covered the war from Buenos Aires, the question was whether a protest he covered fit those descriptions.