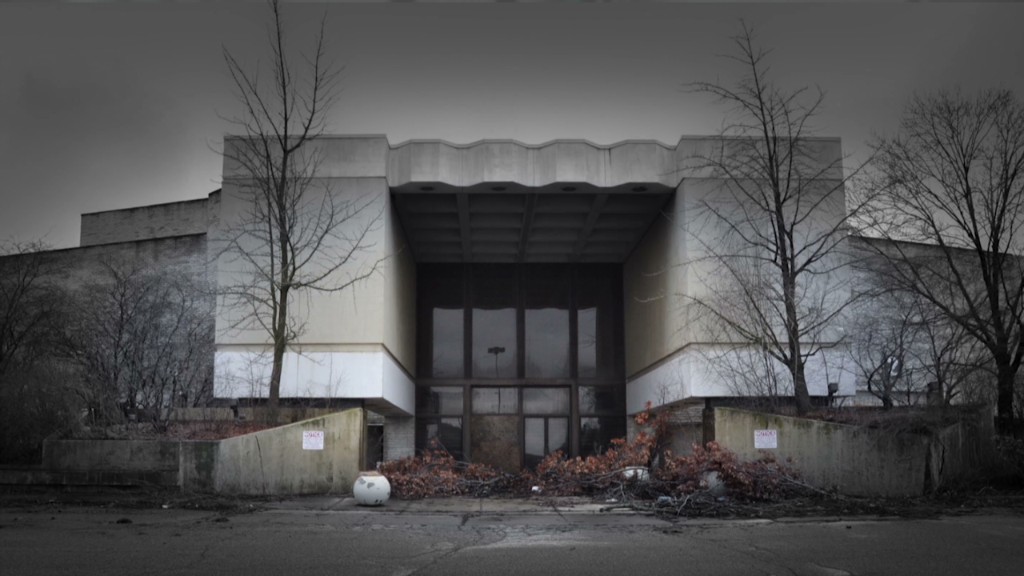 One of America's oldest malls is set to close, more than half a century after it opened outside of Detroit.
In its heyday it was a model for other suburban shopping malls, but the Northland Center has struggled financially for years as tenants have fled. The last two big-name holdouts, Target (TGT) and Macy's (M) are now calling it quits and will both be gone by the end of the month.
More than half of the mall's space is vacant and it's losing about $250,000 monthly.
The remaining smaller tenants, including Foot Locker and Payless Shoes, will have about three months to leave, said attorney John Polderman on Wednesday.
Related: Saving America's malls from the brink of death
Northland Center opened in Southfield, Michigan, in 1954 and at the time was one of the largest shopping centers in the world. It was one of the first designed by architect Victor Gruen, who has been called the father of the American shopping mall.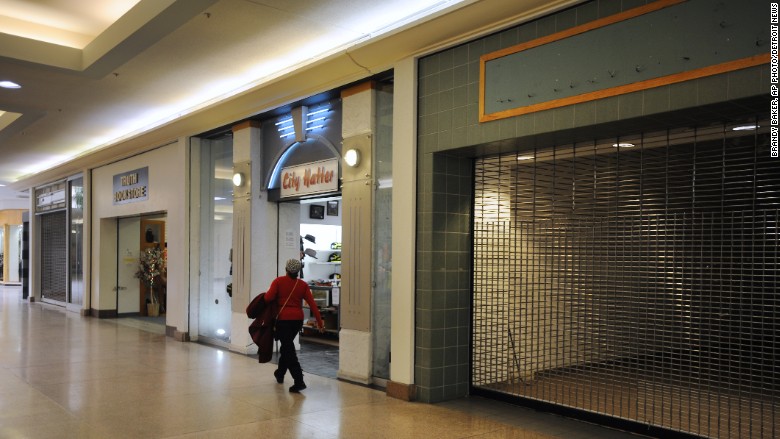 "If it's not the oldest mall, it's one of them," Polderman said.
The shopping mall once boasted many other big names, including J.C. Penney (JCP) and Montgomery Ward. Its success spurred the construction of three other malls in the suburbs of Detroit: The Eastland Center, the Southland Center and the Westland Center, all of which are still open.
Related: Malls are like, totally not dead, y'know?
But some of the mall hasn't been updated in more than 60 years and there's not enough money coming in to make repairs.
"The tenants are frustrated and disappointed, but we don't have enough income to keep going," Polderman said.
Once the tenants leave, the mall will be up for sale.