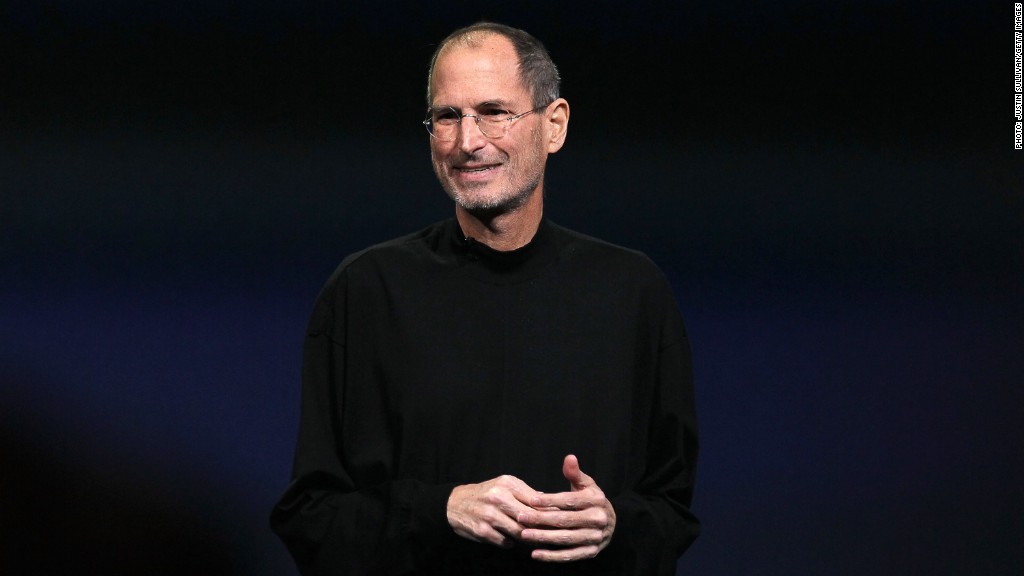 A Texas jury ordered Apple to pay $533 million for improperly using another company's patented technology in iTunes.
The technology is owned by Smartflash, a Texas-based company that licenses seven data storage patents owned by CEO Patrick Racz, who is also the company's only employee.
Smartflash claimed that Apple (AAPL) violated three of its patents on storing and managing data, including payment information.
The patent company said its technology was unlawfully used by several iTunes apps, including Robot Entertainment's "Hero Academy," KingsIsle's "Wizard101" and Game Circus' "Coin Dozer" series of games.
Smartflash asked for more than $850 million in damages from sales of Apple products that use iTunes software, including Macintosh computers, iPhones and iPads.
Apple said the value of potential damages were likely less than $4.5 million. It plans to appeal the district court's decision.
Apple described Smartflash as a patent troll. The company claimed that it did not infringe on Smartflash's patents and said that the patents it holds are invalid.
"Smartflash makes no products, has no employees, creates no jobs, has no U.S. presence, and is exploiting our patent system to seek royalties for technology Apple invented," said Rachel Wolf, spokeswoman for Apple. "We refused to pay off this company for the ideas our employees spent years innovating and unfortunately we have been left with no choice but to take this fight up through the court system."
Apple said this case serves as "one more example" of why Congress should pass "meaningful" patent reform.
Smartflash has also filed patent infringement lawsuits against Google (GOOGL), Samsung and HTC.
Brad Caldwell, lead counsel for Smartflash, said the Texas jury saw through Apple's arguments to reached its decision.
"The jury's verdict provides well-deserved and long-overdue recognition for our client, Mr. Racz," he said.