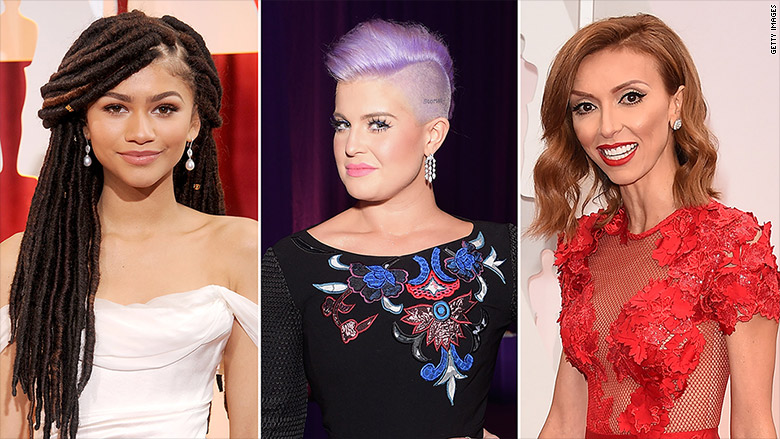 "Fashion Police" is losing one of its most popular co-hosts.
E! announced on Friday that Kelly Osbourne will be departing the network's style and red carpet show to "pursue other opportunities."
"We would like to thank her for her many contributions to the series over the past five years during which time the show became a hit with viewers," the network said in a statement.
The departure comes as "Fashion Police" is facing scrutiny over one of its hosts comments.
On Monday's telecast, co-host Giuliana Rancic made a comment about the dreadlocks of actress-singer Zendaya Coleman, saying the hair probably smelled like "weed" or "patchouli oil." Some felt the comment was racially insensitive.
The backlash from Rancic's comment fell onto Osbourne who took to Twitter to convey her displeasure over the situation.
"I DID NOT MAKE THE WEED COMENT [sic]", Osborne tweeted on Tuesday." I DOT NOT CONDONE RACISM SO AS A RSULT [sic] OF THIS IM SEREIOUSLY [sic] QUESTIONONIG [sic] STAYING ON THE SHOW!"
Giuliana Rancic has since apologized for her comments.
E! said that the show would return as scheduled on Friday, March 30 and that no decisions have yet been made on Osbourne's replacement.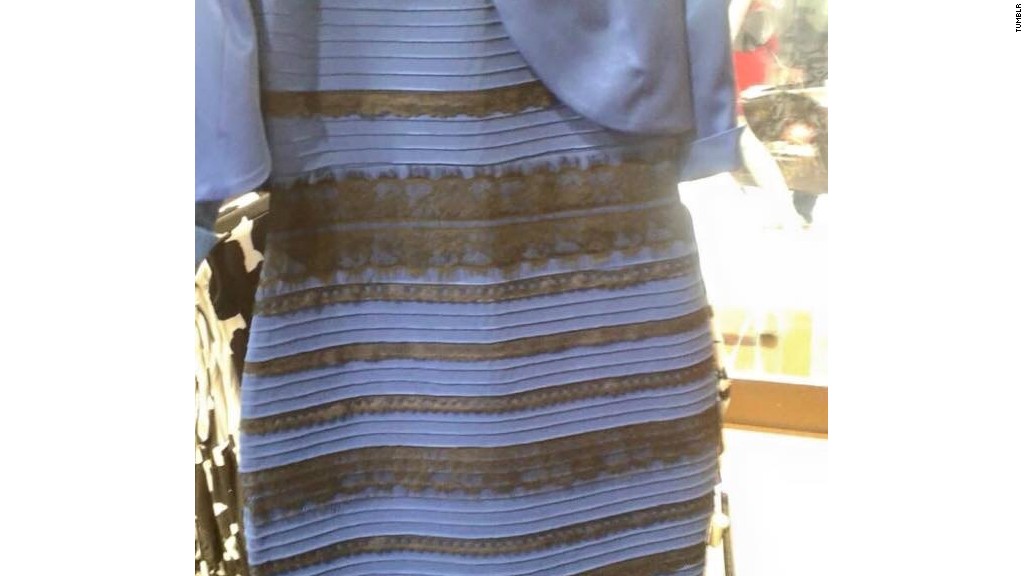 The woman who broke into the BBQ 'boys club'
BuzzFeed's newest traffic driver: debate about the color of a dress